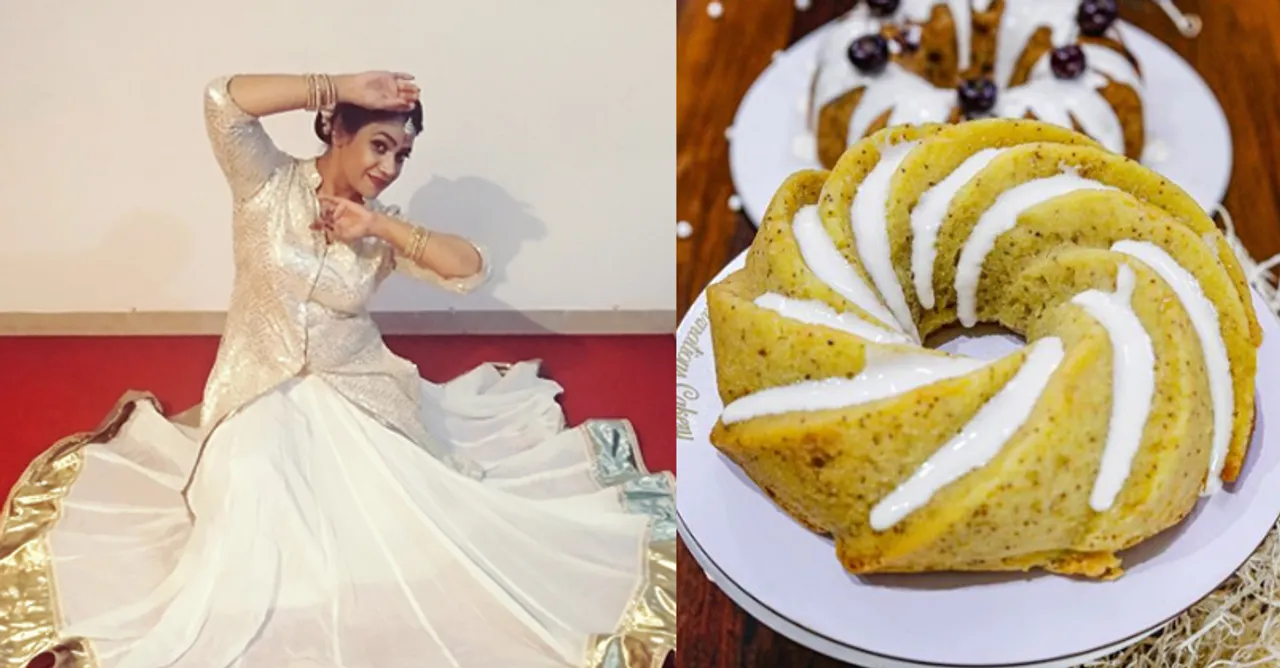 Local Samosa is back with the weekly list of workshops to help you utilize your time in the best way. Sign up for any of these online workshops this week and upgrade your skills.
Explore these interesting online workshops and pick the one that suits you the best. Learn sculpture painting, make brownies, or try your feet on Kathak. Keep reading, as there's a lot that you can do this week with these online workshops.
1. Calligraphy workshop by Be Your Own Genie
Richa is a Calligraphy and lettering artist and has conducted many workshops on the same. Next week she will help you learn everything about brush calligraphy right from the sitting posture to the blending technique and everything else needed for this art form. Enroll and write artistically.
When: 22nd July to 24th July
DM for details.
2. Brownie workshop by Aditi Goyal
If you are into baking and adore brownies, this workshop is for you. Learn to bake melt-in-mouth eggless brownies from Aditi Goyal, a pastry chef, content creator, and educator. Know multiple flavour variations and make a fresh tray of hot chocolate brownies with no condensed milk or curd.
When: 23rd July
DM for details.
3. Resin workshop by Art Local
Sapna is a self-taught resin artist who makes almost every type of resin artwork including the very cool neon light resin art (that's something just wow). Next week she is conducting another online workshop on resin nameplates where she will teach you the floral and the marble style. Enroll because the resin art is something that's pretty in!
When: 23rd July
DM for details.
4. Kathak workshop by Divya Dwivedi
Time to dance your heart out and enroll in this online kathak workshop. If you've been interested in the classical dance genre and wanted to learn it this workshop can be the first step towards that. Divya Dwivedi is a kathak dancer and has been teaching the same for the last 14 years. Learn from the best and enroll.
When: 23rd and 24th July
DM for details.
5. Russian sculpture painting workshop by Bala Nivetha
Try your knives on the art of sculpture Painting with Bala Nivetha, a resin & sculpture artist, educator, and illustrator. She is definitely a pro when it comes to sculpture painting and so if you are also interested, enroll in this beginner-friendly workshop.
When: 23rd and 24th July
DM for details.
6. Macrame workshop by Snehi Shah
Snehi Shah has taught over 700 participants to date and is all set with her another workshop on macrame. In this one, she will help you learn the macrame knots, measurements, and even the details of the best cord supplier with important tips and tricks. Enroll and start your own macrame venture, maybe?
When: 23rd and 24th July
Contact: 8355869426 
7. Tea cake workshop by Carnations Bakery
Turn your tea time into something delicious and enjoy different types of tea cakes. If you are the baking person in the family/ gang, enroll in this workshop because home baker Kritika will be teaching 7 different types of tea cakes and so bake it off.
When: 30th and 31st July
Contact: 91 8837641250
8. Online workshop on hormonal imbalance by BFY Sports
Working out regularly is critical for endocrine health, as it can help balance hormones like cortisol, insulin, and thyroid hormones. To know how diet and a good fitness program can make difference enroll in this workshop and say hello to a healthy lifestyle.
When: 31st July
DM for details.
For more such stories follow Local Samosa on Facebook,  Instagram,  Twitter, and Telegram.