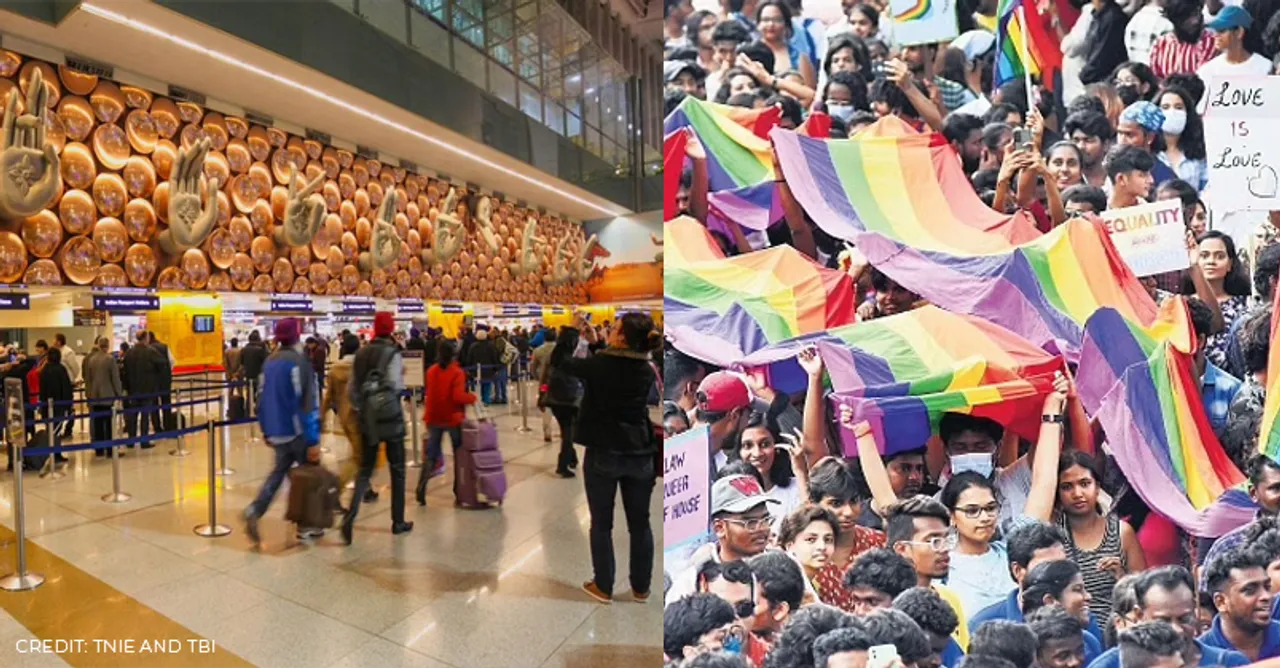 We have got some important news along with events and more such short local relevant news stories for you that took place in India in the Local round-up. Read all of them below!
A local round-up is an accumulation of some important and more short local relevant news stories for you that take place in India. Check what major did you miss the past few days here.
1. Chennai hosts pride parade after two years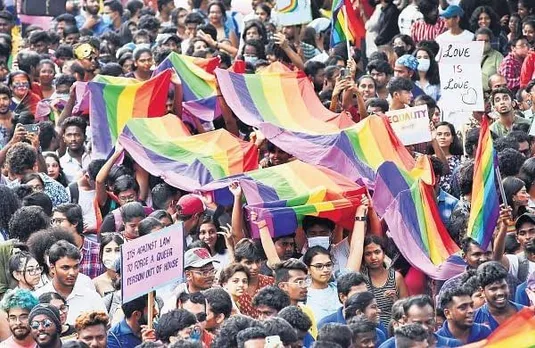 The capital city of Tamil Nadu hosted the pride parade from Langs Garden Road near Egmore on June 26th after a gap of two years. Moreover, before the beginning of the parade, the organizers hosted the traditional cultural event "Vannangal" which featured music, dance, and a fashion show.
2. Delhi airport first in India to entirely run on hydro and solar power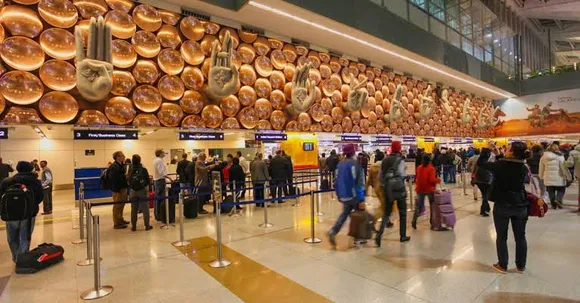 Indira Gandhi International airport, Delhi has become the first-ever airport in the country to run entirely on hydro and solar power. The airport switched to hydro and solar power for the consumption needs from June 1 this year, making it likely to achieve the feat.
3. Varanasi airport uses Sanskrit for the announcement of the COVID-19 norms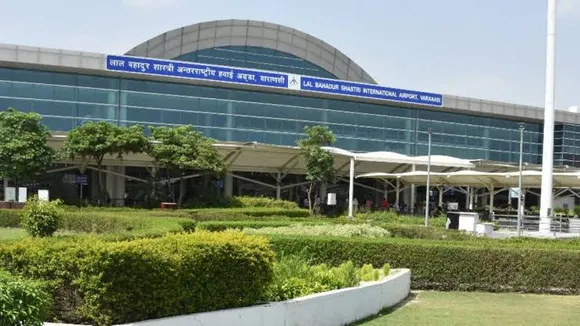 Aiming to bring back Sanskrit in the official usage for the announcements, Varanasi has started making announcements for  COVID-19 norms in the same language, apart from Hindi and English at the airport. An effort has been made to make the travellers aware of the culture of Varanasi.
4. PM Modi sets 40-month deadline to ease traffic in Bengaluru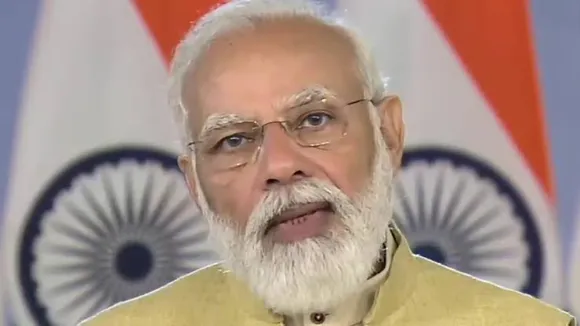 Prime Minister Narendra Modi has set a 40-month deadline for the BJP-led government to ease the traffic in the city by implementing several infrastructure projects. As part of the projects, the focus will be on work on the road infrastructure, rail, metro and underpasses.
5. Ganesh becomes India's first delivery agent on a wheelchair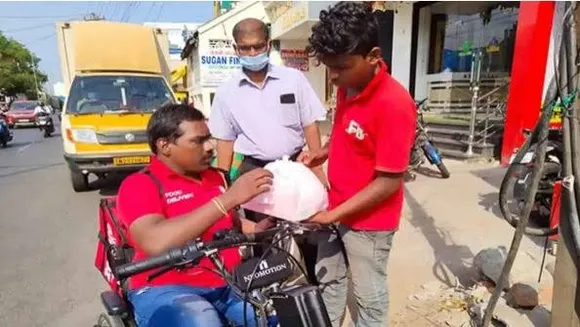 Ganesh Murugan is the first delivery agent in the country to deliver food while being in a wheelchair. The 37-year-old from Chennai delivers the food through a motorized wheelchair and the story and his courage is going viral on the internet.
For more such stories follow Local Samosa on Facebook, Instagram, Twitter, and Telegram