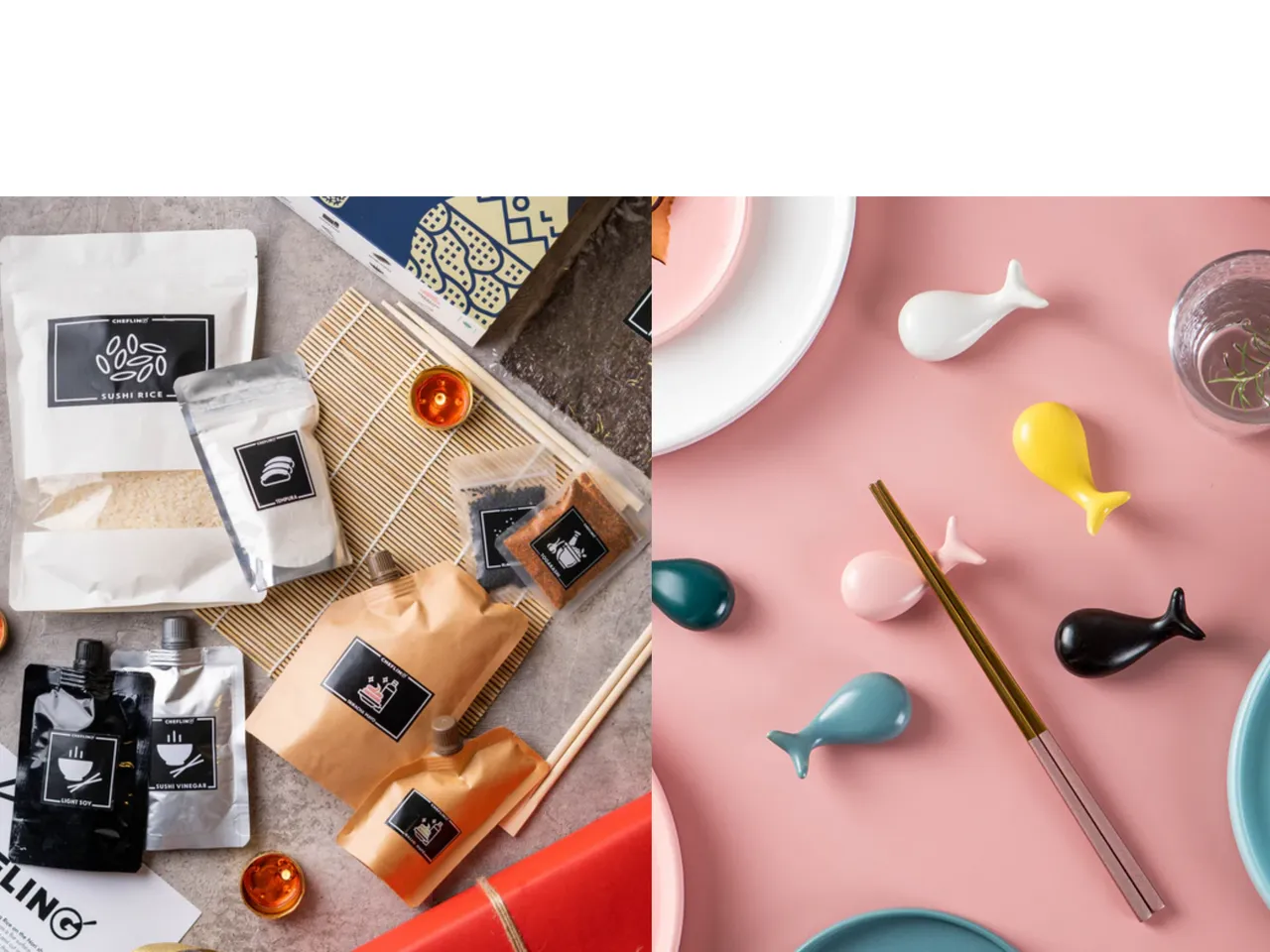 The sushi craze has made its way to India and not only is it delicious but also kind of aesthetic. If you love it too then check out these Sushi-themed gifts that are perfect!
Sushi is gaining more and more popularity in India. Maybe it is the anime or all the delicious recipes on Instagram, but nevertheless, it is a great dish that is being loved by many. A lot of people like food-themed gifts and if you love sushi or know someone who loves sushi then sushi-themed gifts are perfect for them! We scoured the internet to bring you the best sushi-themed gifts so check it out!
1. Cook-it-yourself Sushi Kit by Chefling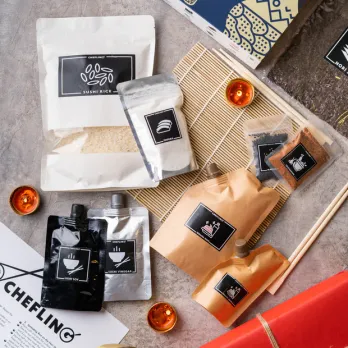 A true sushi lover will certainly appreciate a do-it-yourself kit, which is why we had to include one! This kit contains all the necessary ingredients pre-portioned plus a step-by-step guide to make it easy for you. You can enjoy the experience of eating delicious sushi from the comfort of your own home! Chefling offers many options for you to customize the kit according to your preference!
2. Bento Box by Bombay Kids Company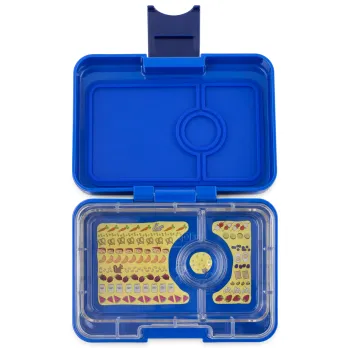 Bento Boxes are such a great gift and they will definitely come in handy, especially with the rise of Bento Box videos. It is a functional as well as a cute gift that a sushi lover will definitely love because there is something special about having delicious sushi in a Bento Box. It is undoubtedly a perfect gift! Bombay Kids Company also has many other Bento options that are as pretty as this one, so you should definitely check them out!
3. Sushi Cat T-shirt by Botnia
T-shirts are a classic gift whether it's for a birthday or any other occasion. The black colour is timeless and a quirky print related to sushi? That is heaven for people who are obsessed with sushi! If you are looking for some gift ideas and are unsure about what to get in a budget then go for a T-shirt with a cool print! We love this awesome sushi cat T-shirt by Botnia because it's just too adorable!
4. Stainless steel and platinum chopsticks by The Decor Circle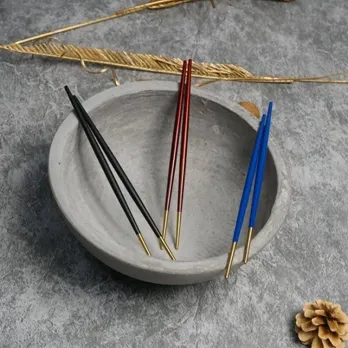 Chopsticks are a necessity when having sushi and these coloured platinum and stainless steel chopsticks by The Decor Circle will make for an amazing gift! Not only are they beautiful to look at but they are also reusable so you are helping the environment as well! When looking for gifts for sushi lovers you can never go wrong with a pair of good chopsticks. The Decor Circle has many other beautiful options for you to choose from.
5. Sushi socks by The Zappy Box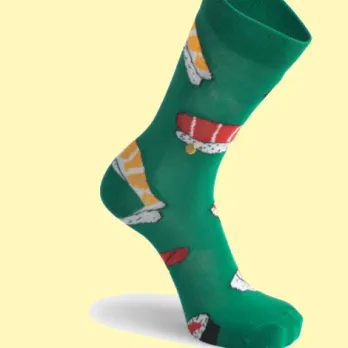 What is better than a pair of knitted warm comfy socks? Sushi socks of course! These quirky socks with sushi print by The Zappy Box are perfect for everyone actually. Crazy socks have been in trend for quite some time, thanks to Mr. Dev Patel and we are loving it. It gives a rather unconventional but cute twist to an outfit, so these socks are a great option for gifting! The Zappy Box offers a variety of gift hampers as well!
6. Sushi Coffee Mug by Fourth Dimension Club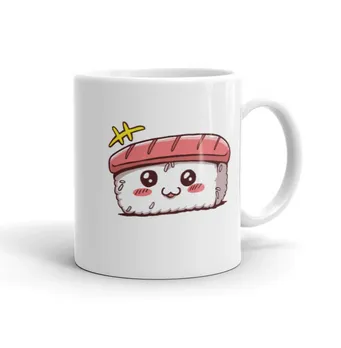 Coffee Mug may sound basic as in everyone gifts this but there is a reason for that! It is a classic because people love mugs and a cute mug with a sushi print from the Fourth Dimension Club? Who wouldn't love that? We certainly do and we are sure that sushi lovers will too! There are all sorts of mugs available on the website with thousands of different prints, there is something for everybody! Fourth Dimension Club offers a wide range of products that perfect for gifting!
7. Fish Chopstick Rest by Nestasia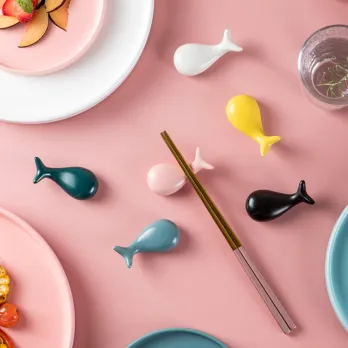 Safe to say cute mini things are always liked, but cute tiny fishes that serve a purpose are loved! This one is going to melt the hearts of all sushi lovers with its adorableness! This gift will definitely be appreciated because we should always strive to gift something that the other person won't buy themselves. This is a pretty unique gift so you should check it out!
For more such stories follow Local Samosa on Facebook,  Instagram,  Twitter, and Telegram.