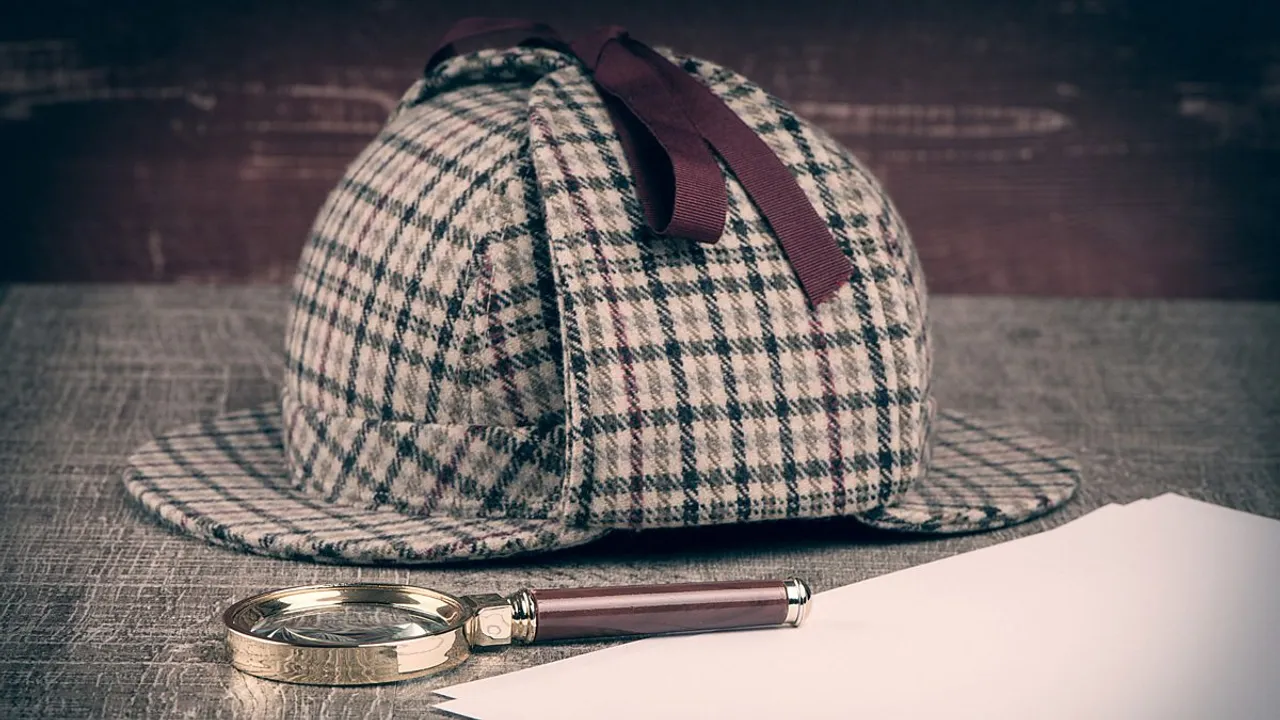 If you or your friend have been 'Sher-locked' here's a list of 8 Sherlock Holmes gifts that will make them scream out loud with excitement!
'Elementry my dear fellow Sherlock fan!' If you are also obsessed with this iconic character and every single thing about it, then here's something exciting for you. We've curated a list of Sherlock gifts that every Sherlock fan will absolutely love. So, keep reading to know more!
1. A Sherlock T-shirt from Catch My Drift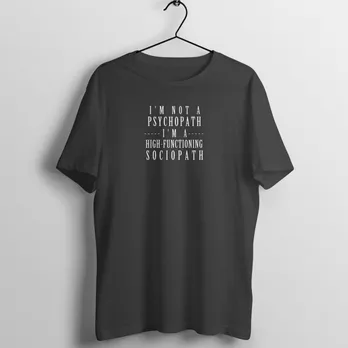 This is one of the most iconic dialogues of Sherlock and every fan has said it at least once after reading the books or watching the show. Thus, this T-shirt is a perfect gift for all those who've been sher-locked and so you should also get yourself one from Catch My Drift. They also have other cool T-shirts with other dialogues and so feel free to check them out.
2. 221B Baker street nameplate from Wood Geek Store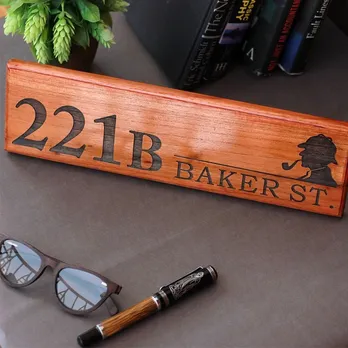 Well, you may not be able to live in the house of Sherlock Holmes and Dr. Watson where the duo solved many mysteries, but you can still have your very own 221 B Baker Street wooden nameplate from Wood Geek Store. Mount it on your wall, or door, or maybe place it on a table with a stand, and let everybody know where mentally you are staying:D
3. The 'Shut Up' mug from the Banyan Tree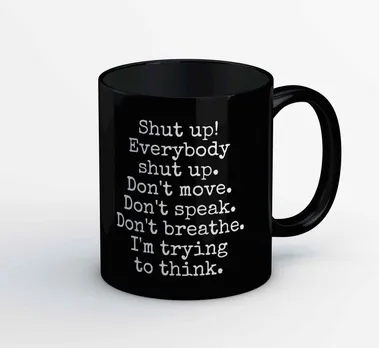 If you've seen BBC's Sherlock series starring the very handsome Benedict Cumberbatch, you know how perfectly he delivered these iconic lines and then how you developed a crush on him (because we surely did!). Bring this mug home or gift it to other Sherlock fans and tell them how to shut up the right way :D
5. The 'Mind Palace' poster from Epic Stuff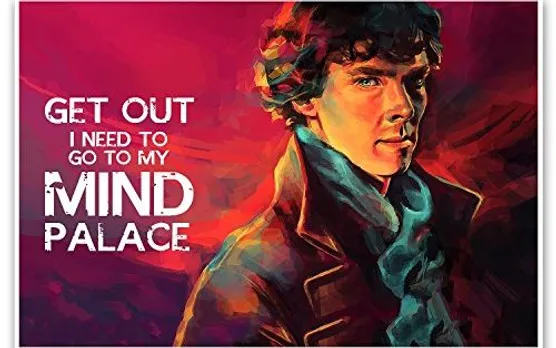 Let's all agree on how badly we all wished to be able to create a mind palace like Sherlock Holmes after reading about it. And so if that's not possible you can still have this cool 'Mind Palace' poster that has a very beautiful painting of Benedict Cumberbatch that will keep reminding you that he needs to be in his Mind Palace!
5. An Antique sherlock inspired Brass Compass from Tora Creations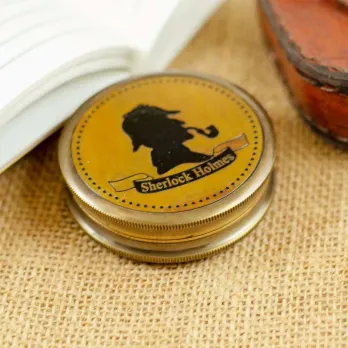 Ensure you always find your way back to 221B Baker Street with this brass metal compass styled in sherlock's way. With the iconic 'I Did Not Die' monologue from the BBC's series, this compass has our hearts. Get your hands on it and buy it from Tora Creations.
6. The iconic 'I am Sher-locked' badge from Red Wolf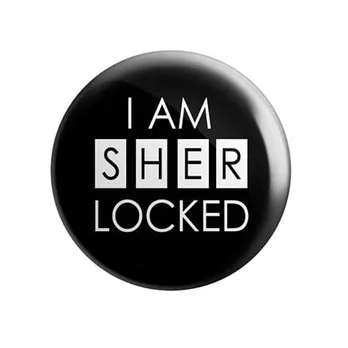 It wasn't just Irene Adler who was 'Sher-locked', right? Every Sherlock fan has had a crush on him at least once. And if you ask us, we still are not over him :D. So, this badge would be a perfect gift for the fans out there. You can get it from Red Wolf and also do check their sherlock collection. There are t-shirts and other badges as well.
7. A Sherlock Holmes Softcover Blank Journal from Paperphile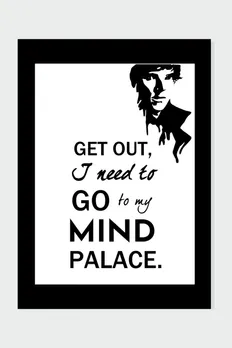 If you are still wishing to have a mind palace, why not create one on a journal first, and then maybe it'll help a little (like who knows?). Get this Sherlock's mind palace-inspired journal from Paperphile and politely tell people you need them to leave you alone.
8. Metallic Bookend - Sherlock from Modern Quests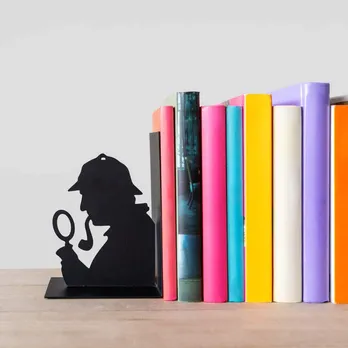 A sherlock-themed bookend to keep all the sherlock holmes books would be just perfect. Create your own little corner for your beloved books and get your hands on this bookend from Modern Quests. And call it a Sherlock corner!
For more such stories follow Local Samosa on Facebook,  Instagram,  Twitter, and Telegram.