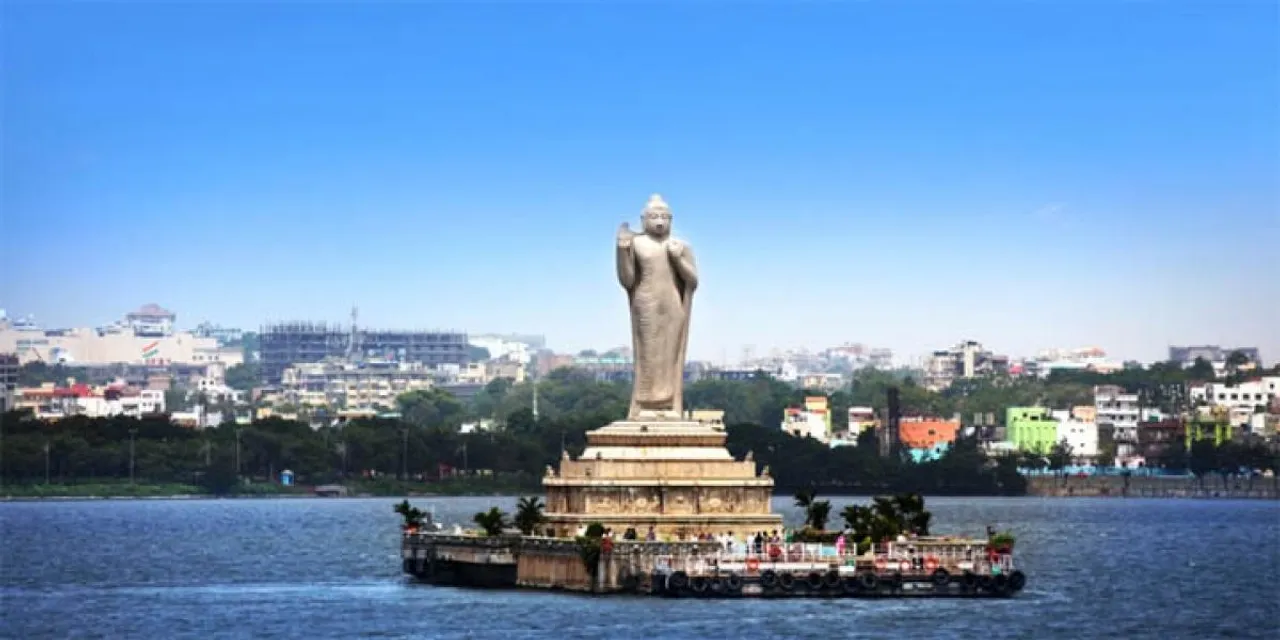 Here's a quick list of some facts about the beautiful Telangana that would make you want to visit it at least once.
Telangana, A.K.A., the Land of Telugus, is the 29th state of India. It was a part of Hyderabad state until 1956 and was later merged with Andhra State to form the Andhra Pradesh. In 2014, the statehood bill was passed and finally, Telangana became the 29th state of India. It is rich in culture and is big enough to be the world's 33rd largest country. Interesting right? Well, keep reading to know more such interesting facts.
1. Story behind the name
There are several legends about the origin of Telangana's name. Some say it was called Trilinga Desam or Trilinga Pradesham in ancient times due to the presence of three ancient Shiva Temples at Kaleshwaram, Srisailam, and Draksharamam. The word "Telinga" was later changed to "Telangana" to distinguish the Telugu-speaking region of the former Hyderabad State from its Marathi-speaking one.
2. Sharing a joining capital with Andhra Pradesh
After the introduction of the States Reorganisation Act of 1956, Hyderabad was made the capital of the newly formed Andhra Pradesh. Later the state was divided into two and Hyderabad became de jure joint capital of Telangana as well as its neighboring state Andhra Pradesh.
3. Has its own Ganges
The sacred Godavari River passes through Telangana which is very holy among Hindus. Other than that there are about 18 more rivers in the state.
4. The heart-shaped lake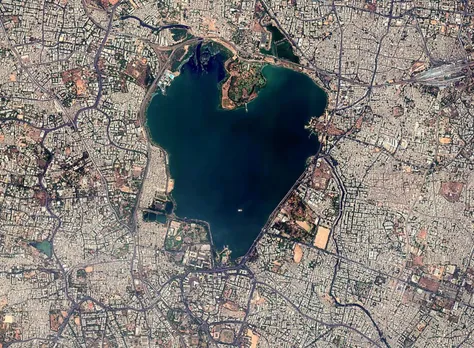 One of the truly magnificent and gorgeous lakes in the state, Hussain Sagar Lake in Hyderabad has a unique shape. Ibrahim Quli Qutb Shah was the one who built it in 1563 and it has a large statue of the Gautam Buddha in the middle of it. It is also the largest lake in the world that has a heart shape.
5. Home to multiple Indian dynasties
The state has been a rich center of cultural heritage and has been the ruling center of great dynasties such as the Mauryan empire, Satavahana Dynasty, Chalukya Dynasty, and Kakatiya Dynasty. 
6. Brand ambassador of the state
In 2018, the star tennis player, Sania Mirza became the brand ambassador of the Telangana Government. Alekhya Harika who has been the Bigg Telugu 4 contestant and YouTuber is the current brand ambassador of Telangana Tourism.
7. Popular forts and palaces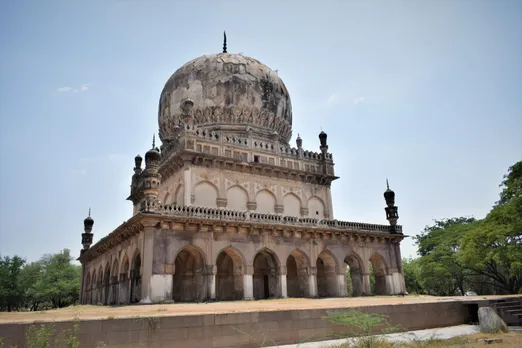 A variety of tombs, forts and palaces like Charminar, Golconda Fort, Qutub Shahi Tombs, Falaknuma Palace, and many more makes Telangana a must-visit state that's absolutely mesmerizing for history lovers and wanderlusts.
For more such stories follow Local Samosa on Facebook,  Instagram,  Twitter, and Telegram.