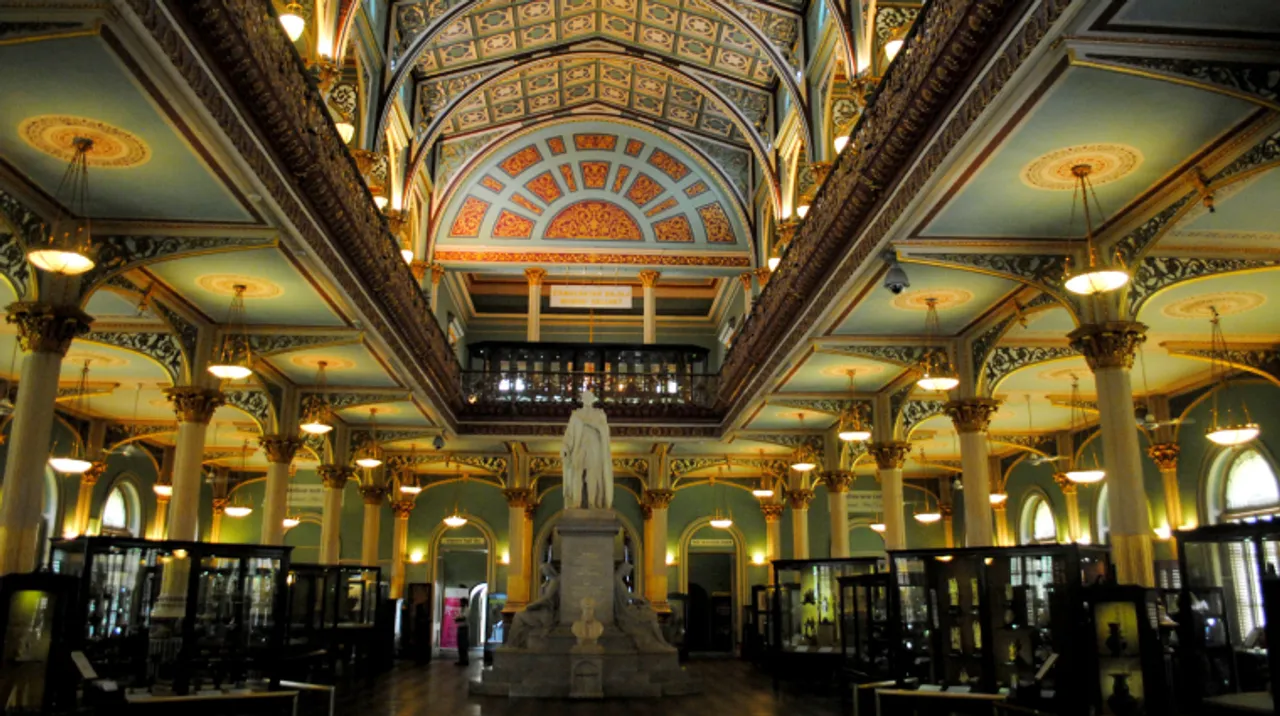 If you've ever been to Byculla, then you've surely been to the Byculla zoo, or at least heard about it. And if you've been to Byculla zoo, then it is next to impossible for you to miss out the beautiful structure inside the compound. Yes, we are talking about the Dr. Bhau Daji Lad Museum. It is the oldest museum in the city and is home to the city's cultural heritage. Here are a few interesting facts about the museum.
1. It's all in the name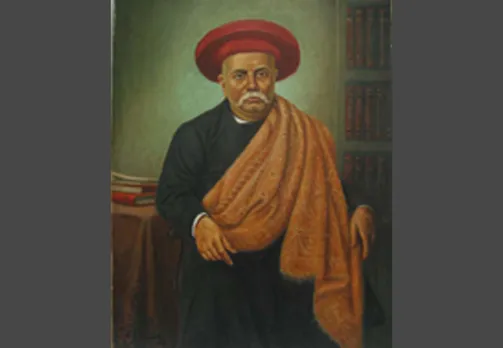 The museum was built in 1855 and was known as the Victoria and Albert Museum. But then who was Dr. Bhau Daji Lad? Well, as per the story, when the museum was shut in 1857, a committee was formed by then curator George Birdwood. He had appointed Bhau Daji Lad and Jaganath Shunkerseth. The museum was finally re-named in 1975.
2. Story of the building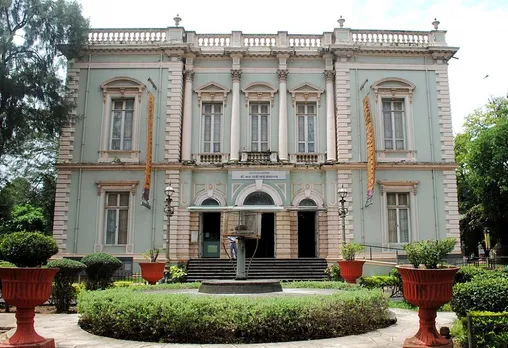 Although the Dr. Bhau Daji Lad Museum was established in 1855, the current structure wasn't up until 1871. In fact, the new building in Byculla took almost a decade to build.
3. Connection to the Asiatic Society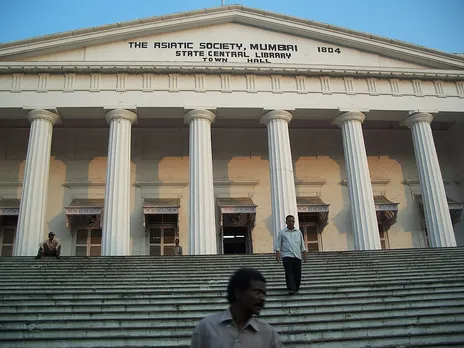 When the museum was closed in 1857 till it's re-inauguration in 1871, the collection of the museum was housed in the Town Hall as it was the only institutional building. Now, we know the Town hall as the famous Asiatic Library.
4. Breathing life into the old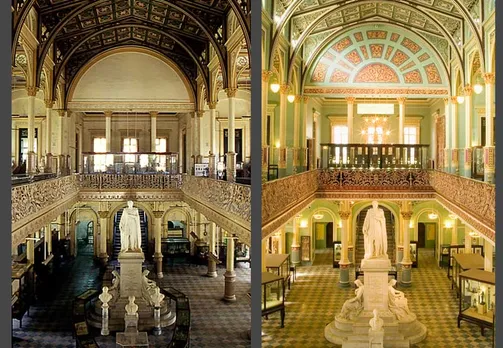 For a structure that is over 150 years old, it's not easy to survive. Due to the severe condition of the building as well as the artifact, talks of restoration began in 1997. But it wasn't until 2003 that the work actually started. The beautiful facade we see now took five years to fix. The restoration didn't only win the heart of the public but also impressed the UNESCO and won the Award of Excellence in the field of Cultural Conservation.
5. Preserving the artefacts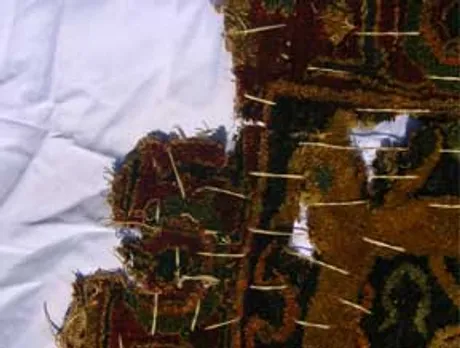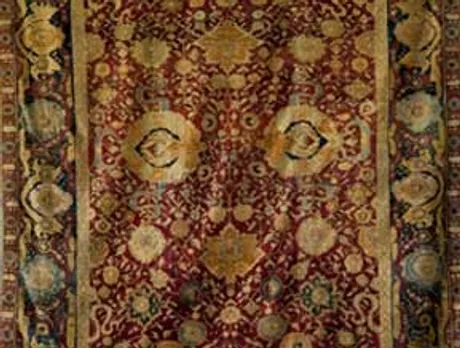 The state of the building before restoration also had an impact on the artifacts kept in the museum, and few were in such a condition that the curator had made up their mind to remove them. And one such artifact is the Yarwada jail carpet. It was later restored with the help of skilled craftsmen from Kashmir, who worked on it for six months, and brought it back to life.
For more such stories follow Local Samosa on Facebook and Instagram