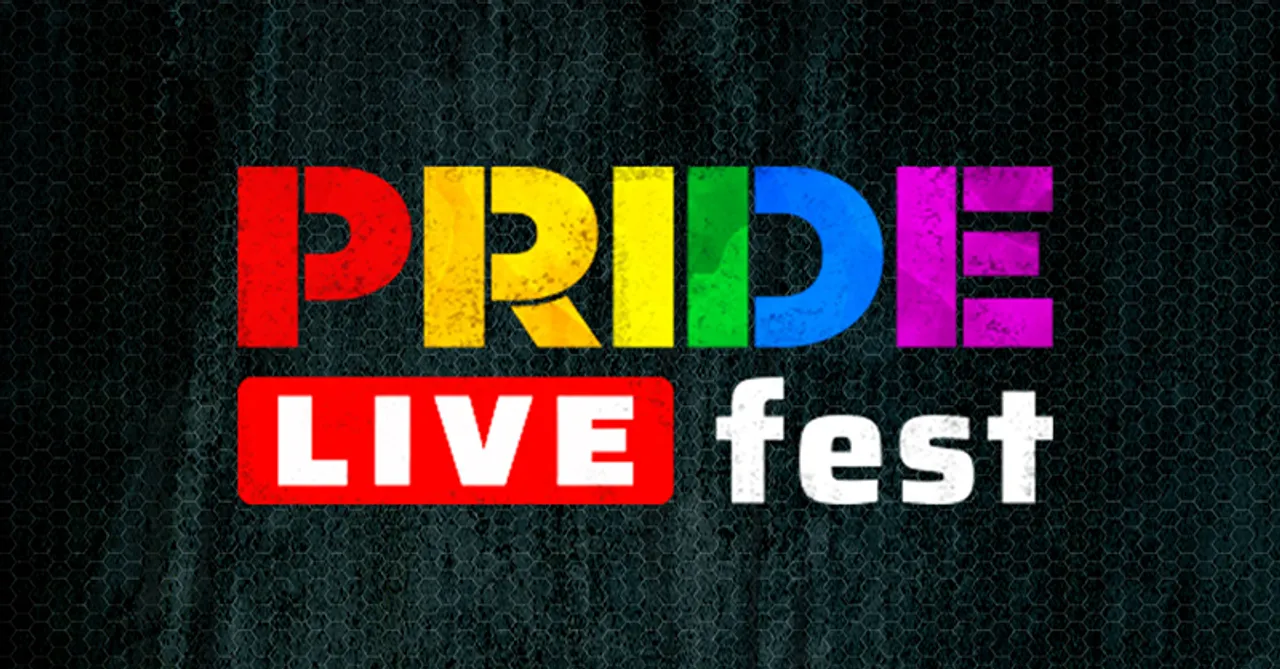 Social Ketchup and Local Samosa are back with the third edition of Pride LIVE Fest!
For the past two years, Social Ketchup and Local Samosa have been working on an initiative to celebrate the month of Pride and normalize conversations around the LGBTQIA+ community via an event full of interesting and informative panel discussions and workshops aka the Pride LIVE Fest! And unlike the previous two editions; this year we are hosting Instagram LIVE sessions at Pride LIVE Fest every Thursday throughout June.
With this virtual fest, Social Ketchup and Local Samosa intends to bring the community together on one common forum to facilitate exchange in a safer space. We are starting on a high note for the first part of the event by discussing 'The Growth so Far' with Patruni Sastry, drag artist and founder of  Dragvanti, Deepak Kashyap, a mental health and life skills trainer, and Akshay Tyagi, Manager – Diversity, Equity, and Inclusion, The Lalit Suri Hospitality Group.
This will be followed by jam sessions with Teenasai, a singer-songwriter, and Alisha Batth, a musician! Partnering up for the first part of Pride LIVE Fest '22 are Dragvanti, Keshav Suri Foundation, and 6 Degrees!
Don't miss out on our LIVE session on Social Ketchup's Instagram today at 4 pm!
For more such stories follow Local Samosa on Facebook, Instagram, Twitter, and Telegram.