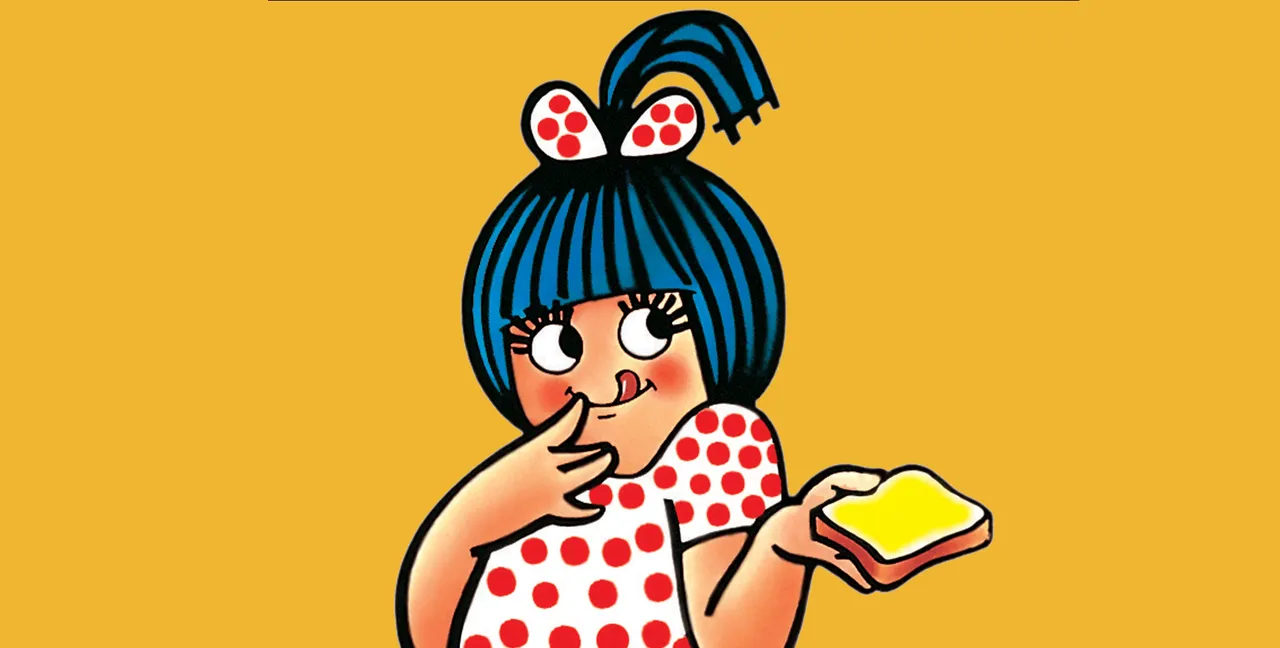 The word 'Amul' comes from the Sanskrit word 'Amulya', which means priceless and precious, and it was founded in 1946. Keep reading to know the complete story of Amul and how it became a household name in India.
It wouldn't be an exaggeration to say that the first brand to ring in our heads when we hear the word milk is Amul. It is a part of Gujarat Co-operative Milk Marketing Federation Ltd. (GCMMF), which is India's largest food products marketing organization. Born as a nationalist movement to help poor dairy farmers and landless labourers, today Amul is a billion-dollar company with over 100 dairy products currently. But did you know it started out as a rebellious movement, a.k.a the White Revolution of India and turned out to be one of the most successful dairy brands? Keep reading to know the story of Amul.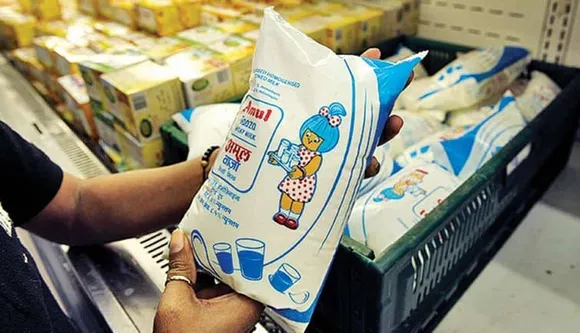 A revolutionary movement to help the needy!
On 19th December 1946, the Amul cooperative was registered to stop the exploitation of local milk producers by the Polson Dairy. The farmers were not getting enough compensation while the middlemen used to wipe out the money which belonged to them. Seeing this, Tribhuvandas Kishibhai Patel, a freedom fighter reached out to Vallabhbhai Patel to solve this issue. In the meeting, Vallabhbhai Patel suggested that Kishibai form an independent dairy organization. He told him to supply milk directly to the Bombay Milk Scheme instead of relying on Polson. Thus Kishibai Patel decided to break the monopoly of Polson Dairy and formed this cooperative. This company was named as Kaira District Co-usable Milk Producers' Union (KDCMPUL), which had fellow farmers as its members. The sole motto was to liberate these farmers from the oppression of the middlemen.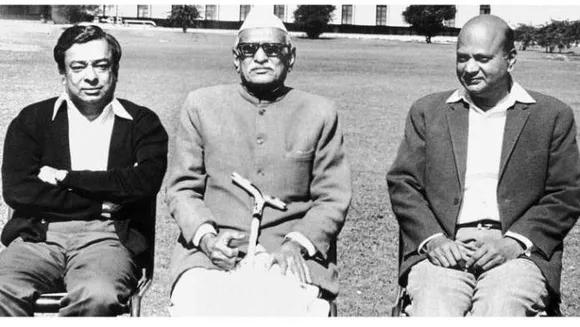 Earlier the government had given monopolistic rights to Polson to collect milk from Kaira dairy farmers and supply it to the city. But after KDCMPUL was formed the member farmers started pasteurizing milk for the 'Bombay Milk Scheme directly. The organization even received huge support from Morarji Desai. It was an organization that supported equality and any farmer could join the Kaira District Co-operative Milk Producers' Union (Amul).
Making skimmed milk powder from buffalo milk
By this time entire Gujarat was not providing milk to the Polson Dairy and it was on the verge of shutting down. The British Raj in fact gave the farmers orders to quit their movement but they didn't give up. Later the British allowed the farmers to set up their own cooperatives thinking they won't last for a long time. Meanwhile, the organization was headed by Dr. Verghese Kurien with H.M. Dalaya. His innovation of making skimmed milk powder from buffalo milk took cooperation to new heights and the very first modern dairy of Amul at Anand was formed.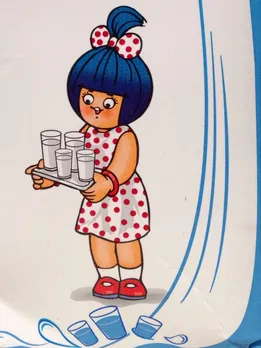 From KDCMPUL to Amul
After the success of the milk cooperative, Verghese Kurien wanted to brand it strategically to help it reach new regions. He kept on brainstorming but couldn't come up with any suitable names. One day when he was conversing with his chemist, he suggested the abbreviation of Anand Milk Union Limited, i.e., Amul. And that's how Amul was born! In Sanskrit, Amul means precious or priceless, and the struggle behind its success definitely makes it a precious brand.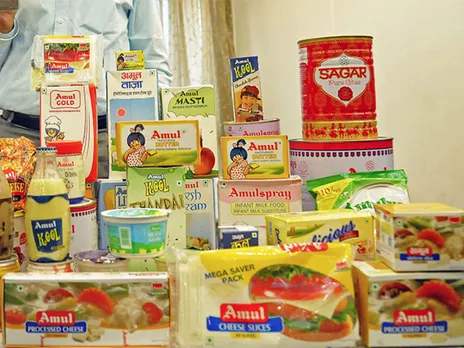 Keeping up with the farmers
Today Amul sells its products in over 40 countries, including the United States, Singapore, United Arab Emirates, Japan, and China. It gives back 80% of its revenue to the farmers and has over 30 Lakh farmers from all over India. It started India's White Revolution and brought about good changes. Later with its consistency, hard work, and fantastic branding, it has become one of the best dairy brands. The story of Amul is indeed fascinating and now we know why Amul Doodh Peeta Hai India!
For more such stories follow Local Samosa on Facebook, Instagram, Twitter, and Telegram.