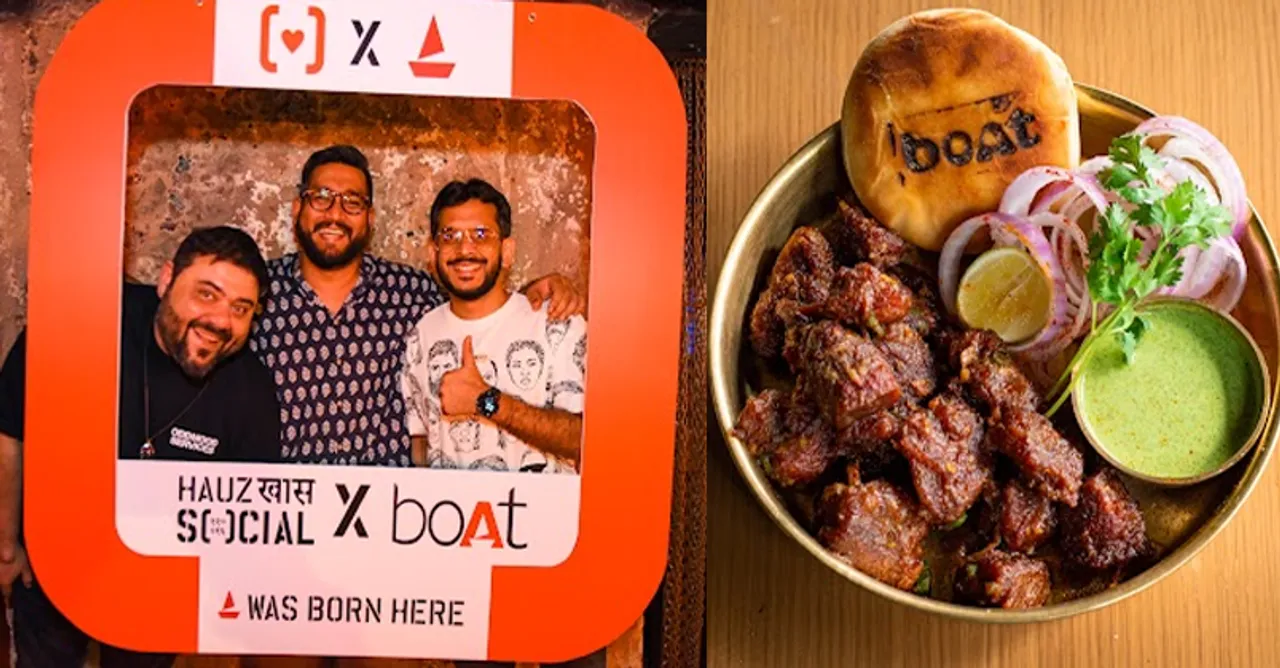 The boAt's co-founders Aman Gupta and Sameer Mehta used to sit and brainstorm ideas at Hauz Khas SOCIAL outpost in their early days.
This May, SOCIAL, Impresario Handmade Restaurants' marquee brand, reopened its iconic Hauz Khas SOCIAL outpost in New Delhi and brought alive a cornucopia of fond memories from its last chapter.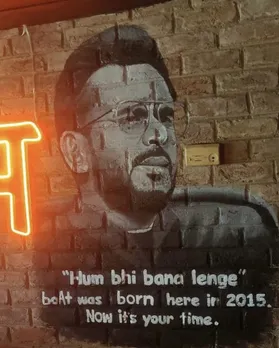 Standing tall in this memory box is Aman Gupta, Co-Founder and CMO of boAt, who reminisces about the early days of his company. Aman and co-founder Sameer Mehta began their illustrious journey at the outlet. Some of their brand's best-selling products that were conceptualized and tested at this place include the Rockerz 255 and Bassheads 225.
Commenting on boAt's fond attachment to the place, Aman Gupta commented, "SOCIAL has been an integral part of boAt's success story and I am grateful to Riyaaz and team for giving us the perfect workspace as well as for their constant support."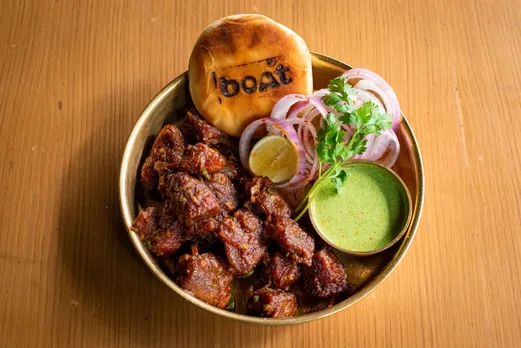 Recalling the earlier days, he said, "When we were actually hustling since we didn't have an office space back then, we started working from SOCIAL. I have some very fond memories of me and the team brainstorming here, doing team catch-ups and even the smallest victories were celebrated here. Furthermore, sitting at the restaurant all day long this place has also helped us to widen our network as we use to connect with other companies who operated from SOCIAL as well."
With the relaunch of Hauz Khas SOCIAL, the brand's first SOCIAL outpost in the city, Impresario Handmade Restaurants commemorates boAt's journey and pays homage to Aman Gupta with a stunning mural on the walls of the workspace. On the other hand, Gupta shared an Instagram post to share his emotions on the same.
Hauz Khas SOCIAL also introduced two new dishes to its menu to celebrate boAt's journey - the Boat-e-kebab and the Boat-e-Chaap. So, city dwellers, you know where to go this weekend!

For more such stories follow Local Samosa on Facebook, Instagram, Twitter, and Telegram.