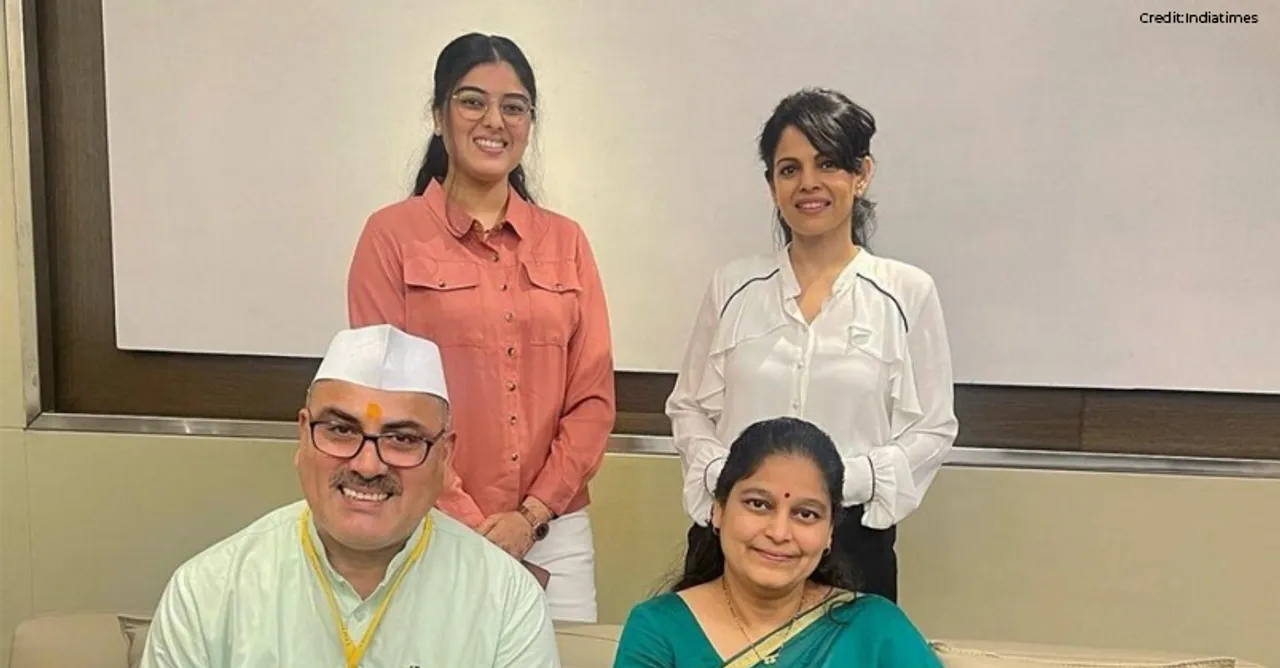 Namita Thapar shared a post on her Instagram where she revealed that not investing in the Agro-tourism start-up was her regret.
A recent hit reality show on television, 'Shark Tank India' proved to be a great opportunity for start-ups where the leading and popular business figures took a chance in investing in the ideas that promised growth potential. One such entrepreneur, Namita Thapar, however, has decided to invest in the businesses even after the show got off-air, as she declared through her social media handle.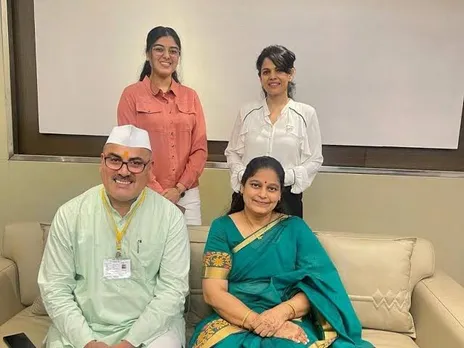 The executive director of Emcure Pharmaceuticals, Thapar, has invested in the startup of a farmer named Pandurang Taware, who runs an Agro-tourism business, namely Agro-Tourism Development Corporation, to support local farmers of Maharashtra. Started in 2005 as a pilot project of 28 acres in Palshiwadi, Baramati district, around 70 km from Pune, the major aim of the initiative was to encourage more farmers to take up Agro-tourism.
In a bid to help farmers
As part of the project, Pandurang Taware established various Agro-tourism centers in several districts of Maharashtra where tourists could be sent for experiential living to observe the cultural traditions and customs of villages. As farmers of these districts registered their farms on the website of Agro Tourism, operated by Taware, it helped them in earning a livelihood out of tourism.
After these many years of business, the tourists can be seen living with farmers in their homes. They also take up farming activities, experience bullock carts, and tractor rides, wear traditional clothes and eat local cuisines - all that help local farmers of the villages. Back in 2007, the platform launched various training and skills development programs for the villagers that are operational till now.
When Pandurang Taware had pitched his business for the investment to Sharks, aka investors, on the show, he had to face rejection as investors, along with Namita Thapar, were of a view that his business required a "change in model" instead of an investment. However, it seems that Thapar has changed her decision now.
Taking to Instagram, Thapar wrote, "A positive start to my weekend. My 2 regrets during shark tank were Jugaadu Kamlesh & Pandurang Taware, 2 incredible farmers from Maharashtra. Today I have invested in Pandurang's company that is working towards a super cause that is close to my heart - Agro Tourism - excited to partner with him to help pan India farmers show the beauty of our villages to the world."
Along with the caption, she also posted a picture with the farmer, as she revealed her regrets of not investing in two businesses in the show. The post had also been welcomed by a lot of people, where they have appreciated Thapar for her decision.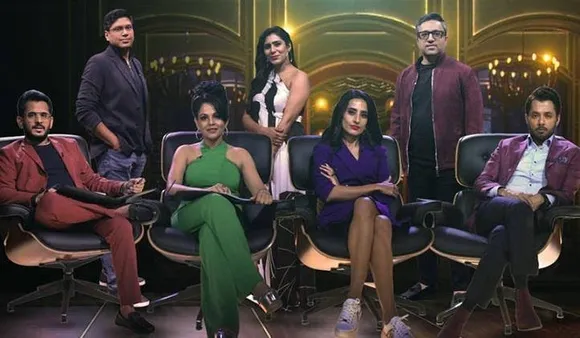 Along with Namita Thapar, Shark Tank India had also featured Ashneer Grover - co-founder of BharatPe, Aman Gupta - co-founder and CMO of boAt, Vineeta Singh - co-founder and CEO of SUGAR Cosmetics, Anupam Mittal - Shaadi.com founder, Ghazal Alagh - co-founder of MamaEarth and Peyush Bansal - CEO and co-founder of Lenskart.
For more such stories follow Local Samosa on Facebook, Instagram, Twitter, and Telegram.