The online organic store, Monsoon Harvest Farms, gets all its products, including fruits, vegetables, and other eatables, from a farm based in Punjab, around 400 km from Delhi-NCR.
The growing concern of people to adapt to a healthier lifestyle has paved the way for various organic stores, especially after the COVID-induced pandemic hit the country, says Preetendra Singh, while driving his way to his farm based out of Abohar in Punjab. Singh, who is a farmer, owns an online organic grocery store called Monsoon Harvest Farms, along with his wife, Shalini Singh, who takes pride as she mentions that their farm produces more than 30 products.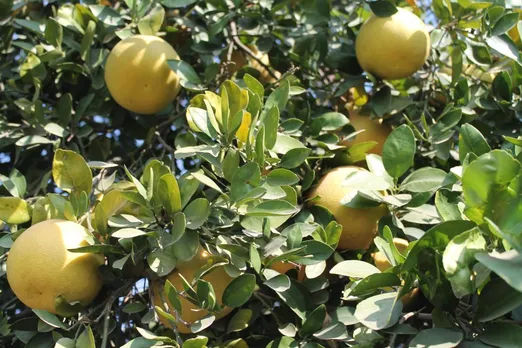 From fruits and vegetables to crops like rice and wheat, the farm is also capable of producing sugarcane, which is among one of the farm's best sellers. Mr. Singh says they sell their produce locally in Punjab at a reduced price as the region cannot maintain to purchase the organic produces at the "comparatively high price", which is seen on their store's website.
The gift of ancestors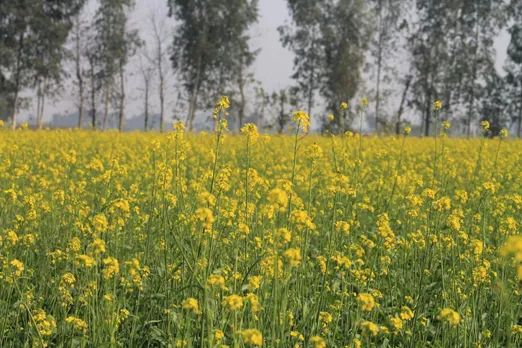 Being an ancestral property of Mr. Singh, the farm was previously managed by his father, who passed away a few years back. However, the land was being used for conventional farming till 2002. After that, Preetendra and Shalini converted it for organic farming and invested a few years in the techniques of cropping patterns while learning how to deal with "good monsoons" and "bad monsoons". "The first few months were very bad for us. But as the time passed and people started taking a positive note towards staying healthy, our farm managed to sustain and suffice the needs, simultaneously," Mr. Singh adds.
Their efforts turned out to be noticeable as they got their farm certified by ECOCERT under USDA and NPOP standards. Now, all their products are PGS-India organic certified and are sold through Monsoon Harvest Farms - a brainchild of Shalini, which was founded in 2013. "She was the force behind opening of the brand and the responsible head for the social media operations," says Mr. Singh, adding that their four permanent members also work for the brand.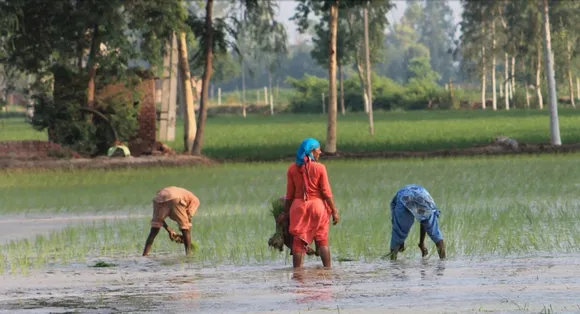 With the brand came the opportunity for the couple to introduce many produces and products, coming directly or indirectly from the farm, such as citrus, turmeric, mustard oil, rice, wheat, green gram, amla, malta, garlic, onion, potatoes, coriander seeds, green and red chilly, grapefruit, sugarcane, and jaggery products. Currently, their farm produce is also exported to Europe.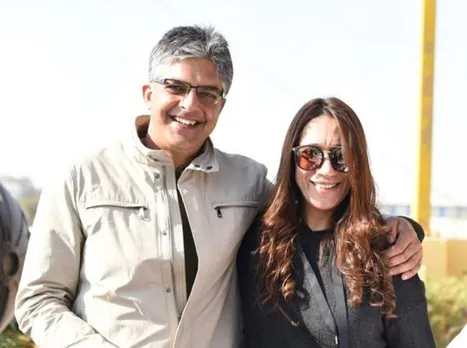 What also majestically worked for the brand was "word of mouth", as it was founded before social media saw the boom for the local businesses. That could be one of the reasons why Mr. Singh never leaves the chance to focus on the consumers' preferences and priorities. In his words, "We are answerable to our customers for our product quality and authenticity, and we make sure we stand on their expectations."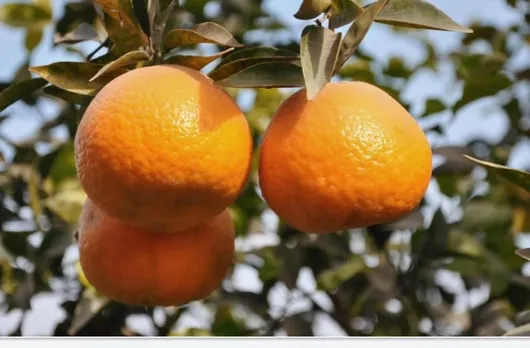 Moreover, the brand has a policy through which the consumers can return the products and get the full money back when they are not satisfied with them. The policy applies to all the products sold by the farm where one is just required to send the picture of the product to either get it replaced or refunded without having to answer any question related to the return. "We believe that people have faith in our products," adds Mr. Singh.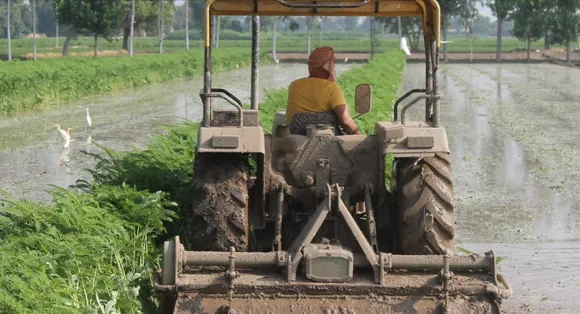 Apart from Delhi NCR, the brand also delivers to Ludhiana, Chandigarh, Jaipur, and Jodhpur, to which Mr. Singh says, "We can send our products wherever it can be transported from Punjab without having to let go of the quality."
What we have to say is, don't lose out on consuming the fresh produce that comes directly from their farm to your homes!
For more such stories follow Local Samosa on Facebook, Instagram, Twitter, and Telegram.