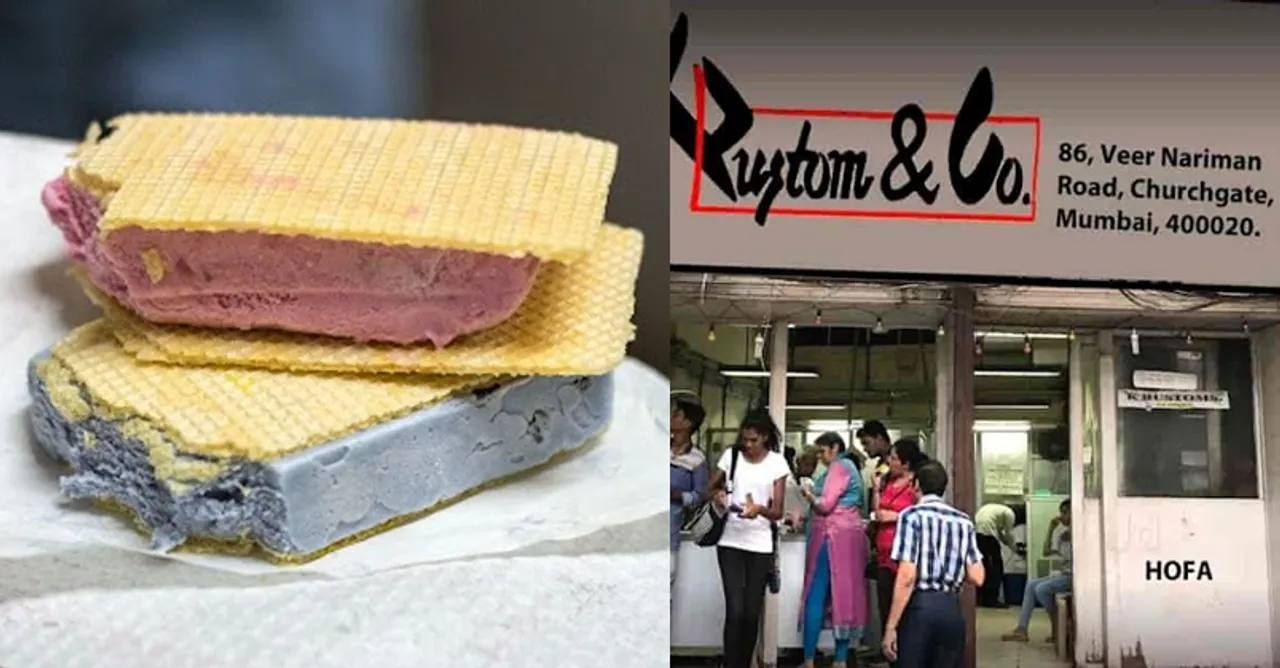 K Rustom has recently lost a case against its landlord 'the Cricket Club of India' (CCI), in the Court of Small Causes and has been asked to vacate its premise which is a part of the Brabourne Stadium in the North Stand Building.
Be it summer, winter, or monsoon, one thing that remains constant is the taste of K Rustom's ice creams. This 80-year-old ice cream parlour is a go-to place for many Mumbaikars and is known for its taste, quality, and legacy. It was Khodabux Rustom who got the place in 1937 and turned it into the ice cream parlour in 1953 and since then it has been loved for its yummiest and freshest ice cream biscuits. The establishment is originally is property of the Cricket Club of India (CCI). And in the year 1996, they even filed a suit against K Rustom. This legal fight has been going on for 22 years. But last week, K Rustom lost the case against CCI and has been asked to vacate its premise.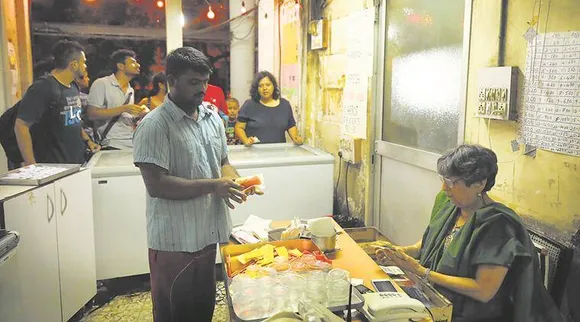 Requirement of the club
At the small causes court, CCI had submitted that they were landlords of the mentioned property under the Bombay Rent Act. They also submitted that the club needs the premise for its activities as the number of members has gone up greatly.
"We do not comment on individual cases. But this matter seems to be in the public domain. So we can confirm that the verdict is in our favour. We want and need additional space for the expansion of different facilities for our members. There is an exponential growth in our members which today stands at approximately 10,000. In this specific case, the law will take its course", said CCI President Premal Udani to Midday.
"The shop will remain open"
To know what K Rustom and its team have to say on this, we reached out to them. The representative of the shop, requesting anonymity, said, " The shop will remain open. Feel free to visit us anytime". According to media reports, the Rustom family plans to fight the battle further and file an appeal against the order that requires them to vacate the shop in the next 2 months.
We really hope this dispute settles in a peaceful manner. And that the flavours of K Rustom's iconic ice cream biscuits continue to bliss our tastebuds. Let us know what you think in the comment section below.
For more such stories follow Local Samosa on Facebook, Instagram, Twitter, and Telegram.