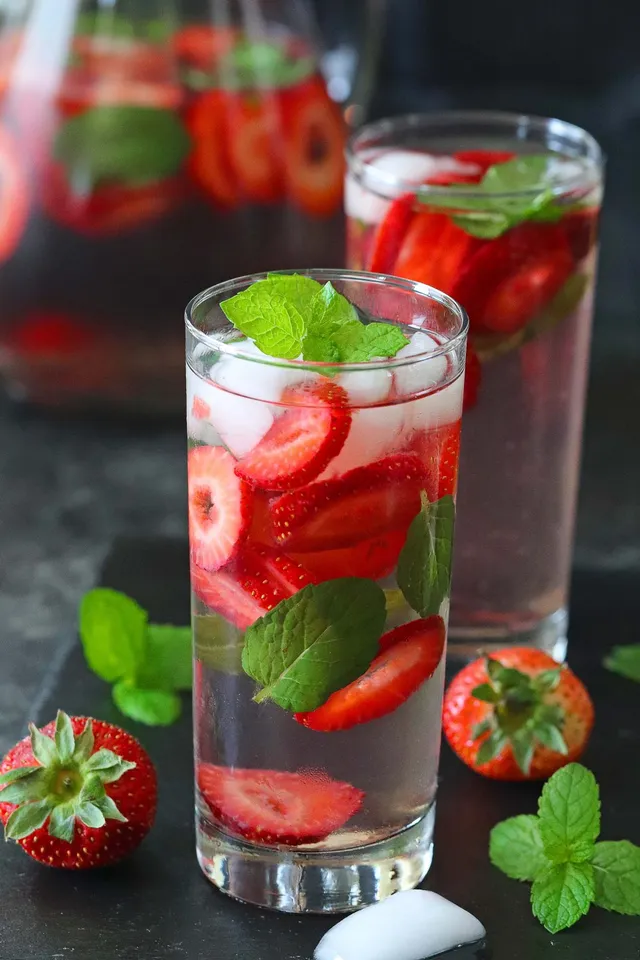 Remaining hydrated is essential to stay in good health this summer, so follow these simple measures.
During the summer, our body gets dehydrated very easily. Dehydration is indeed a concern that we have throughout the year, but it really becomes a task in the summer to stay hydrated as we lose a lot of fluid via our skin in the form of sweat. And, so here we are with some tips.
1. Track your water intake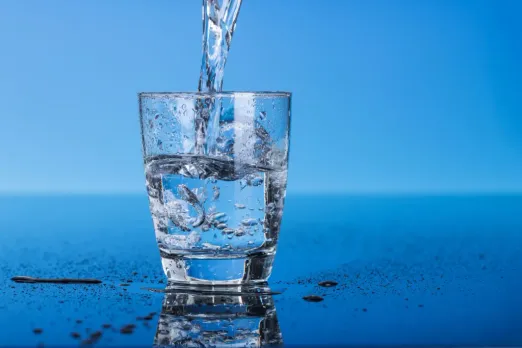 Keeping yourself hydrated is a must. If you are someone who keeps forgetting to drink water and stays up thirsty all day, you can try applications like Hydro Coach, WaterMinder App, and WaterMinder App. These apps will notify you about drinking a glass of water after every half an hour or the decided duration according to your needed water intake. Install them to keep yourself well hydrated.
2. Drink better-tasting water
If you find drinking 8 glasses of water every day a bit difficult, and if you prefer any other drink over plain water, then check these infused water recipes to catch up on your daily water intake. Here are a few recipes for water-infused drinks you can try.
3. Get some water through food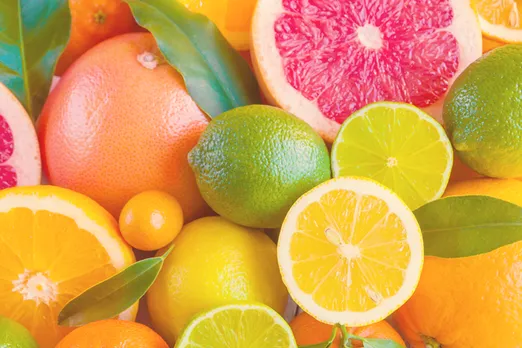 Fortunately, many delightful summer foods, especially those that appear to be juicy, are hydrated. Eat watermelon, stone fruits like cherries, peaches, and plums, as well as veggies like cucumbers that have high water content in them. Cherry, grapes, and tomatoes are other good options. Buy fruits online from websites like Fresh India organics, Hello Organik, Organic Garden, and more as they deliver organic fruits and vegetables all across various Indian cities.
4. Sparkling Water
Sparkling water hydrates the body. To protect your teeth, you generally shouldn't drink too much of it, but a glass a day is fine and contributes to your overall hydration. You can check out Zenzi, Boca sparkling water, Aava, and Polka Pop to buy some bottles.
5. Coconut Water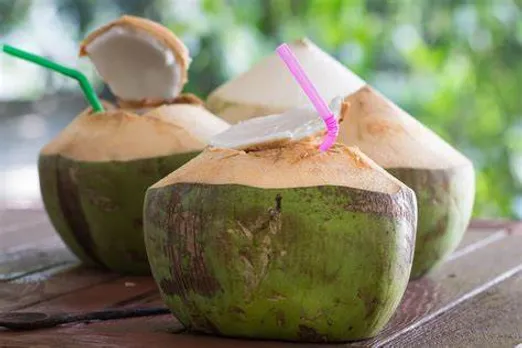 Coconut water, which is high in electrolytes, can be extremely refreshing on hot days. One essential caveat: stick to basic coconut water without added sugar and don't use it in place of water. Coconut water too contains calories. It's also a good source of potassium. You can buy coconut water from local vendors or brands like Raw Pressery, Smoodies, and Living Food Company.
For more such stories follow Local Samosa on Facebook, Instagram, Twitter, and Telegram.