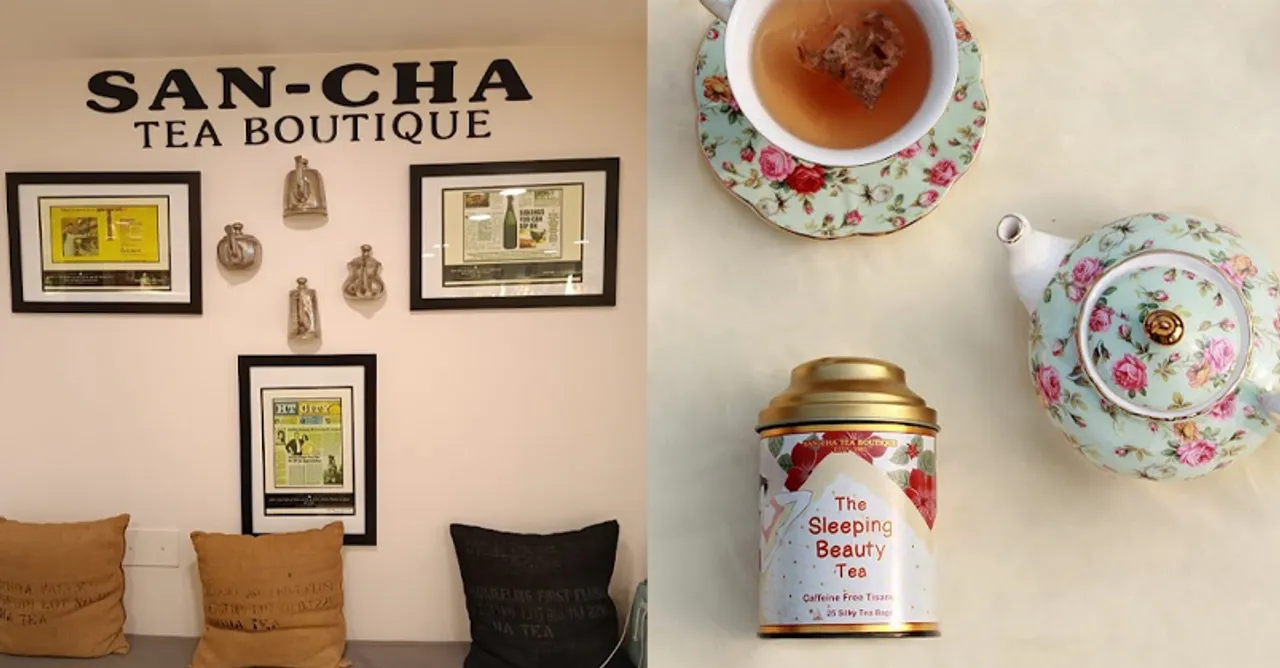 Sancha is the oldest brand to launch India's first gourmet tea store in Delhi in the year 1981. It offers over 100 types of different blends along with tea-infusers and other tea accessories.
Founded by tea enthusiast and Master Tea Taster Sanjay Kapur in Delhi, Sancha is known for offering a variety of teas ranging from healthy, white, and green to sweet & spicy oolong Teas and aromatic Black Teas. In the same year i.e. 1981, the company even launched the country's first tea boutique, which is now a historic landmark as well as an iconic location.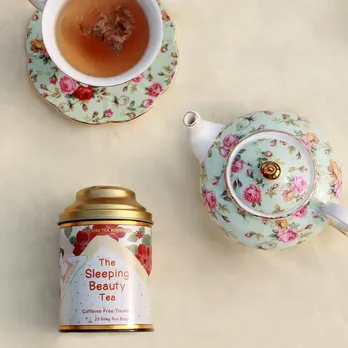 "Mr. Kapur is our master tea taster and he is the one who curates and blends all the tea at Sancha. He has a great passion for teas, their aroma, and their character. So, it started from there, and then this passion turned into a tea boutique. Our first tea boutique was opened in Daryagang, Delhi. Today we have over 11 branches all across India", told Asma Shaikh, one of the staff members of Sancha's outlet in Mumbai.
Sourced from tea bushes that are 100 years old!
Sancha has up till now 11 retail stores in different cities and exports its fine range to over 50 countries. The sourcing of the tea leaves is done from over 500 tea estates. Each batch of tea sold goes through an exhaustive process and is then assessed for its liquor, colour, body, and aroma by Mr. Kapur. We have some really fine Darjeeling and Assam tea that is plucked from tea bushes that are 100 years old. For example, our Grand Cru Assam Single Malt Tea is plucked from 100-year-old tea bushes. Then Darjeeling tea has 3 seasons and all of them give different notes and characters to tea", she further added.
A fine range of tea, sipware, tea gifts, and much more
Sancha is definitely a place and a brand you should check if you are into new flavours and types of blends. We personally loved sipping their white jasmine tea, white saffron tea, and bedtime herbal tea. The taste was refreshing and just what you need to enjoy your lazy afternoons. It was also the gorgeous ambience of the Mumbai, Fort branch of Sancha that made our sipping session delightful. They have an outlet in Bandra West as well.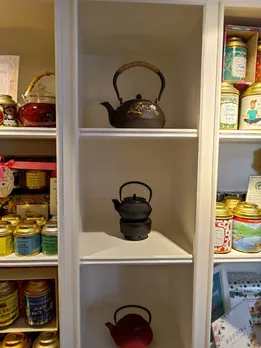 The team has definitely done a wonderful job with the interior and has made it a place of comfort and peace. Other than the mentioned flavours, Sancha also offers a range of iced tea, matcha, oolong, black, and green teas. The fine collection of sipware like kettles, tea sets, cast-iron teapots, and tea hampers makes the Sancha tea Boutique a must-visit. "We sell crockeries, tea glasses, mugs, and they all have infusers inside them. So you just have to put the tea leaves inside of the mug and then let it brew. Remove the infuser later and drink your tea", mentioned Asma.
For more such stories follow Local Samosa on Facebook, Instagram, Twitter, and Telegram.