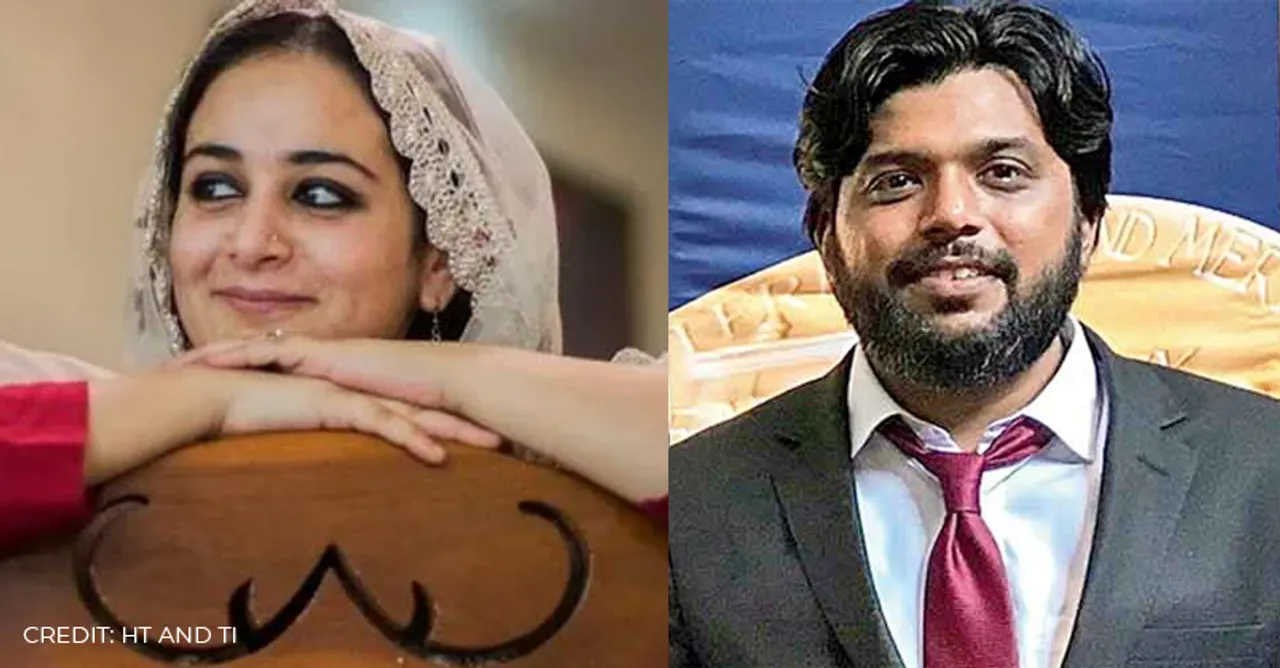 We have got some important news along with events and more such short local relevant news stories for you that took place in India in the Local round-up. Read all of them below!
A local round-up is an accumulation of some important and more short local relevant news stories for you that take place in India. Check what major did you miss the past few days here.
1. Kashmir woman photojournalist wins Pulitzer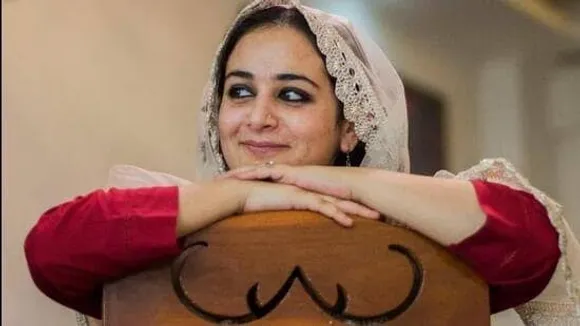 Sanna Irshad Mattoo, a photojournalist from Kashmir has made the whole valley and the country proud by winning one of the most prestigious awards in Journalism; the Pulitzer award for photojournalism. She has also become the first Kashmiri woman photographer to win this award.
2. Late Danish Siddiqui wins Pulitzer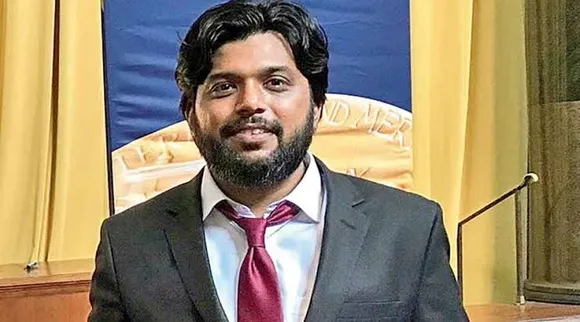 Late photojournalist Danish Siddiqui is one of the four Indians to win the Pulitzer award this year in the category of feature photography. It is the second time he has been felicitated with the award that eventually, came post his demise in Afghanistan. This apart, Adnan Abidi and Amit Dave have also received the award.
3. Taj Mahal most searched UNESCO heritage site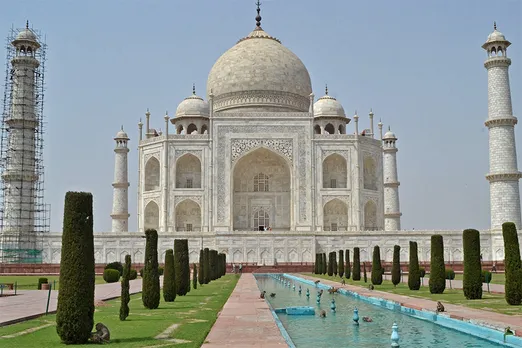 One of the seven wonders of the world, the Taj Mahal, situated in Agra, has become the most searched UNESCO heritage site. According to Zitango Travel's data, the Taj Mahal had 14 lakh searches in January 2022. The site is followed by another UNESCO Heritage place, Stonehenge, in the UK in terms of searches.
4. Iron Age in Tamil Nadu is expected to be 4,200 years back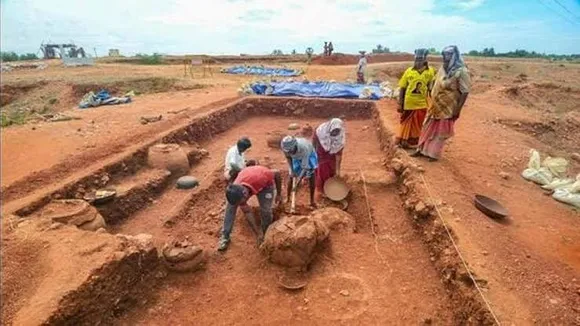 According to a report of a recent excavation conducted by the Tamil Nadu state, the Iron Age is expected to be 2172 BCE (Before the Current Era). The findings at Mayiladumparai in Krishnagiri district hint that the Iron Age is about 4,200 years old. The discovery has been analyzed by Beta Analytic Laboratory in the USA.
5. Kolkata hosts first mixed-gender football match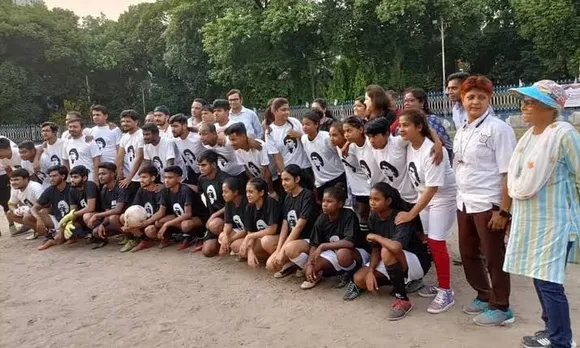 Taking a step towards inclusivity, Kolkata hosted a first-ever mixed-gender football match in Ramleela Maidan on May 6. Not only did an equal number of men and women participate in the match, but it was refereed by a transgender named Suprava Roy. The match was organized as a run-up to the 11th All India DYFI conference.
For more such stories follow Local Samosa on Facebook, Instagram, Twitter, and Telegram