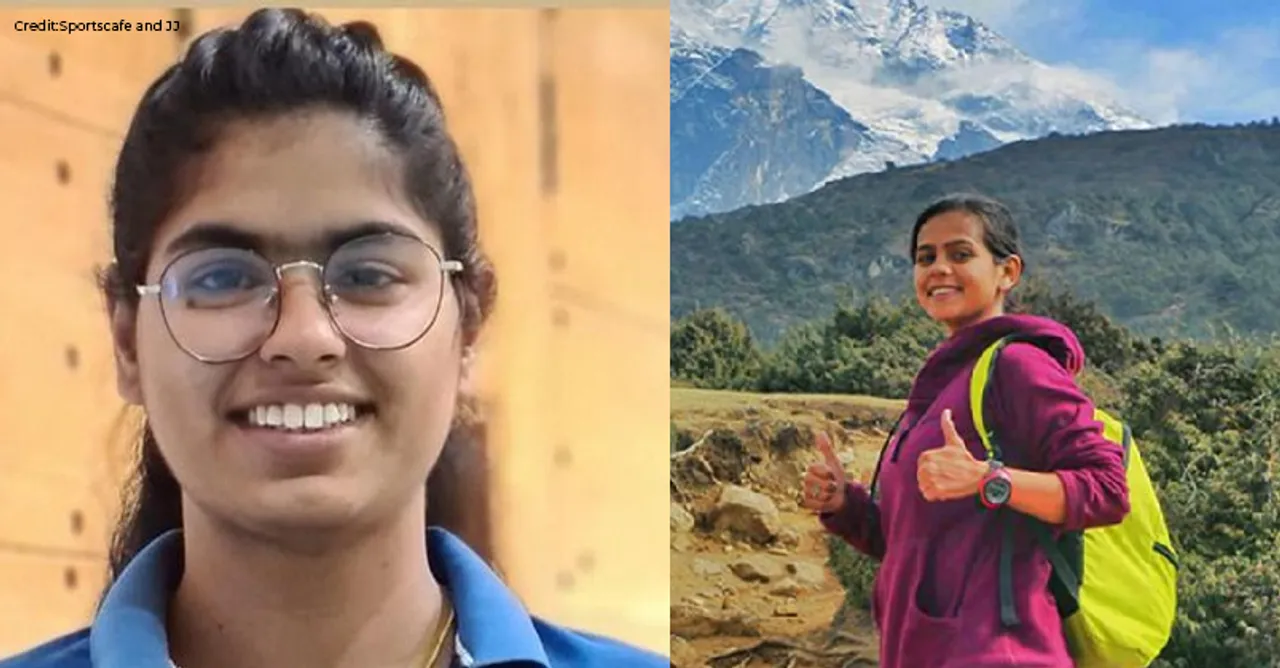 We have got some important news along with events and more such short local relevant news stories for you that took place in India in the Local round-up. Read all of them below!
A local round-up is an accumulation of some important and more short local relevant news stories for you that take place in India. Check what major did you miss the past few days here.
1. Vedika Sharma wins Bronze in pistol events at Deaflympics 2022
Vedika Sharma has made the country proud by winning a Bronze medal in the Women's 10M air pistol competition at the 24th Deaflympics 2022. This is the third medal of India as Dhanush Srikanth and Shourya Saini won Gold and Bronze medals in Men's 10M air rifle competition.
2. Priyanka Mohite becomes the first Indian woman to scale 5 peaks above 8,000 m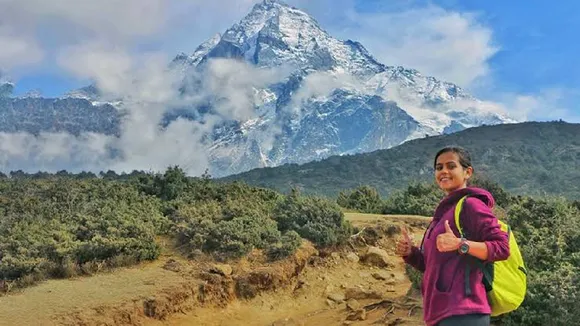 After climbing Kanchenjunga recently, Priyanka Mohite has become the first Indian woman to scale five peaks above 8,000 m. Before this, the Satara native had climbed Mt. Annapurna, Mt. Everest, Mt. Lhotse, Mt. Makalu and Mt. Kilimanjaro. Mohite started climbing mountains when she was a teenager.
3. Railways to set up child-friendly facilities at stations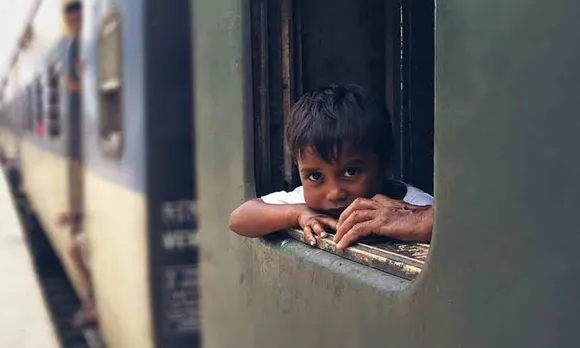 Indian Railways will set up child-friendly spaces at stations for the underprivileged children who are often seen loitering around on platforms. The spaces will have facilities for entertainment, and games. They will also be provided counselling. One such facility has already been developed at Pune station in association with HCFC.
4. India was chosen as 'Official Nation of Honour' at Cannes Film Festival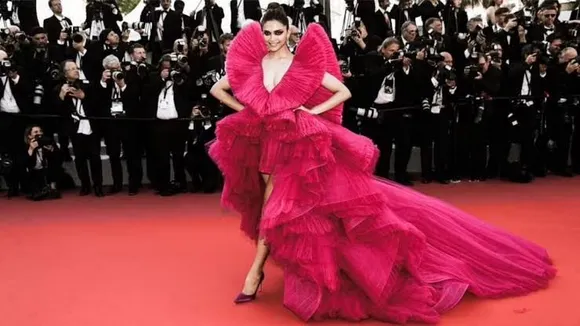 As per the announcement of the Information and Broadcast Ministery, India has been chosen as 'Official Nation of Honour' at 'Marche' Du Film' organized at the Cannes Film Festival. The Indian cinematic culture and heritage will be in the spotlight during the festival and the cuisines served will also comprise Indian dishes along with French.
5. Palace on Wheels to be back soon
One of the luxurious trains in India, Palace on Wheels will be back on tracks in Rajasthan after a halt of two years due to the COVID-19 virus. The train will take tourists to various locations in the state like before. Palace on Wheels is inspired by the coaches of former rulers that has been operating since 1982.
For more such stories follow Local Samosa on Facebook, Instagram, Twitter, and Telegram