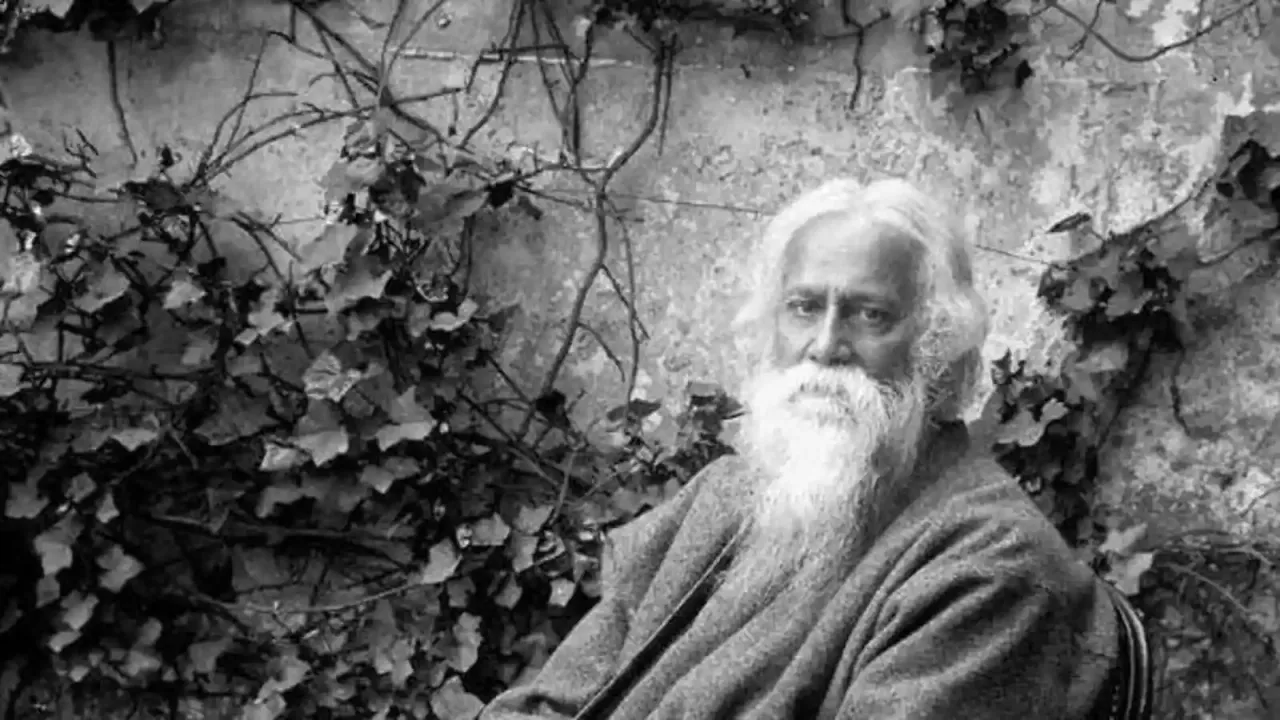 Rabindranath Tagore, also known as Gurudev and the Bard of Bengal, is one of the most renowned poets in the world and, in 1913, was the first non-European writer to be awarded the Nobel Prize for Literature. His 161st birthday anniversary is today, which is 9 May, and that's why we've made this list of Must-read works of Rabindranath Tagore! 
Rabindranath Tagore had a very distinctive style of writing when it came to his poetry. He transformed Bengali Literature and influenced a lot of writers for years to come. Rabindranath Tagore was a Bengali polymath who worked as a poet, writer, playwright, composer, philosopher, social reformer, and painter. He started writing from a very young age and dabbled in all styles of poetry, from monologue to sonnet. His work remains an inspiration for writers to date, and most of his stories and poems are heart-touching.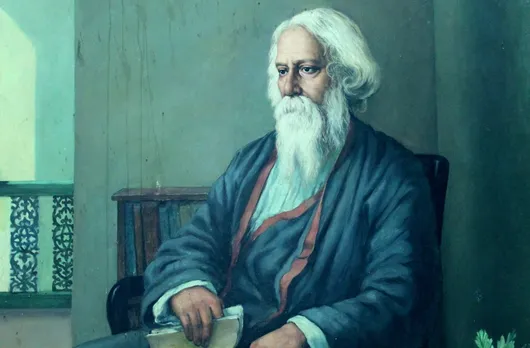 1. Gitanjali
Gitanjali is probably one of the most famous works of Rabindranath Tagore, and for a good reason! It is a collection of poetry, published in 1910, love is the major subject for most of the poems, and some of them have a spiritual influence too. Tagore later translated this book into English, with the title "Gitanjali: Songs of offering", which was published in 1912. William Butler Yeats, an Irish poet, wrote the introduction for the book. Rabindranath Tagore won the noble prize for this collection!
2. Gora
Gora is a well-known novel by Tagore, and it is a beautiful work of Literature! The novel has a background theme of colonization because it is set in 1880s Calcutta. The book has a layered structure of themes, which makes it a great read because the topics are based on reality. India was under British rule when this novel was written, and it has themes like politics and nationalism. The story consists of two parallel love stories of two pairs of lovers: Gora and Sucharita, Binoy and Lolita. The background of the novel is set with themes like caste discrimination, the play of destiny, nation, nationalism, and religion.
3. Shesher Kabita (The Last Poem)
This is another one of his masterpieces when it comes to a novel based on a love story. The book is a beautiful literary work that can mesmerize anyone with its beautiful imagery and writing. The novel follows an intense love story of a couple who are quite different from one another. The novel is a must-read because it is just too beautiful to miss; layers of emotion are presented in poetry form, and the heart-wrenching story, the theme, everything is perfect.
4. The Post Office
This one is Tagore's most famous work. The Post office was published in 1912, and it is one of his most famous plays and was written in four days. The play is simple and is just twenty-five pages long with three brief acts. The play is the story of Amal, a young boy who is suffering from an incurable disease. William Butler Yeats was the first person to produce and direct an English version of this play in the Abbey Theatre in Dublin in 1913.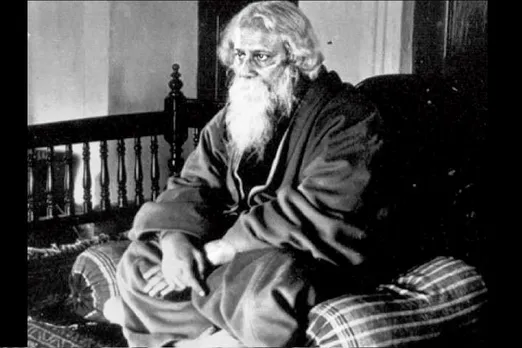 5. Chokher Bali
Chokher Bali, 1903 is probably the first modern novel of India, and the themes are quite complex for their time. Rabindranath Tagore was a brilliant writer, and his writing style was beautifully simple, but themes were complex beyond imagination. The novel follows the story of Binodini, who is a widow and her relationships with three individuals. The story showcases themes such as jealousy, love, literacy, child marriage, and patriarchy.
6. Chaturanga
Chaturanga, 1916 is a novella that follows the story of a young man named Sreebilas (the narrator). It has four main characters, Sachish, Sribilash, Damini, and Sachish's uncle Jagmohan. The novel is considered a landmark in Bengali literature because of its unique perspective and observation of various themes such as atheism and religion. The philosophical questions, brilliant but simple writing, layered structure, and incredible story make this book a must-read!
Feature Image
For more such stories follow Local Samosa on Facebook,  Instagram,  Twitter, and Telegram.