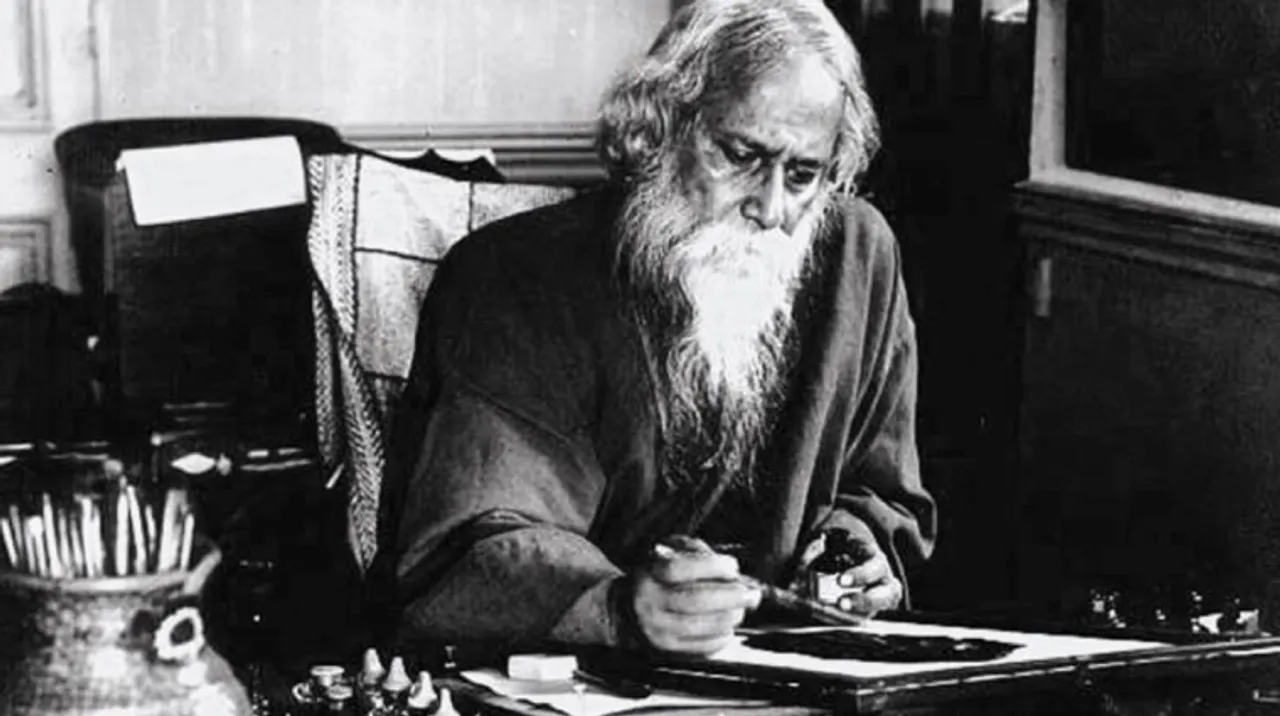 A poet, musician, artist, Rabindranath Tagore has worn several hats throughout his life. Hailing from Rarhi Brahmins family, Tagore grew up amidst the Bengali Renaissance and played a huge role in bettering society.
A staunch critic of the traditional schooling system, he believed ideal teaching does not explain things but strokes curiosity. An avid traveller, Tagore has spent a good part of his life travelling to more than thirty countries. But he wasn't aloof of the places close by either. Let us take you through the early days of Rabindranath Tagore and introduce you to the places that were close to him.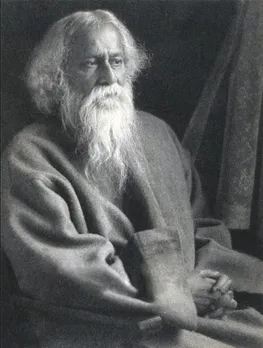 Tagore's family originally belonged to Kush, a village in Burdwan district. In fact, their original surname was Kushari.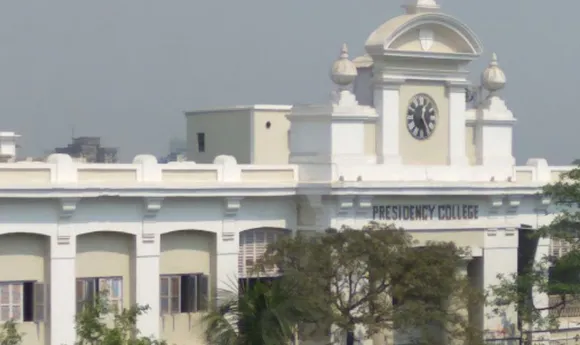 Tagore wasn't a fan of traditional schooling, and during the school hours, he would roam around the premises or visit Bolpur and Panihati. Even though he went to one of the prestigious colleges in Kolkata, the Presidency college, he lasted only a day.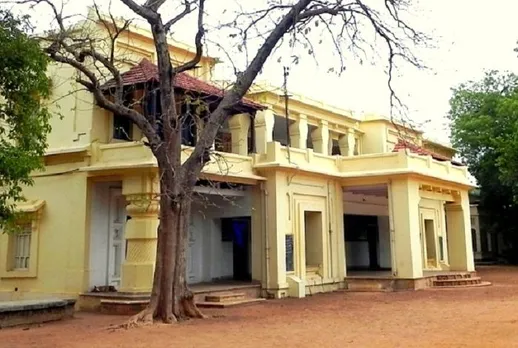 He later started his own university called Visva-Bharati at Bolpur in Birbhum district in 1921. This university was different from the traditional ones as it still has rural trappings. The classes there are still held under the shade of a mango tree.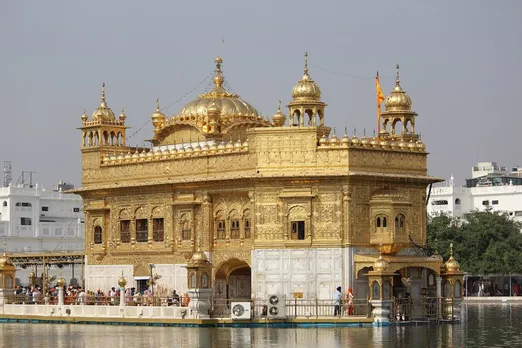 Not just Kolkata, he even ventured out to different states. One of his visit to Amritsar in 1873 was a memorable one. He was influenced by Gurbani and Nanak Bani being sung at Golden Temple. On the same trip with his father, he also visited the Himalayan hill station of Dalhousie.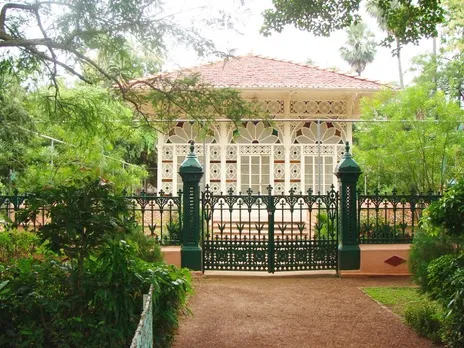 In 1901 Tagore moved to Shantiniketan, a neighbourhood in Birbhum district. Here he found an ashram and also an experimental school with a library.
Follow Local Samosa on Instagram and Facebook for more such articles