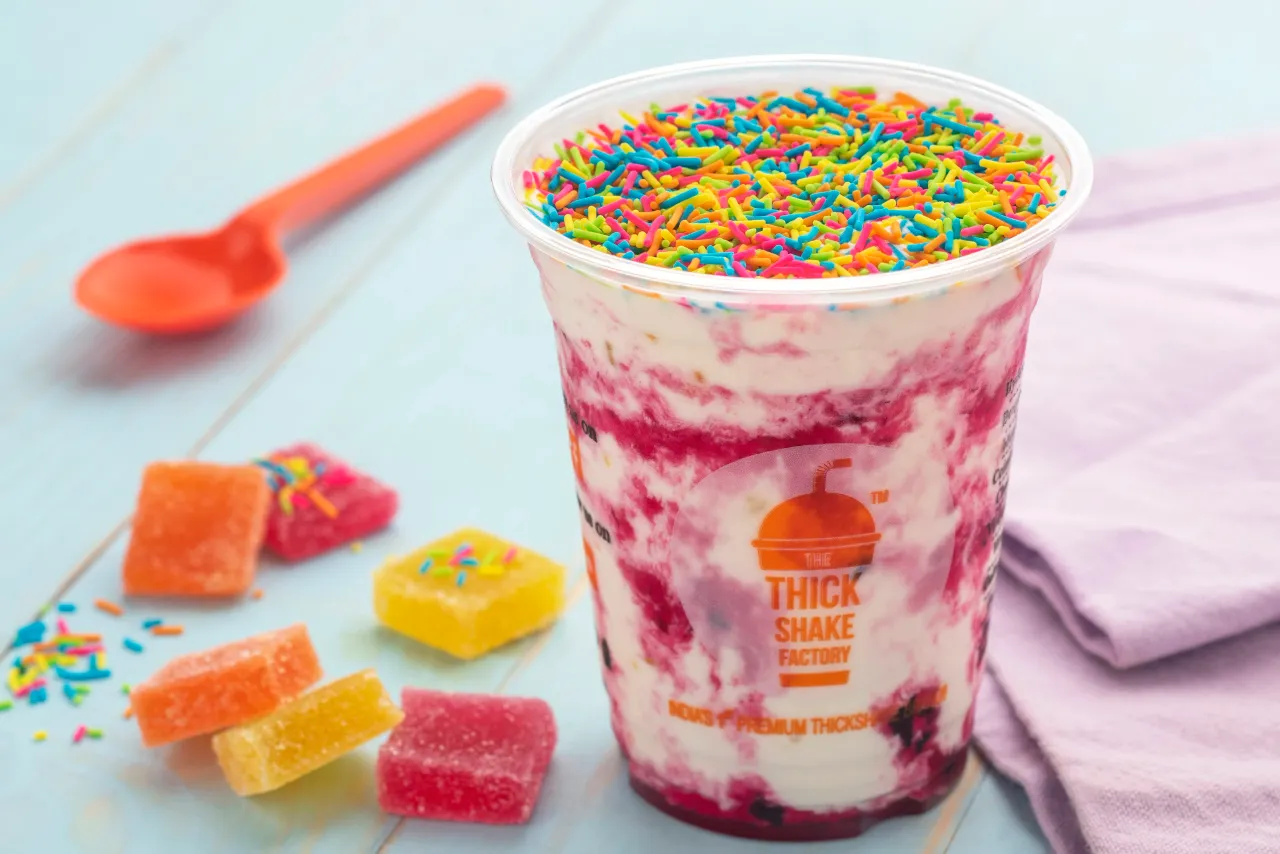 Beat the scorching heat and keep your body well hydrated with enough water and some refreshing drinks. So, head to these places to relish delicious summer beverages in Pune! 
Summer is the time of year when not only do the plants dry out, but the human body also demands some flavourful hydration, and all we want to do is drink gallons of cold drinks. And so, it's important to keep your body well hydrated, and one of the fulfilling ways would be to sip on something chilled. We've curated this list of places where you can get the best summer beverages in Pune to quench your thirst in a cool way.
1. Callow
Callow has been providing consumers in Pune with some of the best fruit-and-veg juice mixes since 2013. They began as a modest juice bar in a football stadium and have since expanded into their own cafe space. Their tagline is 'Raw, youthful, green', and their juices are made with fresh or frozen fruits and vegetables, ice, and nothing artificial.
Where: 1A, Corniche Towers, Opposite ICICI Bank, Kalyani Nagar, Pune
Timings: 11:00 Am to 11:00 Pm
Price for two: Rs 450
2. Drunken Monkey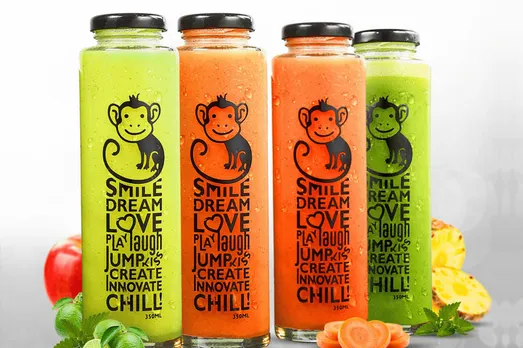 To make a classic, delicious, or magic smoothie, choose from a selection of fruits. You can also select from vegetarian blends, avocado shakes, cold coffee, meal smoothies, hydrators, hangover smoothies, detox shakes, and indulgence shakes. Their mixes are all prepared with fresh fruit and contain no artificial flavours, preservatives, concentrates, or sweeteners.
Where: Shop 1, Tower 3, Dholepatil Farms Road, Opposite EON Free Zone, Kharadi, Pune
Timings: 10:00 Am to 1:00 Pm
Price for two: Rs 350
3. One O Eight Cafe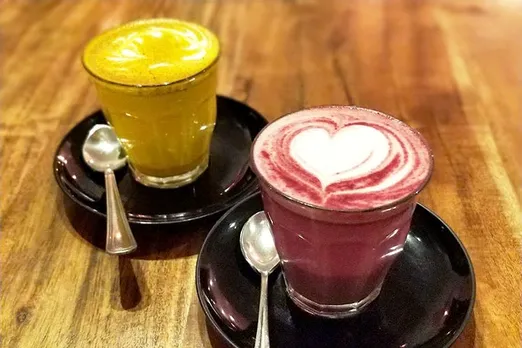 One O Eight is one of our favourite hangout places in Pune, with a short and sweet menu of fresh fruit and veggie juices and smoothies. Our favourites are 'Pink Ginger', which contains watermelon and ginger juice, and 'Green', which contains apple, cucumber, spinach, parsley, and mint. We recommend their 'Nuts About You' smoothie, which has cacao, coconut milk, cashew butter, almond butter, banana, and dates and is primarily sugar-free and vegan.
Where: Pingale Farms, S Main Rd, behind Blossom Boulevard, Ashok Chakra Society, Iricen Railway Colony, Koregaon Park
Timings: 8:00 Am to 10:00 Pm
Price for two: Rs 850
4. The Organic Cookhouse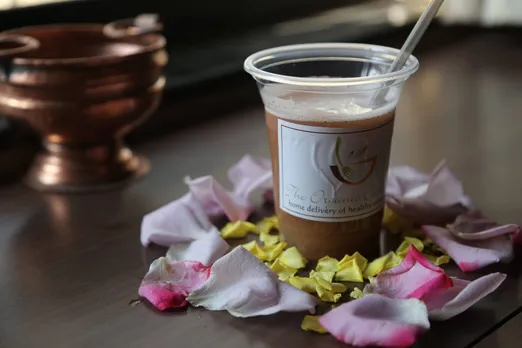 The Organic Cookhouse is a healthy takeout and delivery service with a great assortment of detox and weight-loss juices, as well as juices for diabetics and cholesterol sufferers. Their 'Beet It Up', which includes beetroot, cucumber, carrot, ginger, and orange, and their 'Slender Blender,' which includes aloe vera juice, pineapple, cucumber, and tomatoes, are said to be major hits.
Where: Flat 6, Timmanna Nivas, Manjalkar Chowk, Next to Ajintha Building, Near Sahasrabuddhe Math, Model Colony, Pune, Maharashtra
Timings: 9:00 Am to 9:00 Pm
Price for two: Rs 700
5. Shri Kailash Dairy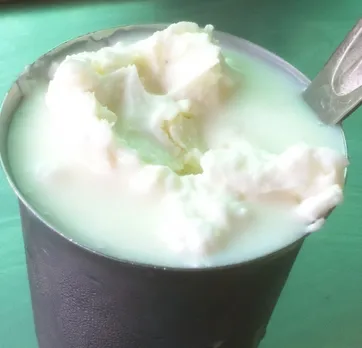 Summer is here, and the only good thing about this hot and humid weather is that it brings with it the king of fruits, and mango. Shri Kailash Dairy adds Mango Lassi to their menu each summer to ensure that you enjoy the true flavour of mango in its purest form. Mango Lassi and Mango Dry Fruit Lassi are two types of Lassis served at the dairy. You should order their Mango Dry Fruit Lassi to replace your dinner with a cool and delicious glass of lassi.
Where: 381, Chhatrapati Shivaji Maharaj Road, Shukrawar Peth, Pune, Maharashtra
Timings: 8:00 Am to 11:00 Pm
Price for two: Rs 300
6. Lassi Magic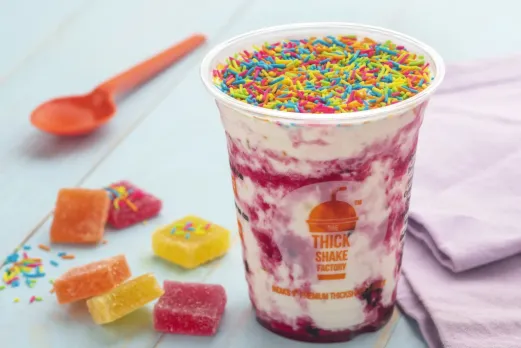 Lassi Magic's lassi is indeed magical, as its name suggests. And, out of all of their lassi alternatives, their Mango Lassi is still the finest. Their thick and sweet Mango Lassi is created with real Alphonso mangoes and no artificial flavours, as evidenced by its flavour. While the lassi is wonderfully filling and gratifying, the rich flavours will encourage you to get another glass, which will be well worth it.
Where: Shop 6, Amrutwani Building, Sadashiv Peth, Pune, Maharashtra 411030
Timings: 10:00 Am to 11:00 Pm
Price for two: Rs 200
7. Great Poona Cold Drink House

Sipping on the famed Mango Lassi at one of the city's oldest cold drink establishments, Great Poona Cold Drink House will transport you back in time. Their Mango Lassi is priced at Rs 40 and comes with a large scoop of ice cream to enhance the mango flavour even more. The combination of sweet frothy lassi and ice cream is lethal, and each sip is exquisite, to say the least.
Where: Shop 577, Sachapir Street, Camp Area, Pune
Timings: 9:30 Am to 10:30 Pm
Price for two: Rs 200
8. Lassi Wassi
Fresh, creamy, thick, and delectable, are the appropriate terms to describe the lassi served at Lassi Wassi. Take it on as a challenge to finish their enormous glass of lassi, and you'll be able to return home with a light heart but a heavy stomach.
Where: Shop 4, Vanraji Society, MIT College Road, Kothrud, Pune, Maharashtra
Timings: 11:00 Am to 11:00 Pm
Price for two: Rs 150
9. House Full Paratha
House Full Paratha, known for its ornate thalis and liberally loaded parathas, has a particular place in the hearts of all mango maniacs. A mango puree is stirred into the lassi, and the beverage is served with small slices of mangoes on top. Their Mango Patiala Lassi comes in a big glass, and while it's delicious, only a glutton could consume it in one sitting.
Where: CIFCO Building, Near Peter England Store, JM Road, Pune, 411004
Timings: 11:00 Am to 11:30 Pm
Price for two: Rs 400
For more such stories follow Local Samosa on Facebook,  Instagram,  Twitter, and Telegram.