Ensure your next house party is a hit by keeping your guests entertained and fun-packed. But, before that, do some planning and buy these house party essentials to keep things fun and simple for you.
Hosting a house party can be a lot of work as not everyone is great at planning parties. Just like any other get-together, there are many things that you should do before having people over. But, when it comes to house parties, there are some must-haves you just can't miss. That's why we have curated this list of house party essentials for you to save you from a mess.
1. Beer from Bee Young
Let's all agree no house party is complete without sipping a can or better multiple cans of beer. Watching a movie? Bring it. Dancing? Bring it. Sitting and chilling? Bring it!! So, yes, bring as many cans as you want from Bee Young, which is a perfect fit for a vibrant, spirited, and adventurous setting.
2. Biodegradable and Compostable cups from ILAVIZ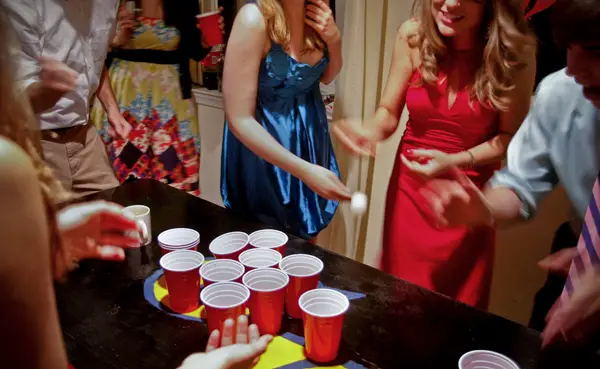 We all know the red cups are lifesavers and be it any party, you wouldn't want to risk glass cups for it. That's why these disposable and compostable cups from Meesho are a good alternative as you don't have to feel guilty about plastic waste. Order a pack and let your guests drink until they can't!
3. A Bluetooth speaker from boAt
Bluetooth speakers are a must! House Parties are all about dancing, singing, and then, eventually listening to soothing songs or watching a good movie. For all of these, you need a good speaker and BoAt is a brand you can trust. Get yourself this and hear it out loud!!!
4. Some lights for the vibe from Chronos Lights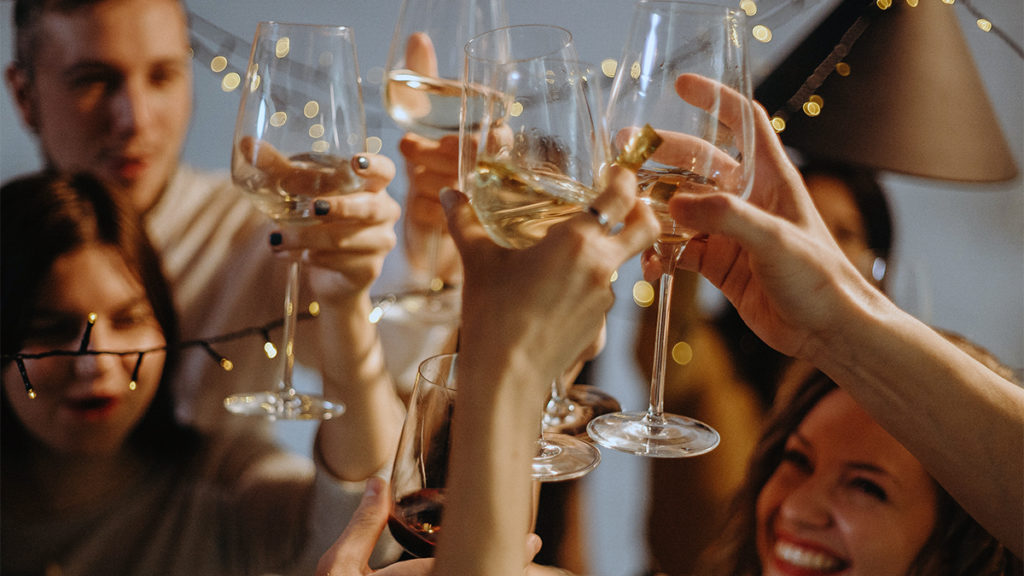 Another important part of preparing for the house party would be to decorate your place. If you are running out of time and don't have the energy to do a proper setup, then simply adorn your place with string or neon lights. Chronos Lights offers different types of decorative lights like fairy lights, strip lights, marquee lights, LED candles, lamps, and much more. Shop and make your party legit LIT!
5. Snacks for munching from Snakible
Nobody wants to have a full-fledged meal when it comes to house parties. Snacks, crispies, chips, chocolate, dips, and more are what we crave in such get-togethers, haina? Snackible has a party box that comes with 18 delicious snacks and a dip! It is perfect for your midnight munching session, so go and place your order.
6. Spin the bottle game and more from Bira 91 Merch Store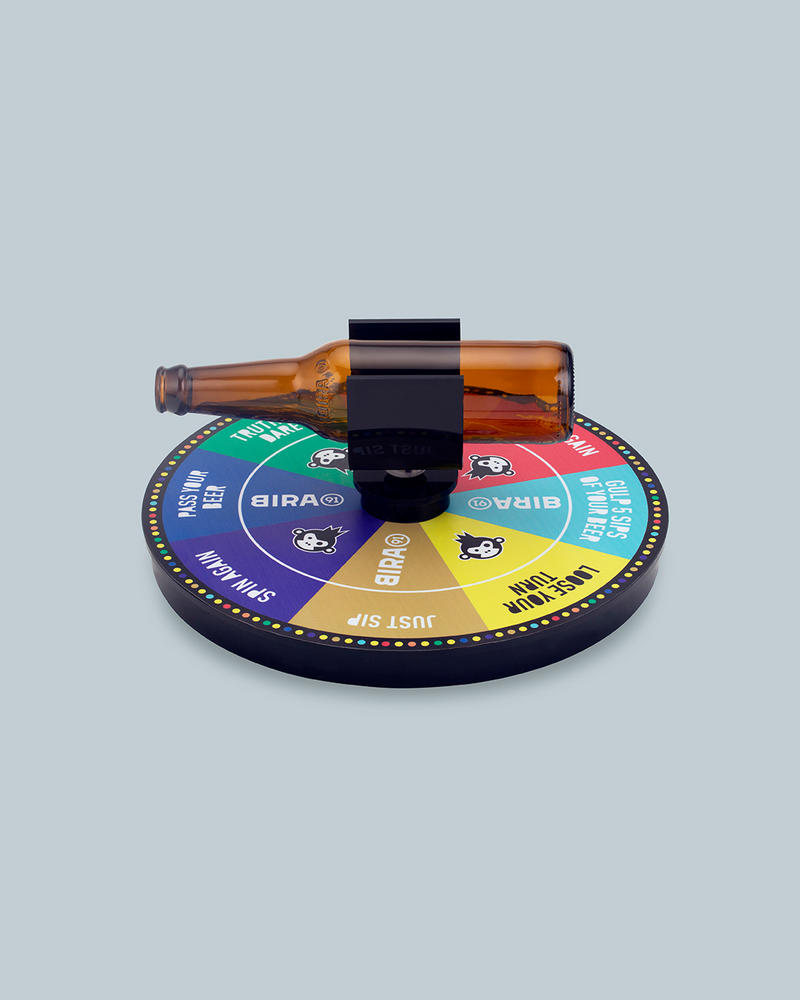 Add more fun to your house party with some epic activities and games. This Spin the bottle from Bira 91 Merch Store comes with fun dares and will definitely add a thrill to your house party. You can also shop for board games like fastest fingers first as well as tumbling tower, and a beverage Pong set from their website.
7. Karaoke set up on rent from Sky AV
Karaokes are another fun element of house parties, and no matter who you are, we all love a little music, some good songs to sing to, and a cheerful vibe. If you don't have a karaoke machine, then it's time to grab one or rent one. Sky AV delivers the equipment to your location and even provides staff to help you manage if you want. There are 8000+ songs, and you can check them on their website.
For more such stories follow Local Samosa on Facebook, Instagram, Twitter, and Telegram.
Comments
comments