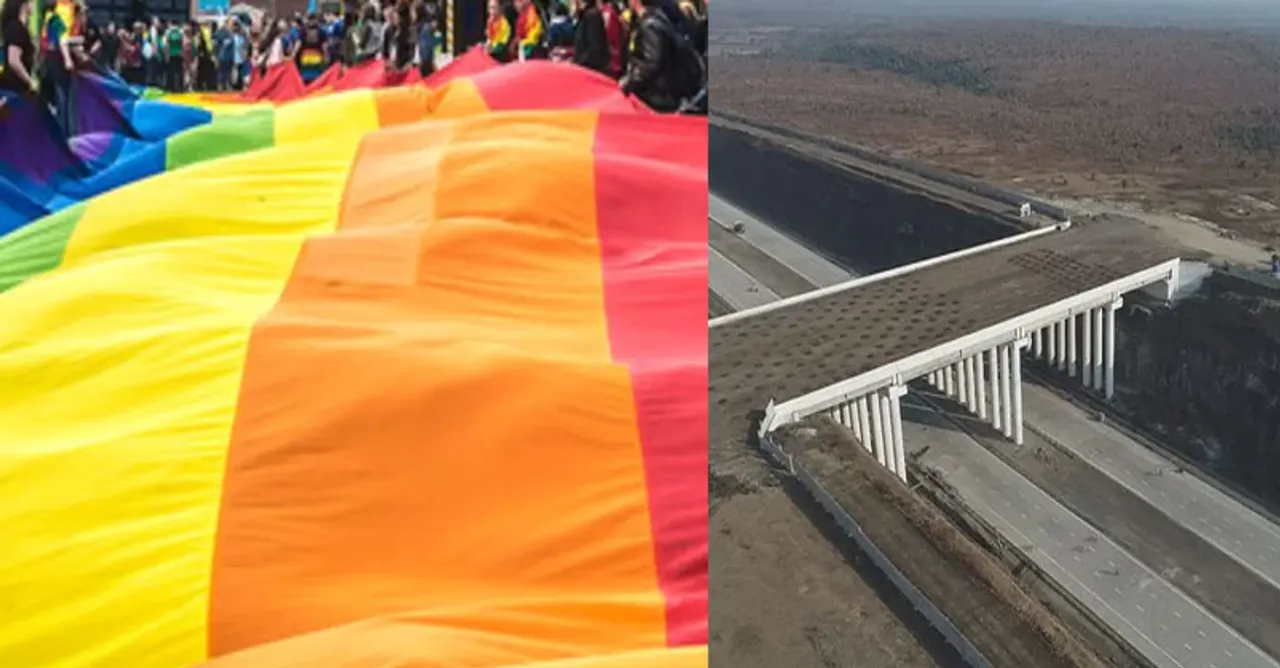 We have got some important news along with events and more short local relevant news stories for you that took place in India in the Local roundup. Read all of them below!
Local roundup is an accumulation of some important and more short local relevant news stories for you that take place in India. Check what major did you miss the past few days here.
1. Mumbai-Nagpur Expressway to have 9 green bridges, 17 underpasses for animals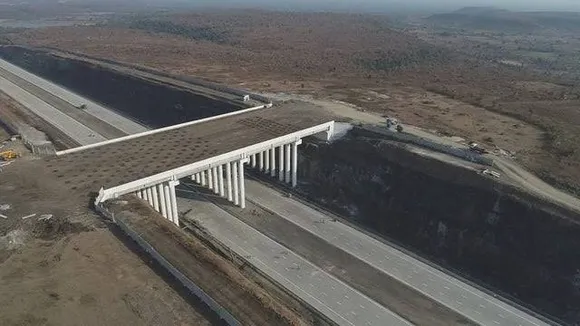 Mumbai-Nagpur Expressway is going to be the first highway in India to have 9 green bridges and 17 underpasses for the movement of wild animals. The 701-km highway project has been launched by the Maharashtra government and will be titled, 'Hindu Hurudaysmrat Balasaheb Thackeray Maharashtra Samruddhi Mahamarg'. The project has been estimated at the cost of Rs 46,000 crores.
2. Telangana man builds wooden treadmill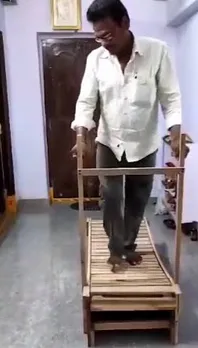 In a unique attempt, a man from Telangana, whose identity has not yet been revealed has built a wooden treadmill for fitness enthusiasts that will not require power usage in the functioning. The video was shared by a netizen after which it also caught the eye of the Minister of Industries and Commerce and Information Technology, KT Rama Rao. The man can be seen building and using the treadmill in the video.
3. Delhi to have separate lanes for buses from April 1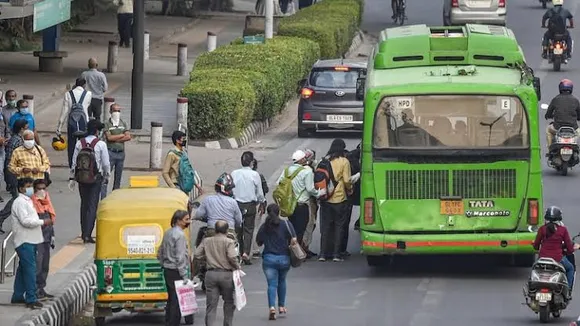 The transport department of the Delhi government will make it mandatory for the buses and the vehicles with goods to use separate lanes made for them on 15 roads of the nation's capital. Such vehicles will have to use the dedicated lanes between 8 a.m to 10 p.m. Moreover, a fine of Rs. 10,000 will be imposed on the vehicles defying the rule.
4. Indore Pride Festival to begin from May 25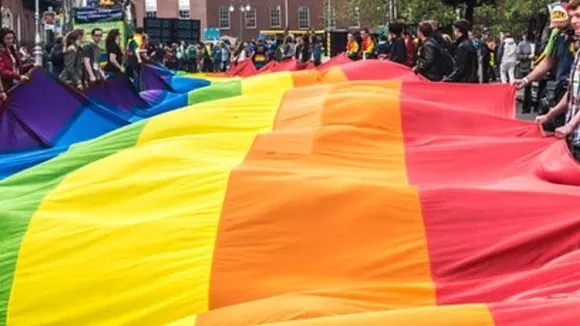 The Indore Pride Festival is set to begin from May 25 with different themes every day. It will be a 7-day event that will conclude on May 21. At the festival, a 'Pride of Indore' award will be given to people who have got National and International recognition. In addition, one day in the festival will also be dedicated to sports activities.
For more such stories follow Local Samosa on Facebook, Instagram, Twitter, and Telegram