These oldest of the old bakeries in Goa are one of the best things to try once you are in this beach paradise! And, there are many more that are not so famous but have delicious local Goan essence in their desserts. So, get set go to find those out too!
They say "old is gold", and well, we feel it too! There is a charm and beauty in the things that have been existing for a long time. Can you believe that this can also be true in the case of bakeries? We absolutely agree to this after looking at these old bakeries in Goa. Come, check with us, why do we say so!
1. Confeitaria 31 De Janeiro
Set up in the 1930s in Goa's Fontainhas, this bakery will surely give you a vintage vibe with its settings! You will be amazed to know that the people here still use the traditional wood fire oven for baking various delicacies to serve your sweet tooth! While you are here, you must not forget to try their Swiss rolls, Plum and Walnut cakes, and oh, those mind-blowing wine biscuits!
Where: Fontainhas, Panjim
2. Cafe Central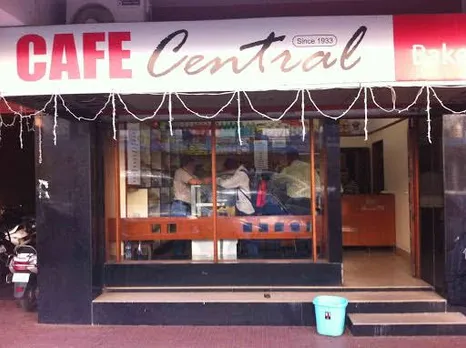 Another bakery started in the 1930s is Cafe Central, which is also located in the capital, Panjim. With time, it has changed its locations and forms, but what has not changed is its Mushroom Samosas, Batata Vada, Wheat Bread, Garlic Breads, Onion Biscuits, Caramel Custard and Nankhatai. Check out what all things are there that still win the hearts of Goans!
Where: Panjim
3. Jila Bakers and Confectioners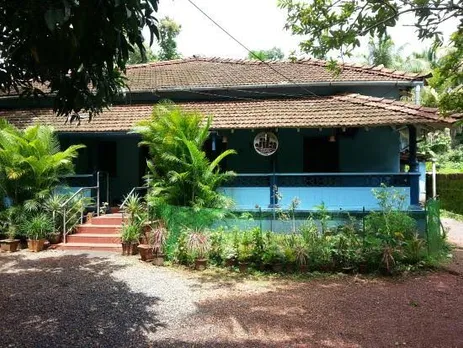 This place gives you an authentic village vibe with its seating and roaming area! And, what a beauty it is to devour desserts at such a place! Isn't it? Even though it is not easy to locate, this bakery is still running from home. You must find time to check this out, especially for its Chocolate and Custard Eclairs. We have heard that even our former Prime Minister, Late Indira Gandhi, also used to like these Eclairs!
Where: Loutolim
4. Cafe Tato's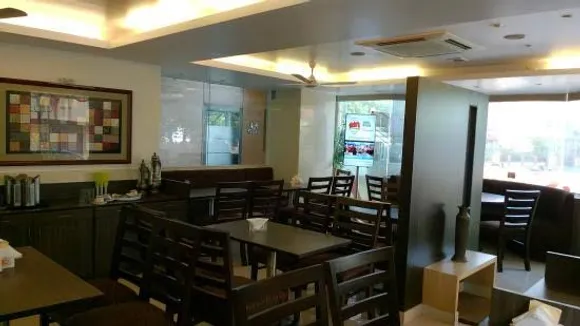 Being run by the third generation of the Dhuri family, Cafe Tato's is one of the popular places that Goans love to visit for its old rustic charm! Though they serve one of the best Goan and South Indian food, what you should not forget to taste here is their famous Pataal Bhaji! Why? Well, taste yourself, and you'll get to know!
Where: Panjim
5. Dum Pedro Fast Food Centre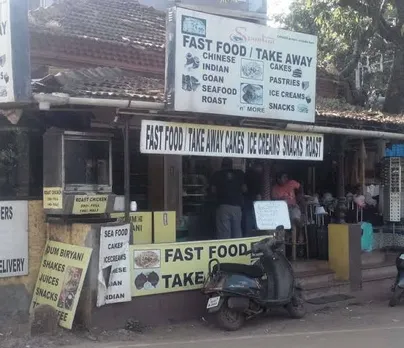 It is not that easy to find this old gem either. It is a tiny counter located between the bus stand and the railway station in Vasco. But once you get there, we are sure you will not be able to forget the taste of Prawn Risois, Beef, and Fish croquettes! Even the yummy Beef Samosas will take your heart away once you combine it with their machine tea and coffee! So, what are you waiting for? Start the treasure hunt!
Where: Vasco
For more such stories follow Local Samosa on Facebook, Instagram, Twitter, and Telegram