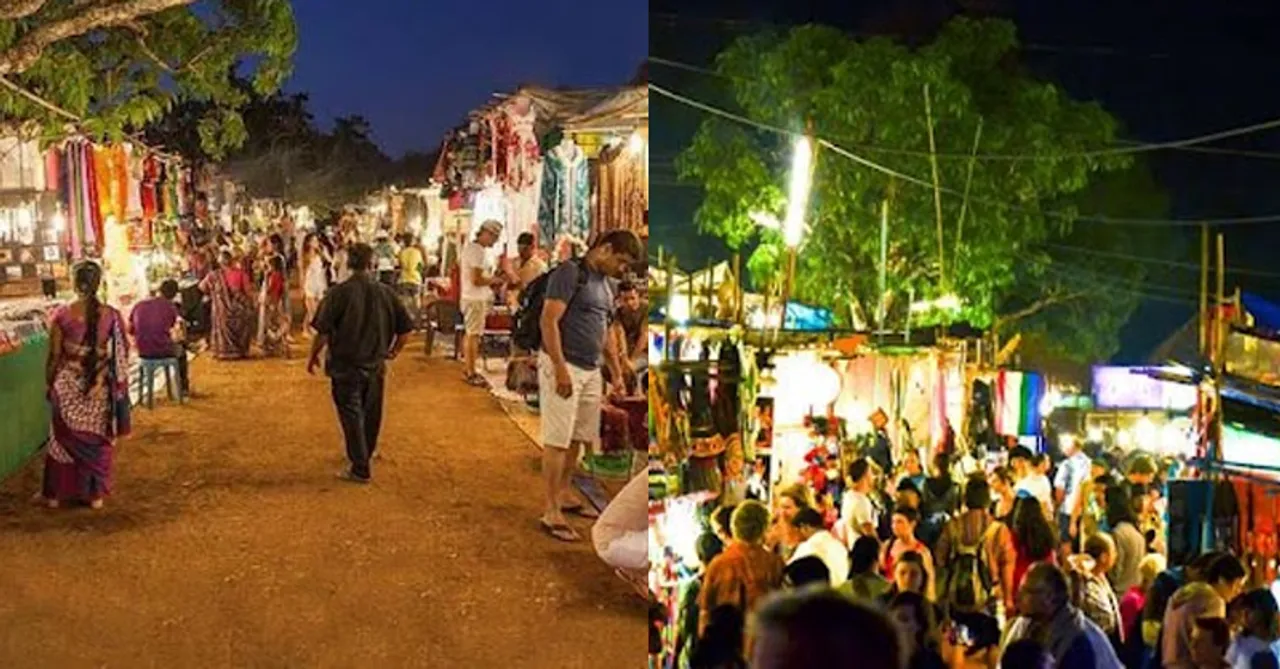 One of the oldest and hippie flea markets, the Arpora night market in Goa is capable of making your mood pleasant with a lot of music, tunes, food, dancing, and shopping! Check out below!
All of us know that the beach paradise, Goa is popular for its nightlife and hippieness! But can you wonder that even the local markets of Goa have the greatest contribution to this amazing nightlife? Yes, Goa has been a ground for various flea markets for a very long time and till now, the markets continue to please people. One such is the Arpora night market!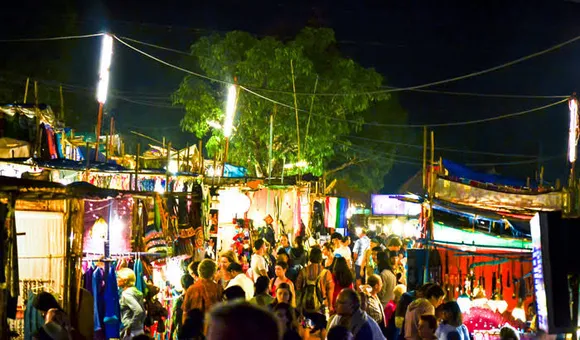 You will be surprised to know that the market finds its origin in the 1970s as a German, Ingo Grill had established it back then. It is believed that around that time, a lot of western 'hippies' had arrived here, but after they ran out of money, they started looking out for cash for which they gathered at Anjuna beach and started selling and bartering clothes, guitars, jewellery, and other items.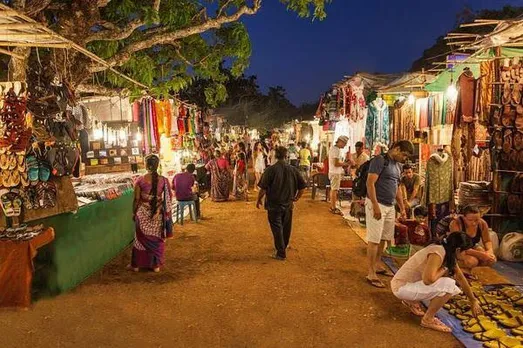 In the current times, many sellers come from different parts of the country to these flea markets and serve the locals of Goa and the tourists. Though there is now more than one flea market that has been set up at Arpora village on Saturdays, the original remains the one with the name, 'Ingo's Saturday night market'.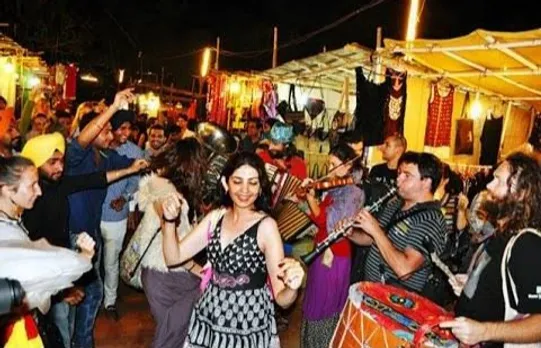 This market dazzles from the evening of the Saturday with live music going on till midnight. There is a central area of the market where you can also find a few dancers grooving on the beats. Whereas, you might also get to see some standup comedy being organized in the market and people enjoying it with the international delicacies!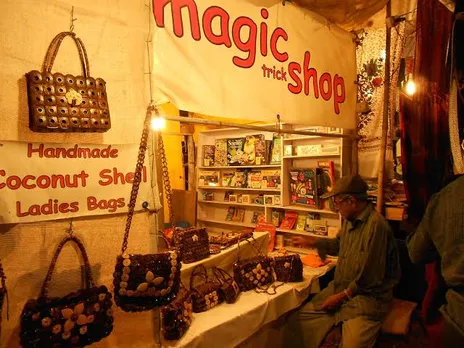 Not only this, but you can also see people enjoying belly dances and clapping to match the tunes and the beats while a few people aspire to know their destiny from the tarot card readers. With the young and the energetic crowd strolling the outstanding craft and unique items, this market is always lit and is a must-visit when in Goa.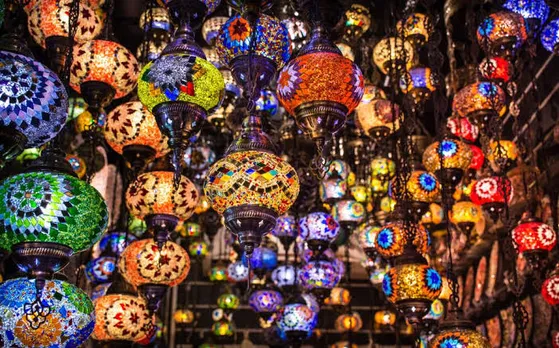 However, this is just not it, and the market has separate party zones and bars for party animals! Most amazingly, you will find here people selling organic salads, chocolate waffles, Greek food, and other local delicacies.
This apart, variety of spices are always a common sight at flea markets in Goa, and even this market is not untouched by this tradition. So, you also have a chance to get to take home some condiments and seasonings! Otherwise, you can also go shopping for clothes, bags, funky jewellery, handicrafts, leather accessories, shoes, exotic lamps, and much more.
While the current location of this market of Arpora is not known due to various COVID-19 restrictions, it was being organized at three places for many years, including Salt Lake Football ground, near Tambudki-Baga bridge, and one at its original place. But once you are in North Goa, you can easily take help from the locals for the current location. After all, isn't exploring, the best activity in Goa?
For more such stories follow Local Samosa on Facebook, Instagram, Twitter, and Telegram.