With summer just around the corner, it's important to think about how one might boost skincare routines to incorporate appropriate UV protection. And so, Dr. Janet Alexander Castelino, the founder of DermaZeal clinic, is here to help us out with these summer skincare tips.
Every summer has a story, and this year it's going to be about your healthy, glowing, and well-nourished summer-perfect skin. Know how to survive the unwanted tans, keep yourself well hydrated, be sun-kissed in a safe way, and everything else. Keep reading to know the most important summer skincare tips by Dr. Janet Alexander, who is the founder of DermaZeal clinic.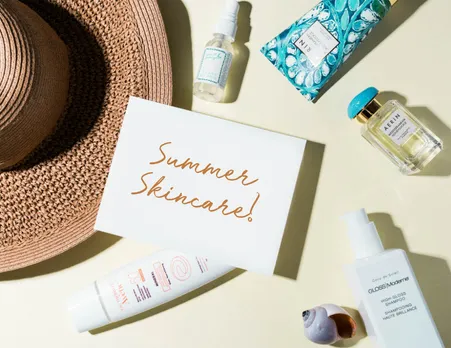 Adequate sun protection entails a plethora of items that are a must-have this summer, which includes more than just topical products. To begin, we must dig deep into our closets to retrieve our wide-brimmed hats, umbrellas, sun-safe apparel, and UV-blocking sunglasses! These simple items form the mainstay as the first line of defense against the sun's harmful UV radiation. Next, it goes without saying that one should always carry a reliable broad-spectrum sunscreen. It must be applied 20 minutes before going out and reapplied every 2 hours.
We usually overlook lip care frequently in the summer, and it's very important to remember that lips are extremely susceptible to sunburn. Thus, guard your lips by carrying an SPF lip balm, and frequently reapplying it.
Even though it's summer, your moisturizer should still be part of your skin-care routine; however, instead of the thicker preparations that we use in the winter, light and non-comedogenic moisturizer can be a good option. Under humid conditions, humectants like hyaluronic acid work best to keep the skin moisturized and supple.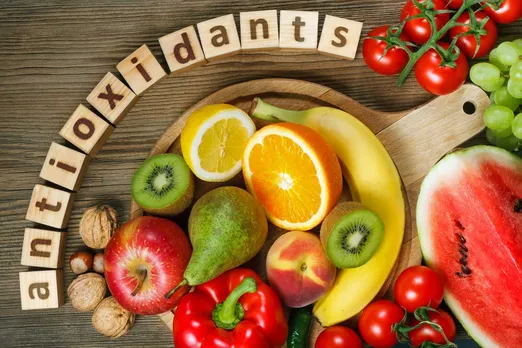 In terms of hair care, UV rays can deplete lipids in the hair, resulting in dry and brittle hair. However, because our hair has a dark pigment that works as a natural photo protectant. So, wearing sun-safe clothes such as hats and carrying umbrellas would suffice.
Finally, staying hydrated by eating water-rich foods like melons, tomatoes, and cucumbers is a great idea. Also, keep treating yourself with antioxidant-rich foods like beetroot and strawberries, as they help reduce free radical injury to the skin cells caused by UV rays. They are crucial aspects of the summer skin-care routine!

P.S.: Check out brands like Arata, Plum, Ceil, The Body Shop, Light Up Beauty, Pilgrim or Anveya for summer skincare products.
The article is written by Dr. Janet Alexander Castelino, the founder of DermaZeal clinic.
For more such stories follow Local Samosa on Facebook,  Instagram,  Twitter, and Telegram.