We have got some important news along with events and more short local relevant news stories for you that took place in India in the Local roundup. Read all of them below!
Local roundup is an accumulation of some important and more short local relevant news stories for you that take place in India. Check what major did you miss the past few days here.
1. AIIA launches start-up challenge to boost start-ups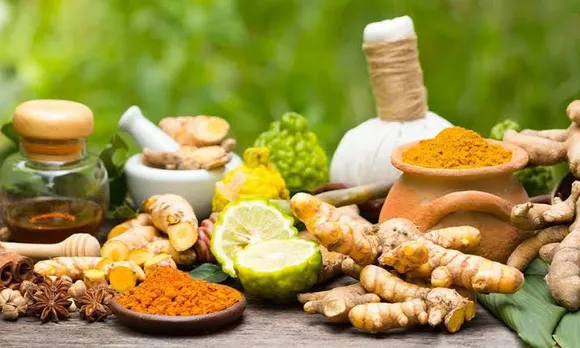 The All India Institute of Ayurveda has launched an initiative called 'Ayush Start-up Challenge' to give a boost to the start-ups working on innovations in the Ayurveda sector and alternative healing. The challenge will be conducted in three categories namely, Ayush Good Innovations, Ayush Bio Instrumentations, and Ayush IT Solutions. Two winners in each category will get the chance to win a cash prize of Rs. 1 lakh for winners and 50,000 for the runner-ups.
2. MP college faculty invents masks detectors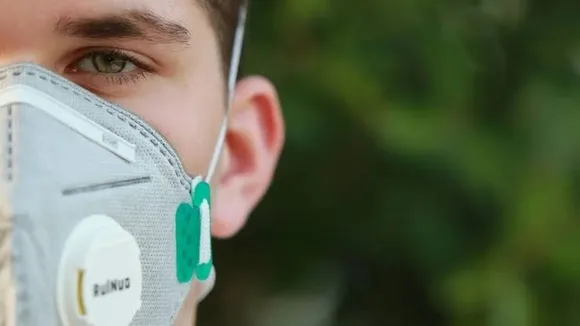 In a unique attempt, two faculty members from Indore's Shri GS Institute of Technology and Sciences, Associate Professor Puja Gupta and Assistant Professor Upendra Singh, have invented a detective mechanism that can monitor those who are not masked up. The mechanism works along with a CCTV camera that can detect the person not wearing a mask as soon as they pass through the camera. As the face is detected, a message saying, 'please wear the mask' will be displayed along with the image of the person.
3. Vellore gets first Transgender councillor 
For the very first time, a transgender person has been elected a councillor in the Vellore Municipal Corporation. Ganga Nayak has won the seat in Ward 37 of the Municipal Corporation, which is so a big win for the party Dravida Munnetra Kazhagam (DMK). Ganga Nayak has been a party member for 20 years and belongs to a family of daily wage workers.
4. 10-year-old plays the Tabla for the longest time, enters world record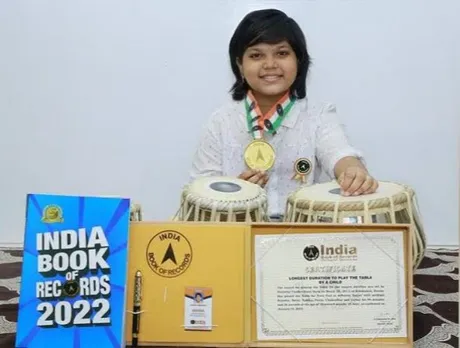 Parvathy Unnikrishnan, a 10-year-old girl from Ernakulam district of Kerala has entered the Guinness World Records for playing the Tabla in different 'layas' for 46 minutes and 36 seconds. Parvathy, who is a class 5 student had started learning Tabla when she was seven years old. However, she explored more during the COVID-19 pandemic.
5. 22-year-old woman becomes youngest to win the local polls in Tamil Nadu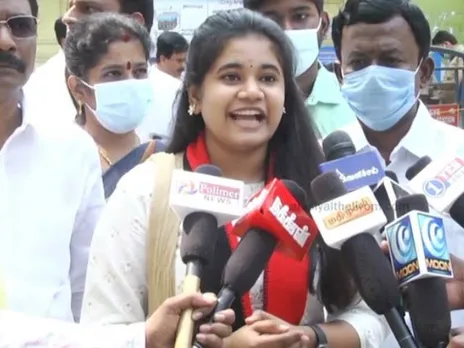 DMK candidate Nelavarasi Selvaraj has become the youngest one to win from ward 136 in Chennai. She has recorded this history after her win against an independent candidate Vijay Makkal Lyakkam, who got declared the winner from ward 4 of Puddukotai Municipality.
6. Indian teenager beats the Chess World Champion Magnus Carlsen
India's teenage chess grandmaster Rameshbabu Praggnanandhaa has made the whole country proud by defeating world number one in Chess Magnus Carlsen in an online championship at the Airthings Masters rapid chess tournament. Praggnanandhaa, who is 16 years old had become the youngest international master in history at age 10 in 2016.
For more such stories follow Local Samosa on Facebook, Instagram, Twitter, and Telegram