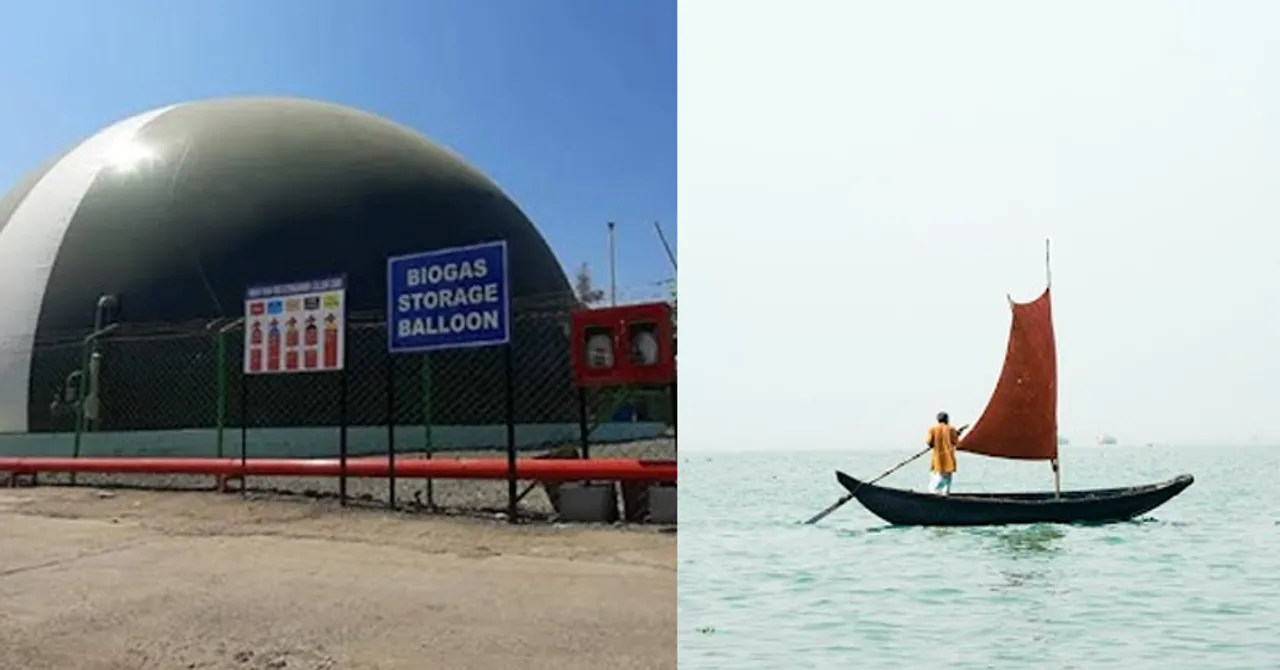 We have got some important news along with events and more short local relevant news stories for you that took place in India in the Local roundup. Read all of them below!
Local roundup is an accumulation of some important and more short local relevant news stories for you that take place in India. Check what major did you miss the past few days here.
1. Indore gets Asia's largest bio-CNG plant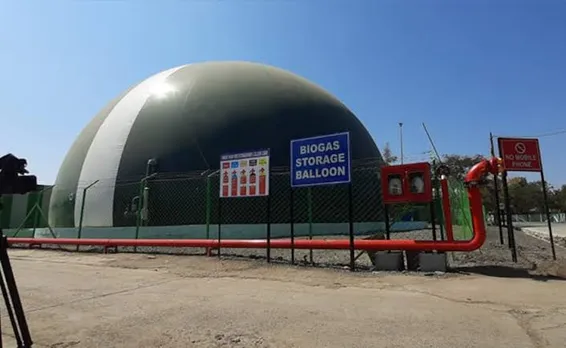 The largest bio-CNG plant named 'Gobardhan Project' has been virtually launched by Prime Minister Narendra Modi, which is based on the concept of "waste to wealth". The waste released from the houses, farms, and animals will be used in this project making it a step towards sustainability. In addition, the project site was also a dumping ground with a mountain of garbage that will now be used by the government.
2. Assam launches India's first night navigation mobile app in rivers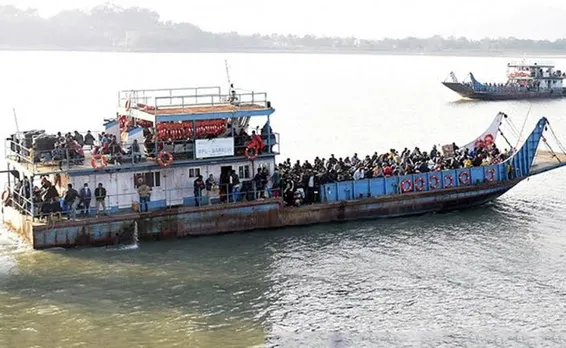 The Assam government has launched India's first navigation mobile app in rivers for ferries running in the Brahmaputra river. The transport department has developed the app in collaboration with IIT Madras. According to this, the ferries will be fitted with the system for an easy understanding of the directions. One such ferry sailed between Guwahati to North Guwahati at 9 p.m. on February 19.
3. Kochi metro stations to become people-friendly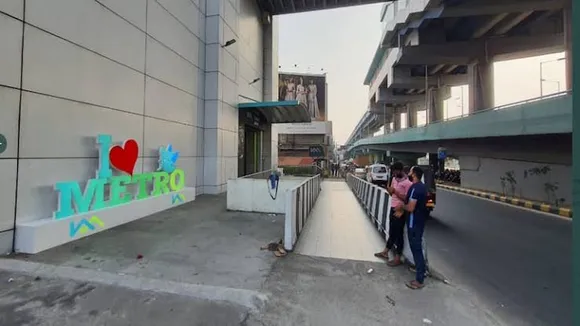 The Kochi Metro Rail Limited (KMRL) is about to renovate its metro stations to make them "people-friendly" to attract more commuters. For the same reason, the administration will put the signage for people. A few selfie points will also be visible with the "I love metro sign". People will also be able to enjoy the music, performances through which particular arrangements will be made. Apart from this, feeding rooms, rented power banks, recycled furniture will also be installed.
4. India gets first biosafety level- 3 mobile lab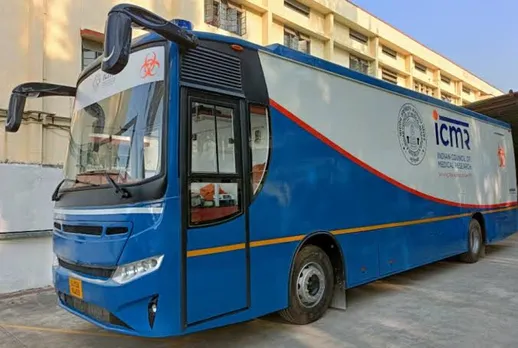 The first biosafety level - 3 mobile labs has been launched in Nashik on February 18. The lab has been developed to investigate brand new and re-emerging viral infections. The lab will also be providing solutions to the problems too. Like normal buses, this mobile lab will also be driven easily to various areas.
5. Delhi to get new electric auto-rickshaw in new colours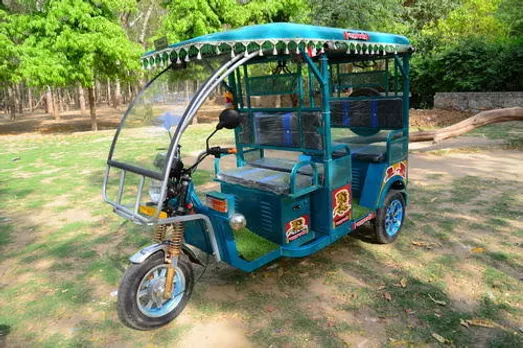 The nation's capital is soon going to have new electric auto-rickshaws, almost thousands of them will be seen on the roads. For this, the Letters of Intent (LOIs) have been given to 20 people - including 10 women. The e-autorickshaws will be lilac colours for women and in blue colour for men drivers. In addition, the government has also procured 300 e-buses for the Delhi Transport Corporation (DTC).
For more such stories follow Local Samosa on Facebook, Instagram, Twitter, and Telegram