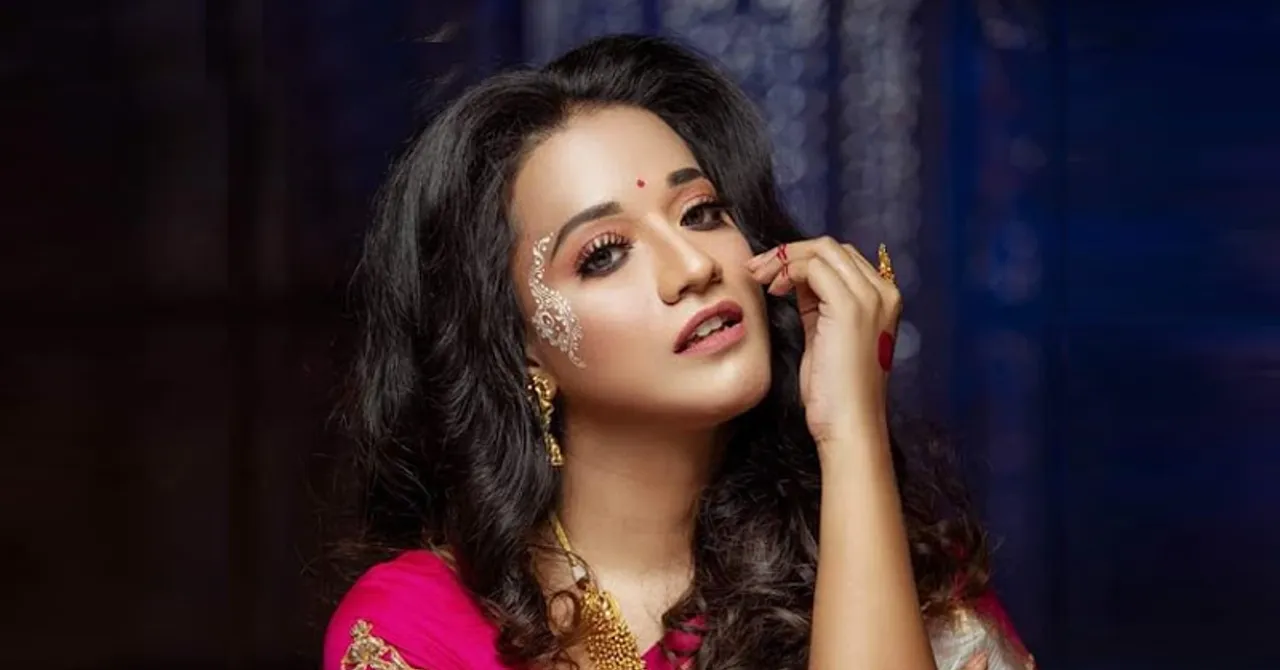 The first transgender model from Kolkata, Aditri Chowdhury, has experienced various hardships due to her identity since childhood. Her life changed after a photographer approached her for a photoshoot.
"I always saw myself winning Miss Universe and Miss World. Even though that dream did not come true, the dream of walking on the ramp, wearing clothes of various designers have come true, and I am grateful for that," says Aditri Chowdhury, a transgender model who first walked the ramp on a New Year's Eve in 2013 much before her gender reassignment surgery. She says, the best part was she was considered a "female model" and not a "transgender model" by people.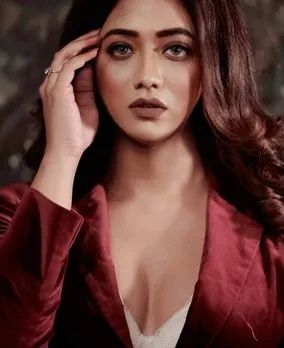 However, people and society were not always kind to her. Growing up in a Kolkata-based family as a boy, Aditri had to live through bullies and mockings by her classmates right after she was in Class 4. The reason was absurd for her. Without any of her fault, she was being bullied for her behaviour and attitude, which was making her "less of a man". "I never felt that I was a boy. It was spontaneous for me to act, walk and behave like a girl. I never even felt that I was different, society made me feel different," the 35-year-old says.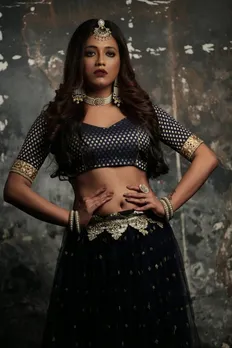 Aditri says she was expected to be involved in sports like cricket and football - much of what is paralleled with masculinity, however, she loved playing with dolls. Irrespective of the fact that even cis girls can play cricket and football and cis boys with dolls, Aditri was being brought up as per "society standards and expectations", which saw it improper for her to indulge in the "girl's games". As a result, she would often get mocked even by her relatives and elder brother's friends. "My family had to face a lot of struggles because of me and my brother once told me how he was ashamed of me, just because I could not behave like a 'normal boy'. They would call me by names. No one understood that I was not doing anything intentionally," she says.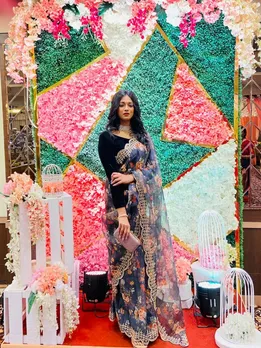 What intrigued her more was people trying to change her behaviour and expecting her to start wearing clothes designed for men."I was unaware about the biological differentiation of people. I did not know what Lesbian, Gay, Bisexual Transgender were. It was a nightmare for me when I was introduced to the male and female genitals and I came to know that I was not a biological female. From that time onwards, my 'biological struggles' started," she says. In 2011, although, she completely gave up the appearance of men.
Gradually, the time passed by, and Aditri Chowdhury completed her studies in Business Administration, followed by Fashion Designing. "I wanted to work in the fashion industry, also for the fact that it has many people from the LGBTQIA+ community. I knew I would be accepted there as who I was," Aditri says about doing the fashion designing course. Soon after, she started working as a fashion stylist and worked with a lot of celebrities. The worse came to her after her breakup with her boyfriend, which led her to depression. She stopped working and got confined to her home.
Living the dream
In 2013, when Aditri was still in the same phase, a Kolkata-based photographer, who worked in Delhi, approached her through Facebook and asked to work with her for a photoshoot. Since Aditri was not expecting any such proposal, she got shocked, but the idea of working as a model filled her with joy. He told her that he was in the city and asked her to meet. "He said that he did not want to force but if I feel like working on it, I could let him know. So, we met and discussed the work and the photoshoot happened," Aditri says.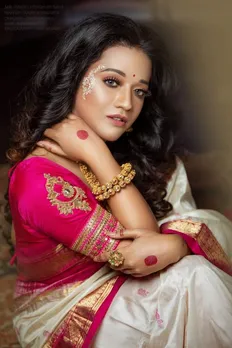 The photographer posted the pictures from the fifth day of Durga Puja to the last day, after which Aditri Chowdhury gained a lot of recognition from people. This marked the beginning of her modelling career, and she was among the very few transgender models in the country and the first from Kolkata. Aditri did various photoshoots after this and also participated in various events and beauty pageants. It was later in 2018 that she went for sex reassignment surgery. After this, she also worked as a store manager at a design studio.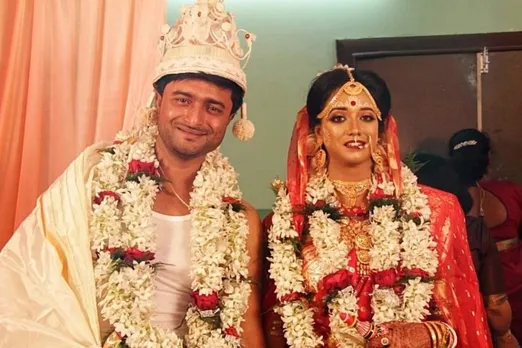 Currently a freelance model and a homemaker, Aditri is living her best life with her husband in Kolkata, with whom she got married in 2020. As she doesn't want others to face the same struggles as her, she appeals to people from the LGBTQIA+ community to study hard so that one doesn't find a chance to mock them. "It is very important to not let go of your studies and earn for yourself. There is not a single thing that the people from the community cannot do if given a proper chance," she says.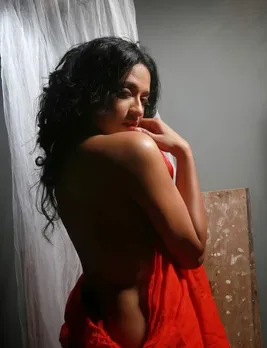 On the other hand, she requests people to be kind towards everyone. "Due to lack of knowledge, education and sensitisation, we still see people laughing at those who seem a little different. If you can't understand gender, sexuality and make fun of people, please try to learn as there is always a way to learn and know about things," Aditri says.
Talking about her expectations from society, Aditri says to give love to everyone irrespective of their gender or sexual orientation as the LGBTQIA+ community just expects love, protection, and respect from people. "You will surely get even more love in return," she says.
For more such stories follow Local Samosa on Facebook,  Instagram,  Twitter, and Telegram.