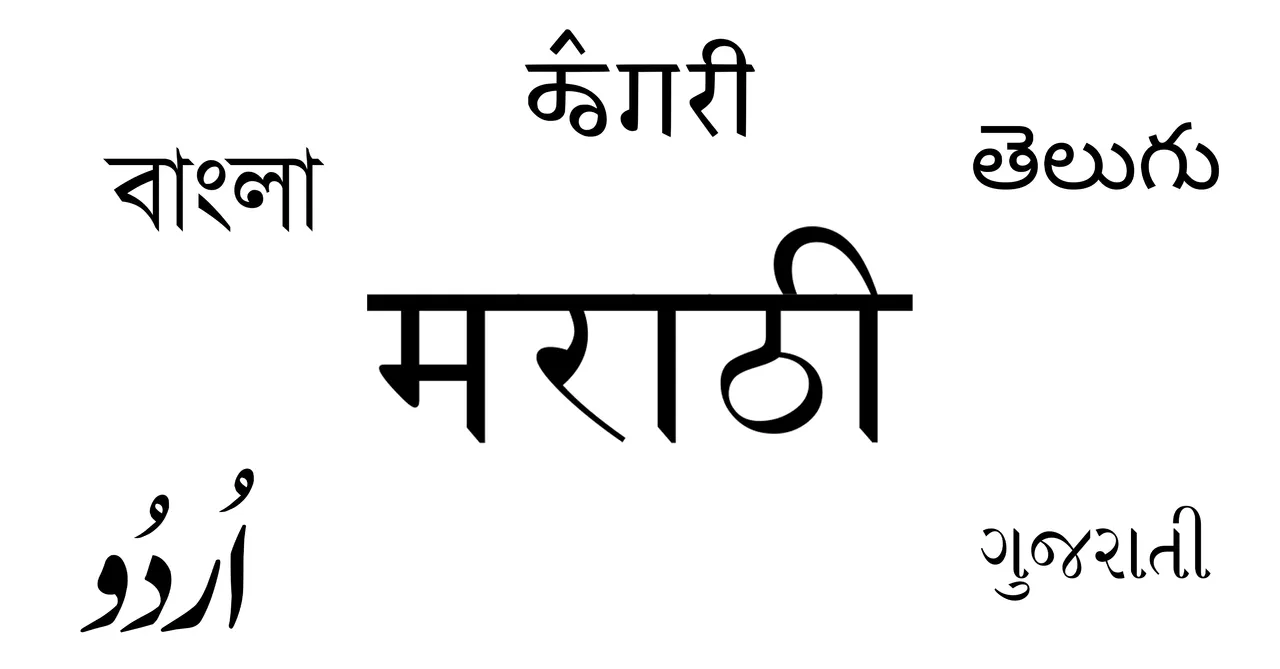 Speaking in the mother tongue has its charm, and these people who have various mother tongues also think the same. This International Mother Language Day, let's check out how they feel about speaking in their mother tongue and listen to some unheard experiences from across the country!
More than just being the medium to communicate, language is also a way of representing cultures, regions, and expressions. Especially, in a country like India, where the dialect changes every few kilometres, one cannot undermine its contribution in acting as a unifying bond for people living there. The fact also highlights the need to focus on protecting this multilingual society to be able to save the multiculturalism of India. On the occasion of International Mother Language Day, we tried to ask people what it is like to speak in their mother tongue outside homes, and they came up with various opinions but all indicating oneness- something that an Indian will always take a stand for!
Meenakshi Sharma, the host, working at a local and one of the oldest news platforms of Jammu and Kashmir, Take One Digital Network, says her mother tongue is Dogri and is the best way to connect to her audience.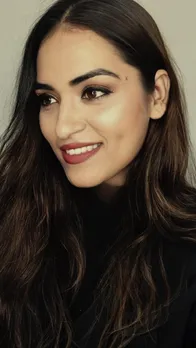 Since I am a host, I prefer to take LIVE sessions for the news platform in my mother tongue, as most of the audience here love to hear their local language, and they feel more connected. As I belong to J&K, Dogri is the mother tongue of the majority of people here. So, they support and love to promote their local language, and as I can speak it fluently, it is easy for me to convey what I want to. When I was in university, my classmates loved to listen to Dogri as I loved speaking in it. Now, I talk in my mother tongue, even at my office. Many times, I have to deal with local people in the local language, they can understand me easily, and it makes my work easy. So, Dogri is the identity that I belong to a Pahadi area.
Aditri Chowdhury, a transgender model from Kolkata whose mother tongue is Bangla, says that it's her roots.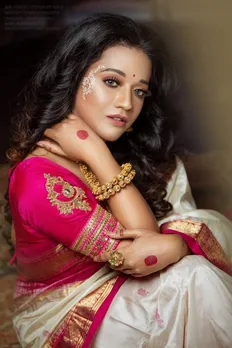 I speak in Bangla outside my home with my friends and acquaintances. However, I switch to Hindi or English when I am with Hindi or English-speaking people. I believe language should never be a barrier in a country like ours. Even when I don't speak Bangla, I never feel that I am any less of a Bengali because my language is my roots, Bangla is my roots. No one can take that away from me, even if I don't speak in it. Hence, I make sure that people are comfortable talking to me because more than anything, language is a way to express my feelings.
Anitha Murugan from Coimbatore, whose mother tongue is Telugu, says she loves teaching the language to her college friends.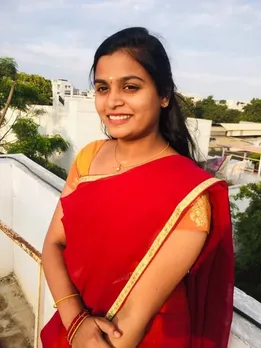 When I speak Telugu to my other friends who don't know the language, they say, 'Ani, it's nice to see you speaking Telugu, but we don't know what you're speaking, better you teach us. What I cannot forget is that one incident in a grocery shop, where two Telugu people wanted to buy something but the shopkeeper, who was a small boy, was not able to understand it. Since he didn't know Telugu, he was blinking his eyes aimlessly. I approached the buyers and became a mediator between the two after which the boy was able to give them their desired products. As they left, the boy thanked me a lot for solving the problem as he was not able to sell the products, the shop's owner would have scolded him for not making the sales. A grandma, who watched the whole episode also appreciated me, and I could not be happier. That day, the happy face of that boy, the praises I received were all because of one thing - my language!
Sajid Lateef, who lives in Mumbai, knows Hindi, English, and Marathi but loves speaking in his mother tongue, Urdu, with everyone.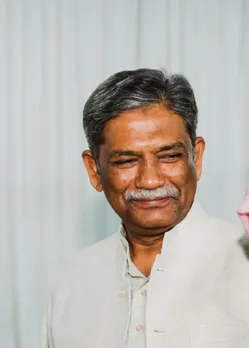 I prefer speaking in Urdu whenever I am outside. The reason is this language is very easy to understand. Not only this, but since Urdu is very close to Hindi, it paves the way. Trust me, I have never encountered a single person in my circle who could not understand the language when I converse in Urdu. Even my South Indian friends understand it easily. And the responses have always been encouraging for me. So the moral lies in the fact that one should respect others' mother tongue as much as they respect their own.
Tejasvi Mairal, the Mumbai resident, says that like most of the Maharashtrians, she also speaks Marathi outside the home but not with the migrants.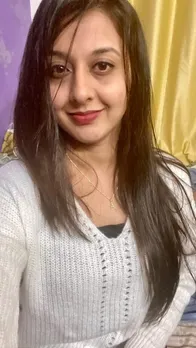 There are so many migrants, temporary as well as permanent, who often say, 'Stop your local chatter' when I speak in Marathi with them. Sometimes, it also irritates me since it's my language and the state's language too. I remember, once in Pune, I got myself a rickshaw and told him, 'Bhaiya, FC Road'. He thought I was an outsider and started blabbering something. At first, I did not notice that he was speaking to me, but later, when I realized it, I said, 'Dada mi pan Marathi aahe (Brother, I am Marathi too), to which he said, 'If you are Marathi, then speak in Marathi no!' His tone drastically changed. I still cannot understand if this is rude or something to be proud of, but what I know is, I love my mother tongue and it is very dear to me.
Swapnali Jambe, who belongs to Ahmednagar, never learned her mother tongue, Marathi, in school, but her mother ensured that she knew Marathi well.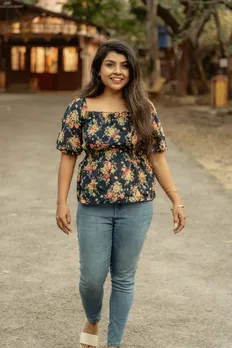 My work (Fitness and Nutrition) requires me to interact with people from different backgrounds, and speaking in my mother tongue helps in building a connection with them while providing consultation, since the majority of the people speak in Marathi in Maharashtra. Apart from my work, I have a heart-touching memory from my recent trip to Uttara Kannada. Since my bus was scheduled a little late at night and required me to wait at the bus stand for an hour, I was a little worried about being alone at such an hour and unaware of the local Kannada language. I tried speaking in Hindi and Marathi with the staff, and surprisingly they understood Marathi better. They made me sit near the office comfortably and even helped with my luggage during the boarding. It was a kind gesture. It's sheer happiness of speaking your mother tongue in another state!
For more such stories follow Local Samosa on Facebook, Instagram, Twitter, and Telegram