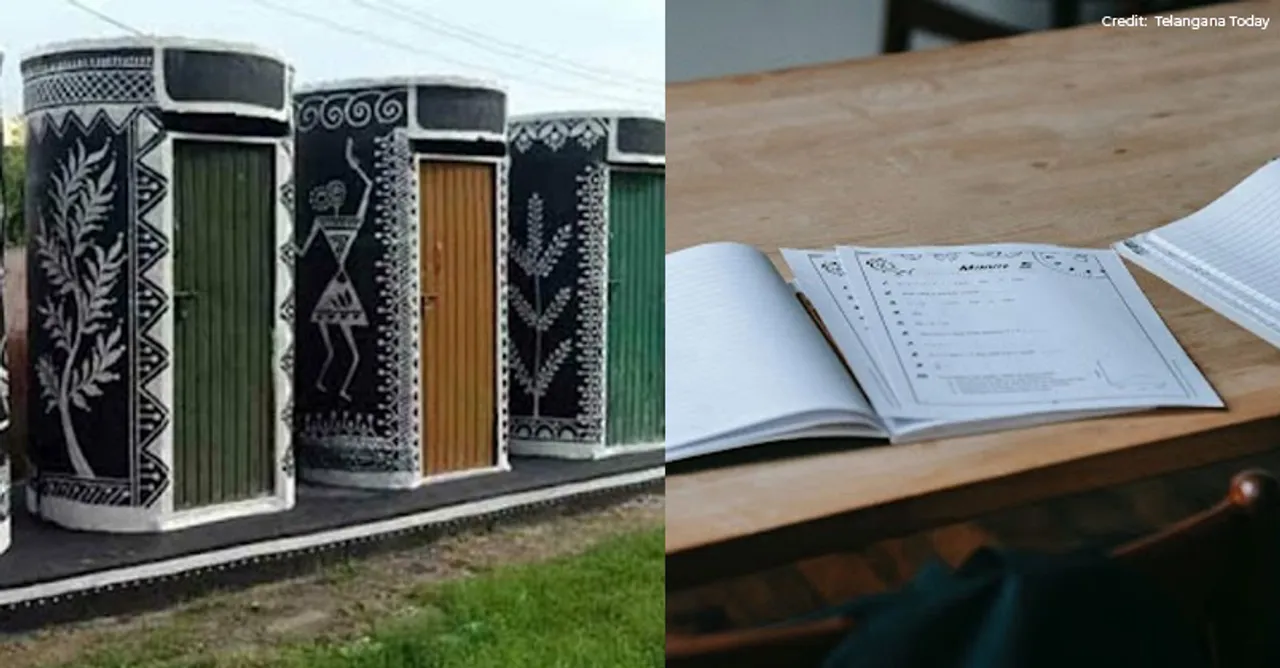 We have got some important news along with events and more short local relevant stories for you that took place in India in the Local roundup. Read all of them below!
Local roundup is an accumulation of some important news and more short local relevant stories for you that take place in India. Check what major did you miss the past few days here.
1. Telangana villages get top rank in India's Gram Panchayat list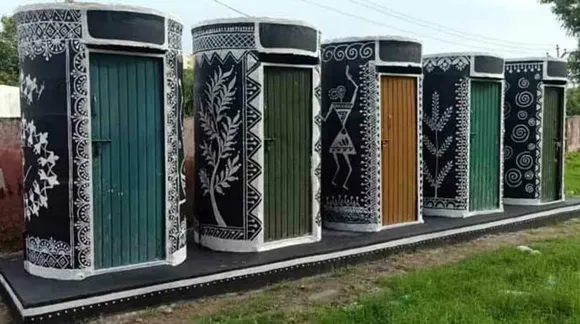 Seven villages from Telangana have made it to the top 10 ranks in India's Gram Panchayat list. The rankings are part of 'Saansad Adarsh Gram Panchayat Yojana' which was launched in 2014 to promote holistic development in the villages. According to the SAGPY 2021, Vennampalli in Karimnagar district has obtained first place while Kowlas in Nizamabad district got the second rank followed by other remote villages of Telangana.
2. West Bengal starts open-air classrooms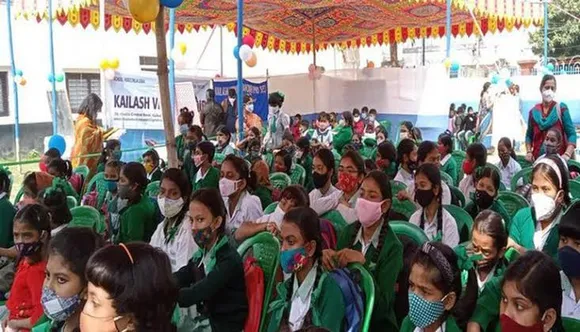 An open-air classroom programme has been launched by the West Bengal government by the name 'Paray Shikshalaya' for all primary and pre-primary students amid Corinavirus spread in the state. Since the students were forced to stay back at their homes, their studies were compromised due to which the government came up with this initiative.
3. Ladakh roads to have underpasses for a safe passage to the wildlife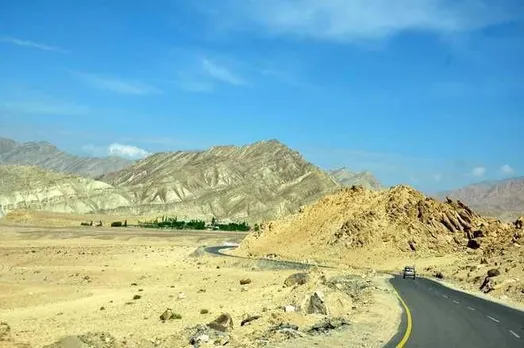 To provide a safe passage to the wildlife, including snow leopards, Tibetan Antelope, and many other animals, underpasses will be built in the Karakoram Wildlife Sanctuary and Changrhang Cold Desert Wildlife Sanctuary in Ladakh, every 5 km. The decision has been taken by the Principal Secretary, Forest, Ecology, and Environment, Pawan Kotwal.
4. India becomes the first country to give DNA vaccine for COVID-19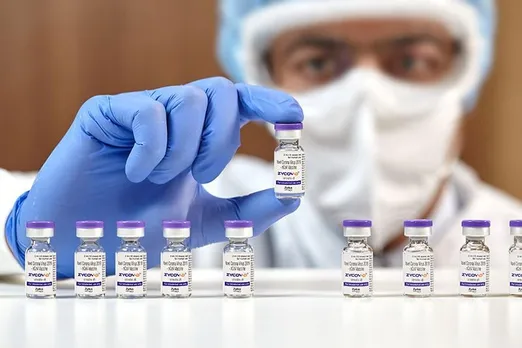 Apart from carrying the largest vaccination drive, India has got another milestone by administering the DNA vaccine for COVID-19. The Union Government had approved the usage of zyCoV-D, the world's first plasmid DNA vaccine produced by Ahmedabad-based manufacturer Zydus Cadila after which it was administered for the first time in Patna.
5. India's first all-women operated Pizza Hut opens in Gangtok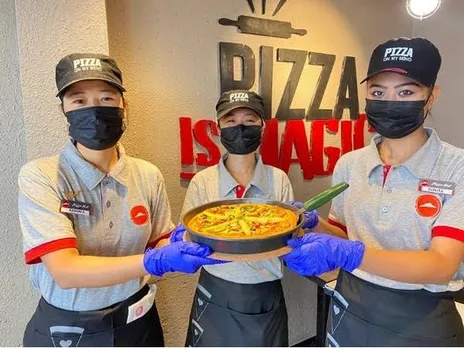 The capital city of Sikkim, Gangtok, has got India's first all-women operating store of Pizza Hut, where only women employees will be seen working from food preparation to customer service and day-to-day management. The company has taken the initiative to empower women by inducting them into the workforce and ensuring an 'Equal Slice for Everyone'.
For more such stories follow Local Samosa on Facebook, Instagram, Twitter, and Telegram