We have got some important news along with events and more short local relevant stories for you that took place in India in the Local roundup. Read all of them below!
Local roundup is an accumulation of some important news and more short local relevant stories for you that take place in India. Check what major did you miss the past few days here.
1. Maharashtra to open schools from Monday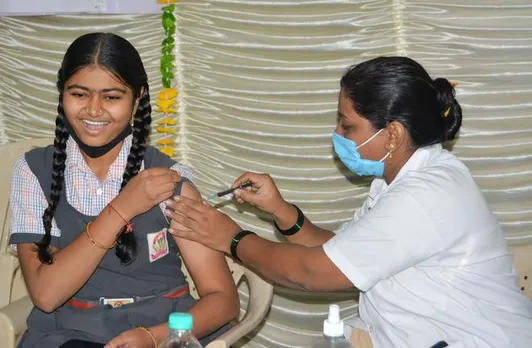 The schools in Maharashtra, which shut down from January 8, amid the Coronavirus new wave concerns, will be opened from Monday after the government allowed the opening of classes from 1st to 10th standard. The physical classes will start in the state from January 24, which were earlier declared for closure till February 14.
2. Distance between Dharmshala to McLeodganj will be reduced to 5 minutes
The government of Himachal Pradesh has inaugurated an aerial ropeway connecting the tourist destinations of Dharmshala and McLeod Ganj on January 19, according to which the distance between the two places will come down to merely five minutes. The length of the aerial ropeway is 1.8 km which has a mono-cable detachable cabin system. The cost for a one-way tariff would be Rs. 300 per person while it will be Rs 500 for the two-way tariff.
3. Bhopal organises cricket tournament for Vedic pandits with Sanskrit commentary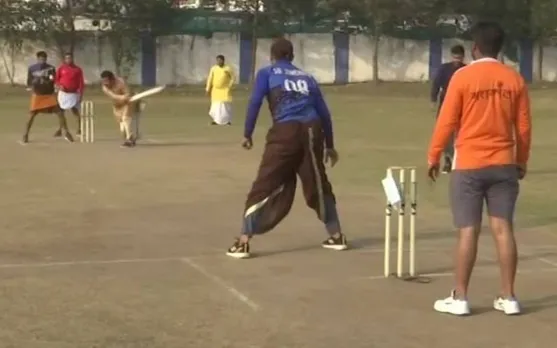 A four-day cricket tournament was hosted in Bhopal for the Vedic pandits to mark the birth anniversary of Maharshi Mahesh Yogi, which allowed the pandits to play the sport wearing dhotis and kurtas. The players conversed in Sanskrit, while the commentary was also done in the same language to promote the language among people. Another objective of conducting the tournament was to promote sportsmanship among pandits.
4. Odisha para-athlete covers 213 km in 24 hours on a manual wheelchair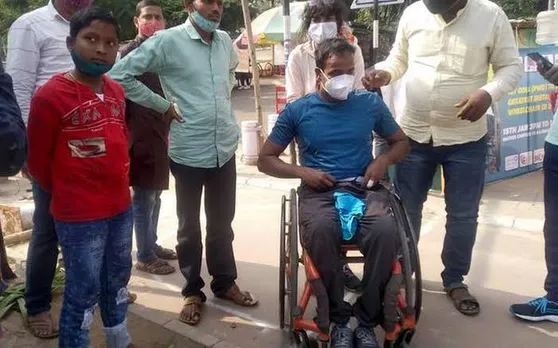 A para-athlete, Kamlakanta Nayak, who belongs from Odisha, has set a new record by covering the distance of 213 kms in just 24 hours on a manual wheelchair. After breaking this record of 15 years, he has also entered the Guinness Book of World Records for 'Greatest Distance' from Master Canteen Square to Rajmahal Square Cycle Track point in Bhubaneswar. He is now targetting to enter the Paris Paralympics.
5. Vizag mountaineer becomes fastest solo mountaineer to reach Everest Base camp in 4 days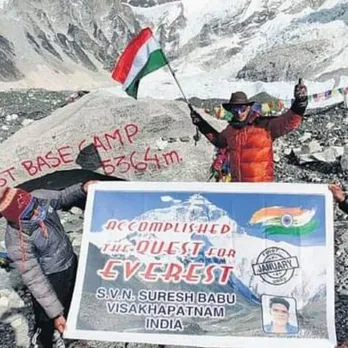 SVN Suresh Babu, a mountaineer from Vizag, has made history by becoming the fastest solo-mountaineer to reach the Everest base camp, which is at the height of 5,364 above sea level, in just 4 days. He had started climbing from Nepal's Lukla on December 20 and reached the summit on December 24, 2021. Usually, it takes mountaineers around 15-20 days to cover the distance.
For more such stories follow Local Samosa on Facebook, Instagram, Twitter, and Telegram