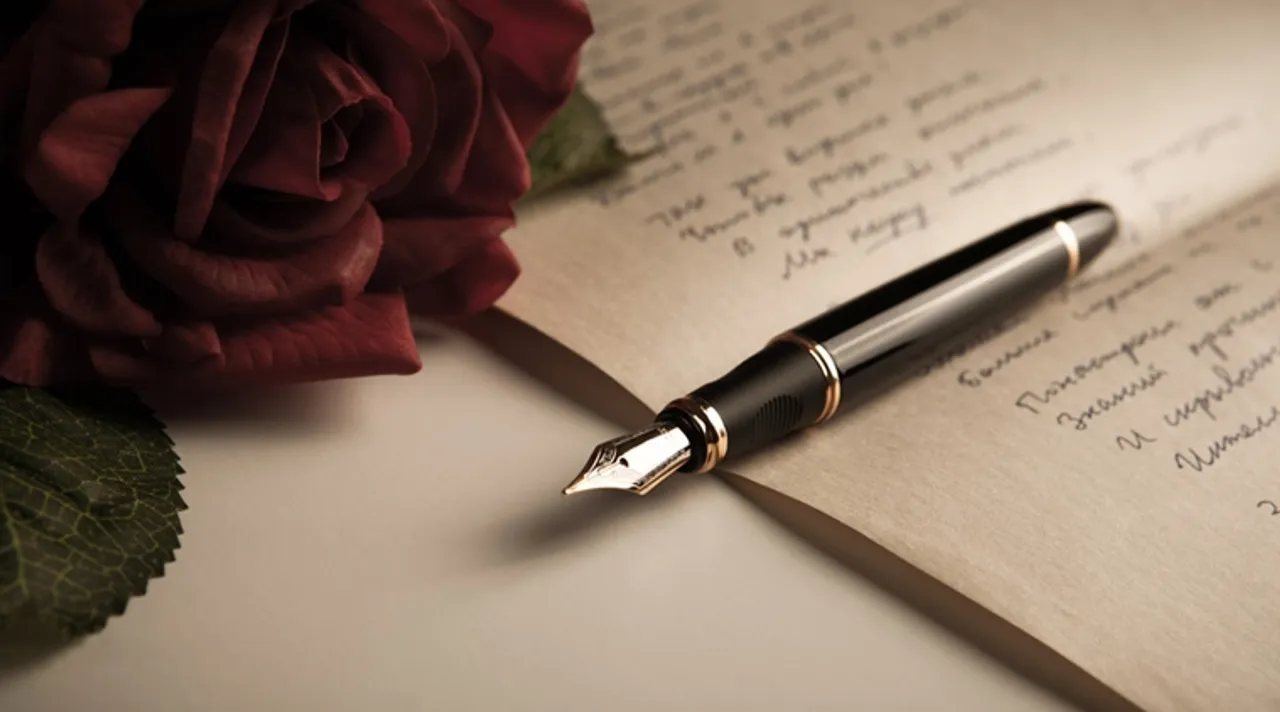 If you find your solace in poetry, and reading shayaris or poems leave you in awe, then check these Poetry pages on Instagram to get yourself immersed into a rhythmic and poetic ocean of words.
Writing poetry is indeed an art, and similarly, identifying the best ones is art too and requires someone who knows the layers of poetry. These Poetry pages on Instagram are bringing you these poetic gems. Some of them feature contemporary poets, while some are curating pieces written by legendary poets. Dive into these poetic lakes if you love how the arrangement of words portrays different feelings beautifully.
1. Spill Poetry
True to its name, this online page is a platform that has been giving the stage to contemporary Indian poets. With a motto of ' For the art and the artist', Spill Poetry has some great work to showcase from varied artists. Here you will find a combination of Hindi and English poetry.
2. Poems India
Poems India is another Instagram page that promotes Indian poets and also features poets who are internationally celebrated. Here, you will find English proems, Hindi Kavita, and more. This page is aesthetically pleasing, and we love how they have been featuring cinema too. Do check them out.
3. Kommune
Kommune has been featuring various spoken word artists, and each one of them has an amazing story to tell you. From fantastic poems to thought-provoking and inspiring quotes from different Indian writers, we love what they post. Check them out if you love poetry and story-telling.
4. UnErase Poetry
This is another poetry page that will introduce you to some talented spoken word poets. It's also a great place to find some inspirational and beautiful quotes that are pretty relatable. Follow them to get your daily dose of prose and rhymes.
5. Ishq Urdu
You will fall in Ishq with Urdu after visiting this page. Their selection of Urdu Poems, Ghazals, and Ash'aar is on point, and if you find your solace in Urdu Nazm, then check them out and explore the gorgeous world of Urdu Nasr.
6. The Poetry House
This page is an amalgamation of everything beautiful. Poetry, Shayari, Quotes, and more. They have a feed filled with remarkable poets and their poetry. From Mushairas to spoken word events, they are bringing the best for you. Follow them to keep your feed flooded with Urdu Poems and Hindi Kavitas.
7. Kaarvaan
Kaarvaan has all its posts in Devanagari, and that's what we love the most about it. These two liners, aka Panktiya, are beautiful to read and will definitely make you get lost in the caravan of feelings.
8. Roohaniyat
Another fabulous page for all those who love reading Urdu and Hindi poetry, Ruhaaniyat features the poetic gems and Shayaris of legends such as Habib Jalib, Ghalib, Faiz, Daagh, Jaun Elia, and more. It's definitely a must-follow if you want to read old, pure, and soulful poetry.
9. Rekhta
How could we miss mentioning Rekhta? This page is like heaven for all Urdu lovers! From poetry, sher, or any Urdu literature, you will find a lot that would interest you. And if you are a logophile and want to learn Urdu words, you must check their Rekhta Dictionary.
For more such stories follow Local Samosa on Facebook,  Instagram,  Twitter, and Telegram.