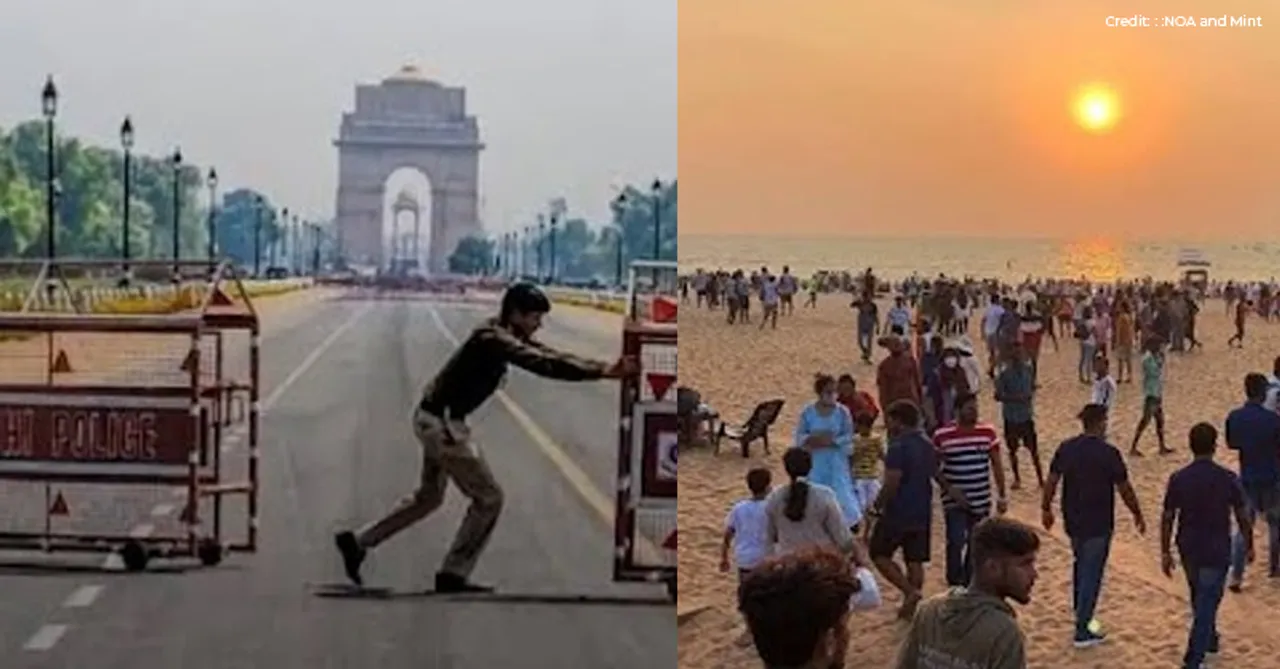 We have got some important news along with events and more such short local relevant stories for you that took place in India in the Local roundup. Read all of them below!
Local roundup is an accumulation of some important news and more such short local relevant stories for you that take place in India. Check what major did you miss the past few days here.
1. Weekend curfew announced in Delhi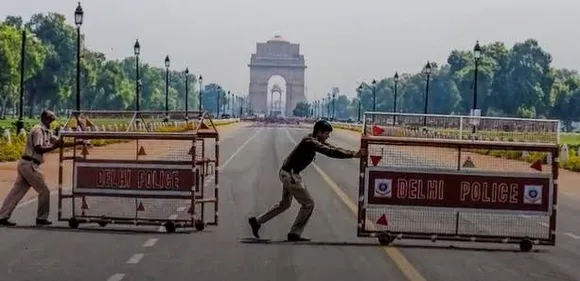 Delhi is recording the highest number of Omicron cases daily, the new variant of Coronavirus. Seeing the rise in the cases, the government has imposed a weekend curfew in the capital. The curfew will remain in place from Friday, 10 P.M to Monday, 5 A.M. However, medical services will not be impacted by the curfew.
2. Goa imposed a night curfew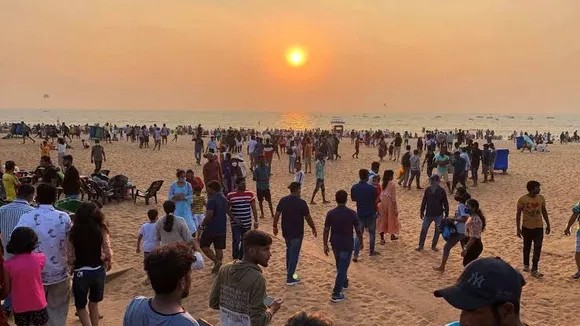 Amid a spike in the COVID-19 cases, the Goa government has ordered a night curfew in the territory between 11 P.M. to 6 A.M. daily. The government has also closed schools and colleges till January 26, 2022. Goa had started reporting high cases last week around the festivities.
3. Punjab government ordered a night curfew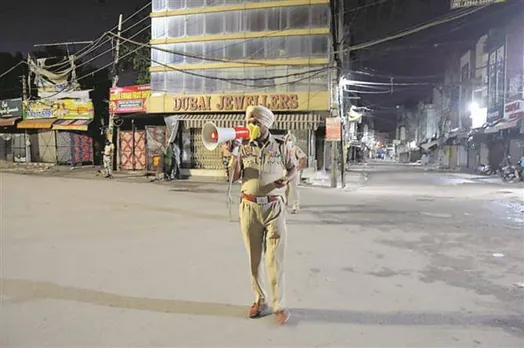 As the Coronavirus cases saw a massive surge, the government of Punjab has ordered a night curfew in the state between 10 P.M. to 5 A.M. However, as of now, the curfew will remain operational till January 15. The schools and colleges have also been shut while the fully vaccinated people have been allowed to go to offices.
4. Delhi to get 50 new electric buses in February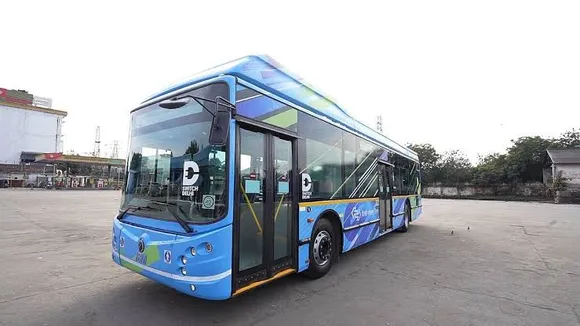 As Delhi received its first 100% electric bus on January 2, 2020, 50 more such buses are going to be included in Delhi Transport Corporation (DTC) route connecting South Delhi to Central Delhi. The move has been taken to improve the air quality of Delhi. On the other hand, the prototype will be deployed for the trial runs once the inspection is done.
5. Alka Mittal becomes the first woman to head ONGC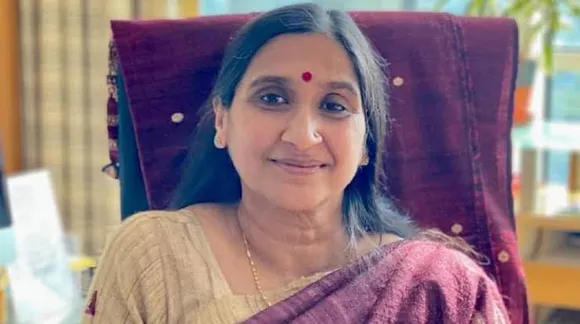 The oil giant of the country, Oil Natural Gas Company (ONGC), is going to witness the first women chairperson and the managing director as Alka Mittal becomes one on January 3, 2022. She has also served as director of the company's human resources. And, as of now, she has trained more than 11,000 graduate trainees of ONGC.
For more such stories follow Local Samosa on Facebook, Instagram, Twitter, and Telegram