We have got some important news along with events and more such short local relevant stories for you that took place in India in the Local roundup. Read all of them below!
Local roundup is an accumulation of some important news and more such short local relevant stories for you that take place in India. Check what major did you miss the past few days here.
1. Goa to have Kunbi handloom and craft village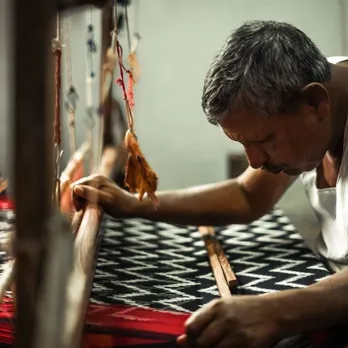 To boost the losing Kunbi handloom and craft of Goa, a village is going to be built in South Goa near Selaulim Dam in Rs 10 crores. The move aims to increase domestic and international tourists while also promoting the textile sector in Goa. According to the announcement made by Minister for Textiles Piyush Goyal, the project will be ready by March 2023.
2. India to get first Green Hydrogen Microgrid project in Vizag
According to the Power Ministry, India is soon going to have its first Green Hydrogen-based energy storage project. The foundation stone of the project has been laid in Vizag where Green energy will be produced by splitting water into hydrogen and oxygen using an electrolyzer with the help of renewable energy sources like air and water.
3. Karnataka becomes the first state to draft a bill protecting cyclists and pedestrians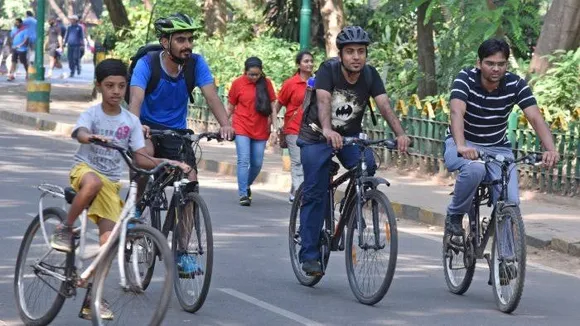 Karnataka has become the first Indian state to draft a bill aiming to protect cyclists and pedestrians. 'Active Mobility Bill' released by the Karnataka Directorate of Urban Land Transport (DULT) is a 26-page draft sent to various government departments and uploaded on the DULT website for feedback from the public. The bill involves the responsibility of urban local bodies for maintaining, constructing, and designing a network of paths for pedestrians and cycle tracks for cyclists.
4. Arif Khan becomes first Indian to qualify for 2 winter Olympics events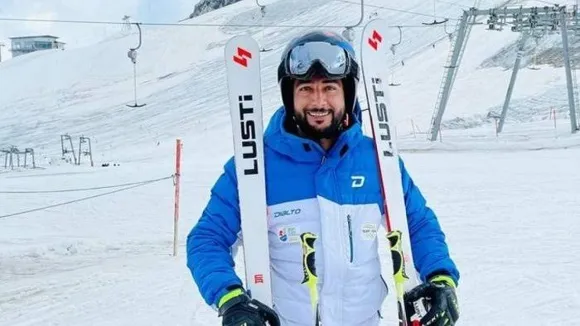 Arif Mohammed Khan, Jammu and Kashmir-based Alpine skier, have become the first Indian athlete to qualify for two events in the Winter Olympics, which will be held in Beijing from February 4, 2022. While the first event is alpine skiing, the second event in the Olympics for him is the giant slalom. As of now, he is also the only Indian qualified for the 2022 Olympics.
5. Danish Siddiqui awarded 'Journalist of the year'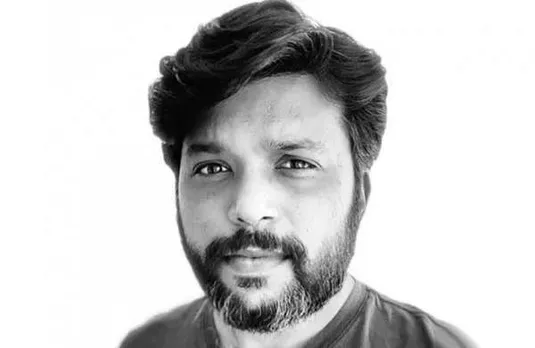 Danish Siddiqui, the Indian photojournalist, who was killed by the Taliban in July while reporting from Afghanistan, has been awarded 'Journalist of the year' for investigative and impactful news photography. It is believed that he had also taken many iconic images that captured India's political and humanitarian crisis. The RedInk Awards are annual awards by the Mumbai Press Club to recognize the efforts of journalists.
For more such stories follow Local Samosa on Facebook, Instagram, Twitter, and Telegram