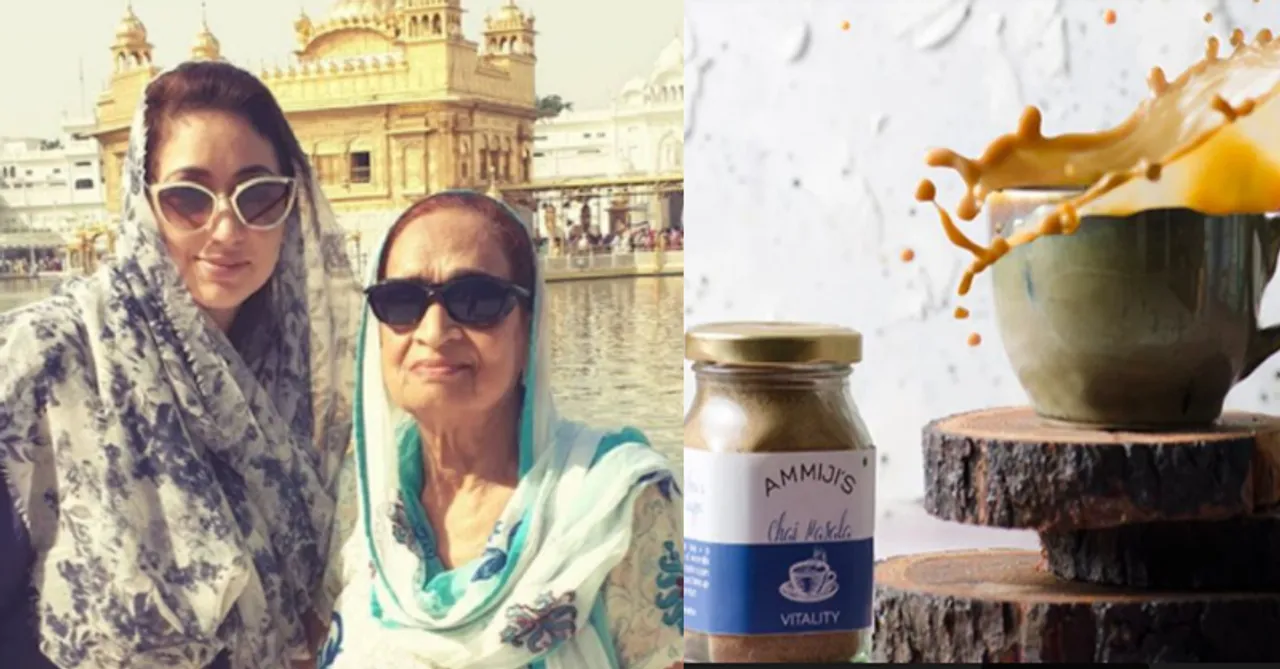 The homemade spices brand Ammiji's is founded by Amrita Chatwal, the granddaughter of Rajinder Kaur Chatha, aka Ammiji, aiming to keep their traditional recipe of chai masala alive.
In 1948, at the age of 18, Rajinder Kaur Chatha from Amritsar was married off. The new home brought her a strange feeling, with her mistaking her husband's brother to be her husband as she had not met him before marriage. The doubt was cleared once she started living her married life, but she still felt lonely. As her mother-in-law solely handled the kitchen, she could not find happiness getting herself occupied in cooking.
She realized tea was not made the way she always liked at her home. So, one day, she went to Majith Mandi, the spice bazaar of Amritsar, and bought a few different spices aiming to replicate her mother's tea recipe. After a few weeks, she removed all the ingredients and made them with bare-bones spices. And, this is how the journey to the now popular homemade spices brand Ammiji's started.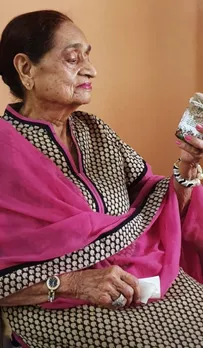 Amrita Chatwal, who calls her 94-year-old grandmother, Rajinder Kaur Chatha, 'Ammiji', is the hand behind the spices brand and says that Ammiji was more than her mother to her with whom she watched T.V and cooked various dishes. "She was always a storyteller for me and I was the closest to her for being the first grandchild," Amrita says. Their relationship took an entrepreneurial turn in 2018 when the brand Ammiji's was launched on an online retail platform after Amrita got enquiries on her Facebook post, where she had mentioned her granny's special chai masala.
House to flavours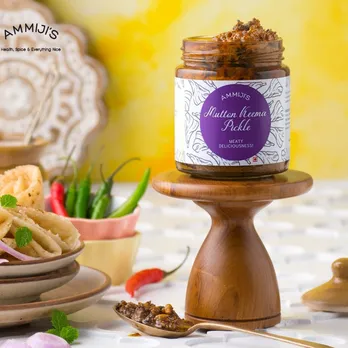 The brand started with selling chai masala, and later, they expanded to pickles and their next best-seller, 'Papadvadiyan'. Finally, in June 2020, Ammiji's got its website selling a variety of other products. Currently, Ammiji's is home to fragrant spices, laddoos, chutneys, jams, and more. These products are produced at Amrita's home in Delhi. The brand sources the materials from the local mandis and also makes sure to produce unprocessed sugar, usually made from jaggery. To avoid wastage, Amrita and her team ensure making food items in small batches that are generally delivered to homes within 10 to 12 days of placing the order.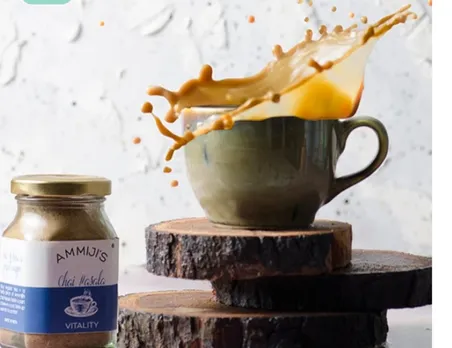 While Amrita talks about how people have been giving love to their products, making repeat purchases, she does not forget to mention about one of their customers who always bought Chawanprash from them. "I can never forget about the lady from Dharamshala who, in every winter, used to give the order for Chwanprash for her mother who was fighting with cancer. Such things act as a motivation for all of us," says the 46-year-old.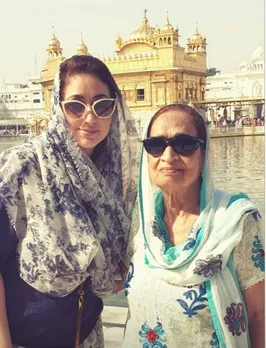 The brand has recently launched a few more items in the store, including Mutton Keema pickle and Chicken pickle. While all of it is handled by Amrita, along with her husband, Ammiji is still active in giving her grandchildren, the idea to bring the brand much closer to the homes of people in India.
For more such stories follow Local Samosa on  Facebook,  Instagram,  Twitter, and Telegram.