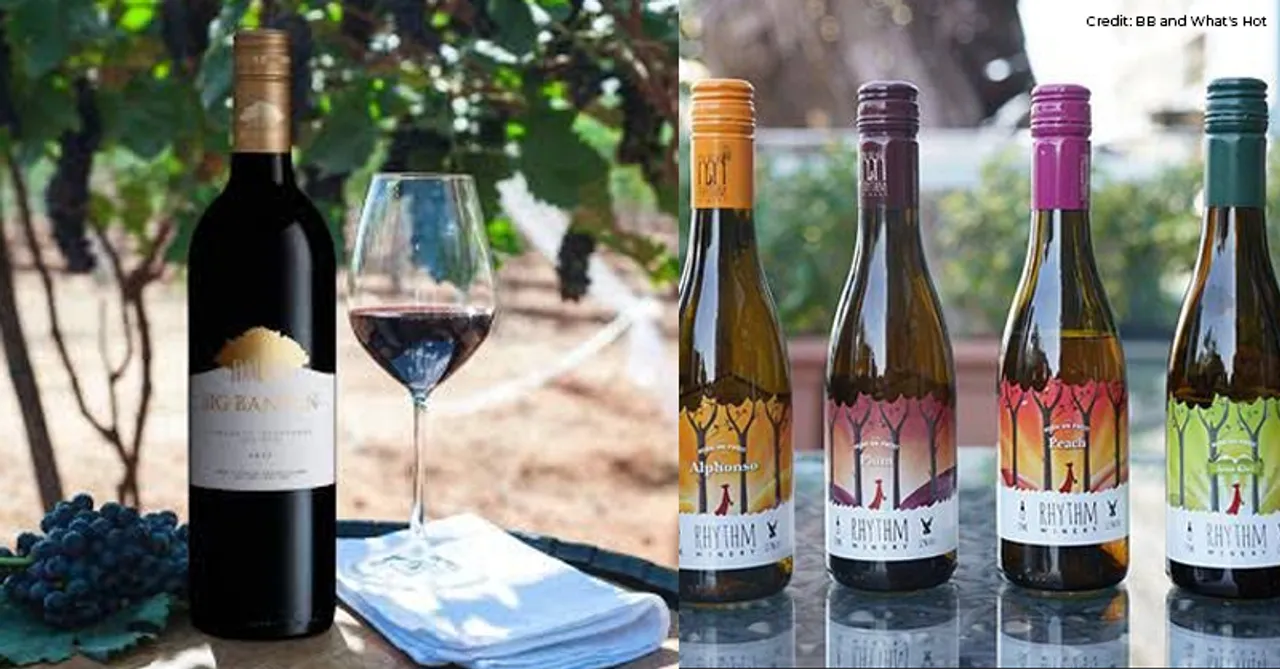 How about going for homegrown wine brands this Christmas over the international brands? Exciting, isn't it? So, have a look at some of them below!
What comes to your mind when you hear the word, "Christmas"? Well, cakes and wine come to our mind, for sure! While we all know a lot of places for the yummiest cakes, this Christmas, we thought of talking about wine, made in our country and serves well to the taste of our people. So, without any further delay, let's check out some of the best homegrown wine brands, and let's decide which one to buy on this festive occasion!
1. Sula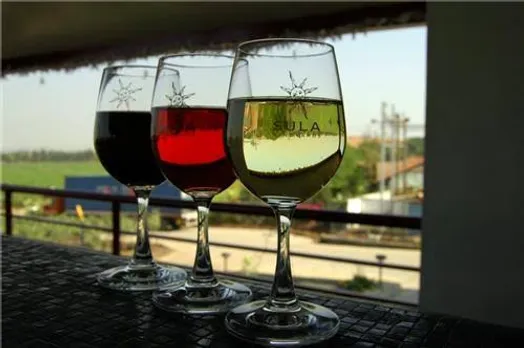 Sula is one of the popular names in the homegrown wine brands, also known for its annual music festival. Sula vineyard is located in Nashik, Maharashtra, where a variety of wines are produced like The Source, Rasa, Dindori, etc. If you want to check how the wine is made, do visit their vineyard!
2. KRSMA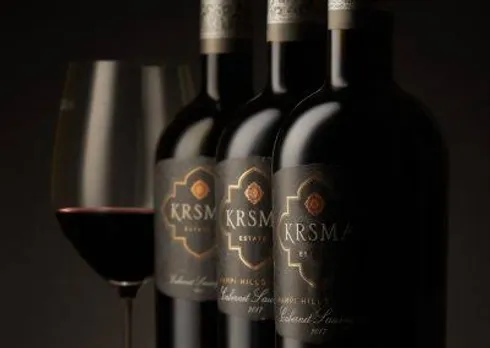 We believe that if you are a wine lover, you must have heard the name of this brand! The wines of this brand are produced in the Hampi hills in smaller batches to ensure quality. You will be amazed to know that the brand was established in 2008 by the marathon-running husband and wife team Krishna Prasad and Uma Chigurupati!
3. Big Banyan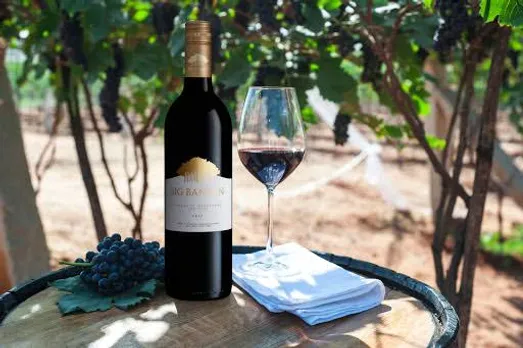 Do you know that the team of Big Banyan harvests grapes from their vineyards in Bengaluru, which is then transformed into wine in their winery in Goa and Bengaluru? The process is supervised by the Italian winemaker Lucio Matricardi. So, this Christmas, you can have it's Shiraz, Merlot, Cabernet Sauvignon, Chardonnay, Chenin Blanc, and Sauvignon Blanc!
4. Rhythm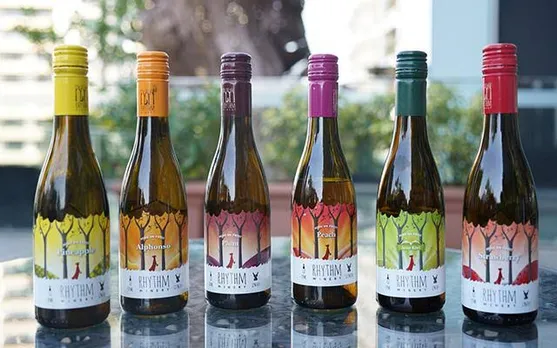 If you love the flavours of fruits in your wine, Rhythm is the brand you must try out this time! They produce fruit wines with the help of local farmers of Maharashtra, where the wine contains 12% of the alcohol content. People living in Maharashtra, Goa, Arunachal Pradesh, and Rajasthan have easy access to the wine!
5. Fratelli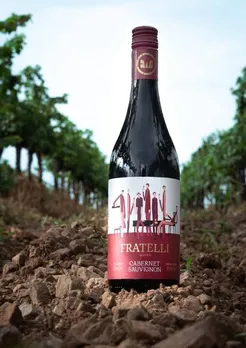 Spread on 240 acres in the Akluj region of Solapur district, Maharashtra, this vineyard is popular for producing varieties of wines since 2007. Fratelli wines are supervised by Piero Masi, a master winemaker from Tuscany. For this Christmas, you can order their J' Noon Red, Sette, MS Rose, NOI Merlot, and other varieties!
6. York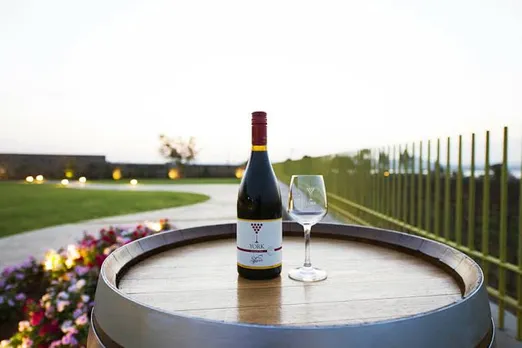 If you want to have an exciting Christmas, why just order wine and not visit the winery? Well, York, now a subsidiary of Sula, is the brand that offers both! Situated in Nashik, Maharashtra, this family-run winery also has a tasting room and a restaurant that offers an amazing view of the vineyards. So, what are you waiting for? Christmas? But it's already here!
7. Grover Zampa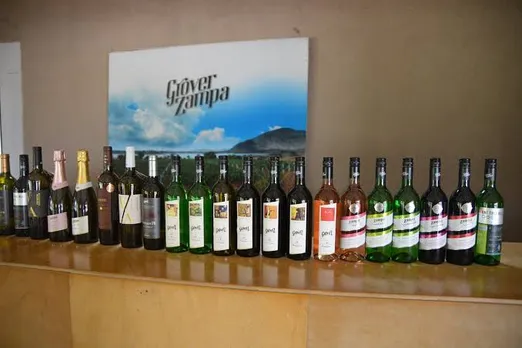 Even though it can be surprising for you, Grover Zampa has been making wines for more than 30 years now and has received almost 180 international awards for their wines! The brand operates from Karnataka as well as Nashik in Maharashtra.
8. Vallonné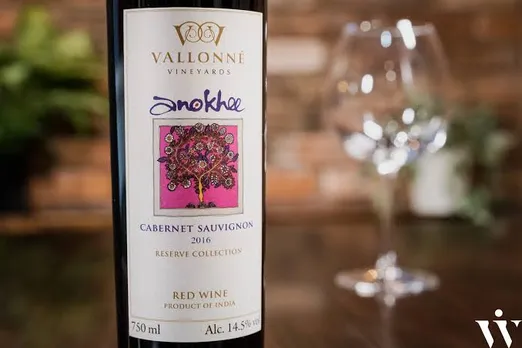 Based in Igatpuri, Maharashtra, Vallonné is a boutique winery and a vineyard resort too! The brand offers you a winery tour, a boutique hotel, along with a restaurant! Also, if you like the French-styled wines, this is one of the perfect homegrown brands for it. So, this time, let's celebrate this Christmas, the French way!
For more such stories follow Local Samosa on Facebook,  Instagram,  Twitter, and Telegram.