We have got some important news along with events and more such short relevant stories for you that took place in India in the Local roundup. Read all of them below!
Local roundup is an accumulation of some important news and more such short local relevant stories for you that take place in India. Check what major did you miss the past few days here.
1. Anju Bobby George named 'Women Of The Year' at World Athletics Awards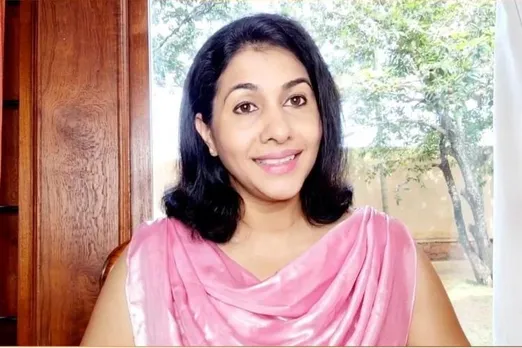 Anju Bobby George, the Indian sprinter, has been named 'Women Of The Year' at the World Athletics Awards for her work promoting gender equality in sports. George had won a Bronze medal at World Championship in the long jump competition in 2003. She has always been motivating and supporting school girls to take sports.
2. Odisha announces social security scheme for newspaper hawkers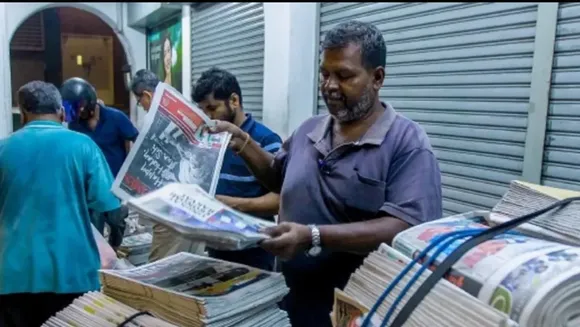 Odisha government has announced social security scheme for newspaper hawkers under which assistance of Rs. 2 lakh will be provided to their kin, in case of accidental death of the hawker. In case of natural death, a sum of Rs. 1 lakh will be given to the relative. The government will also maintain a record for the hawkers by digitally registering them.
3. Manipur to provide doorstep delivery of AIDS medicine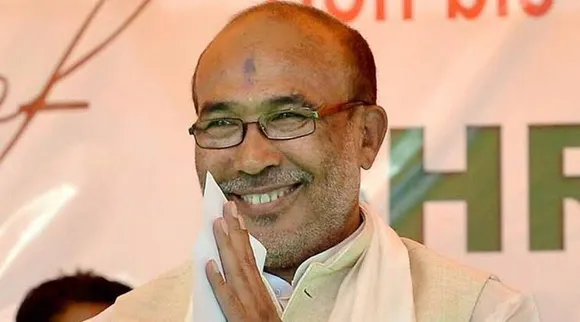 The Chief Minister of the state, N Biren Singh, announced on World AIDS Day that the state would soon start the doorstep delivery of Anti-Retroviral Treatment (ART) medicine to remove the stigma around the disease. The medicines will be provided to the people affected with HIV-AIDS, aiming to benefit those who do not have access to the medicines or a better healthcare facility.
4. Rajasthan introduces scheme for women who had to leave their jobs due to family issues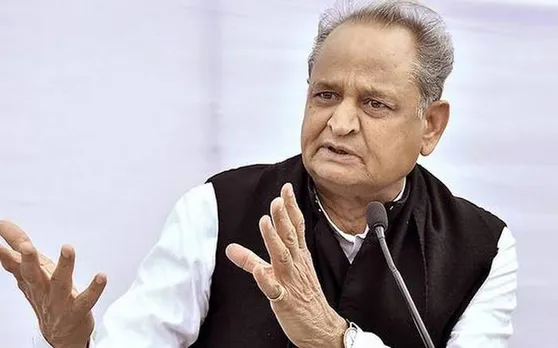 In a welcoming step, the Rajasthan government has announced a scheme 'Back to Work' for women who left their jobs due to family issues, and under this, at least, 15,000 women will get jobs in the next three years as the government will collaborate with various private players. However, the priority will be given to the victims of violence, widows, and those who have been abandoned.
5. Punjab duo gets Gold at National Shooting Championship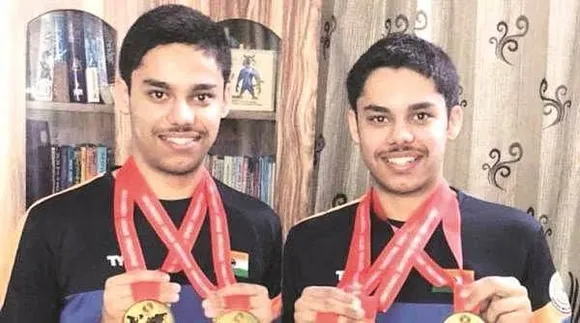 Arshdeeo Kaur and Arjun Singh, who hail from Punjab, have received a Gold medal in the 10m Air Pistol at the 64th National Shooting Championship organized in New Delhi. The duo defeated Saurabh Chaudhary and Devanshi Dharna after a win of 17-15. The pair comprising Ruchita Vinerkar and Arjun Das won the Bronze medal in the event.
For more such stories follow Local Samosa on Facebook, Instagram, Twitter, and Telegram