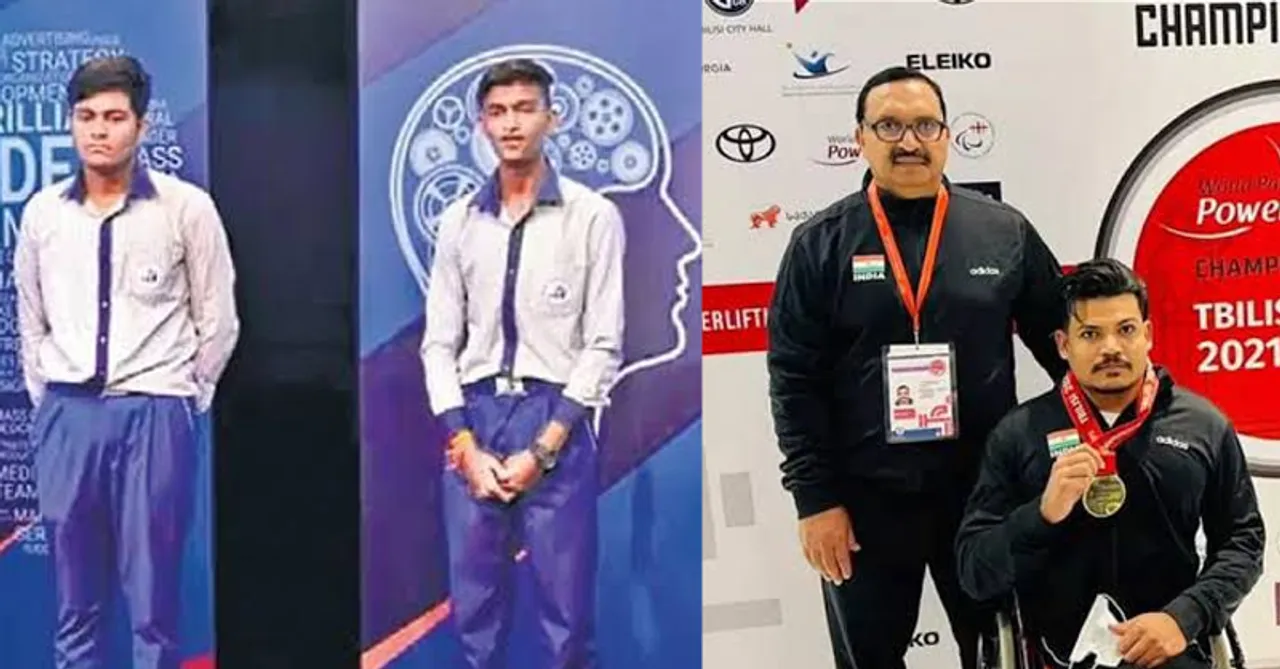 We have got some important news along with events and more such short relevant stories for you that took place in India in the Local roundup. Read all of them below!
Local roundup is an accumulation of some important news and more such short local relevant stories for you that take place in India. Check what major did you miss the past few days here.
1. Delhi launches TV show for children to pitch start-up ideas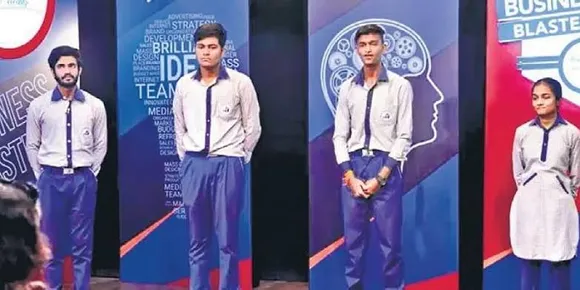 The Delhi government has launched a TV program named, 'Business Blasters' show to let the students of Class 11 and 12 pitch start-up ideas to investors to grab capital investment. Being part of the Entrepreneur Mindset Curriculum (EMC) for classes 11th and 12th, the programme is aimed at arousing interest in entrepreneurial activities.
2. Paramjeet Kumar becomes first Indian para-powerlifter to win a medal at World Championship
Paramjeet Kumar has become the first para-powerlifter from India to secure a medal in the World Powerlifting Championship, held in Tbilisi, Georgia. He competed in the 49 kg category and won the Bronze after lifting 158 kg in the event. Hailing from Punjab, Paramjeet has also won Bronze at the 2018 Asian Para Games in 49 kg.
3. Odisha's tribal ASHA worker under Forbes India's Powerful Women list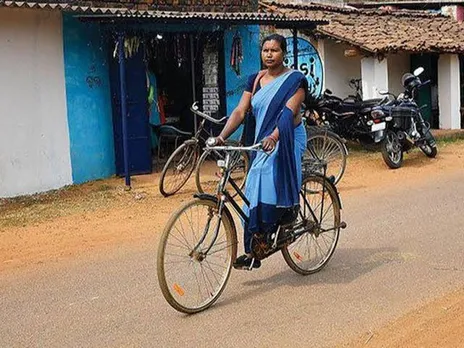 Matilda Kullu, a tribal ASHA worker from Baragaon tehsil, Odisha has made it into the list of India's most powerful women by battling all odds to raise awareness in her village. Her village used to be filled with superstitions where people preferred going to witchcraft sources over local doctors for medical problems. Kullu played a major role in standing against such taboos.
4. Kerala man conserves 650 traditional rice varieties in the 25-cent plot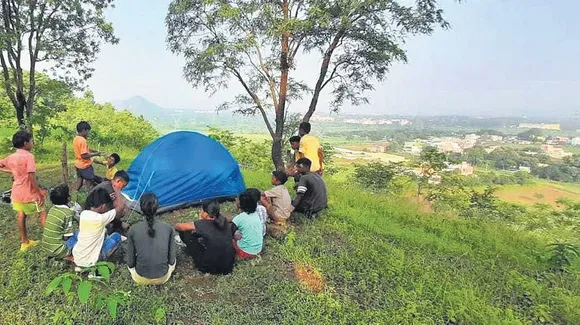 Sathyanarayana Beleri from Kerala has conserved around 650 traditional rice varieties in a 25-cent plot. Some of them include varieties like black, purple, white, red, and light green. Recently, he has also received 'Plant Genome Saviour Farmer Reward' in Delhi from Union Minister Agriculture Narendra Singh Tomar for conserving the traditional varieties.
For more such stories follow Local Samosa on Facebook, Instagram, Twitter, and Telegram