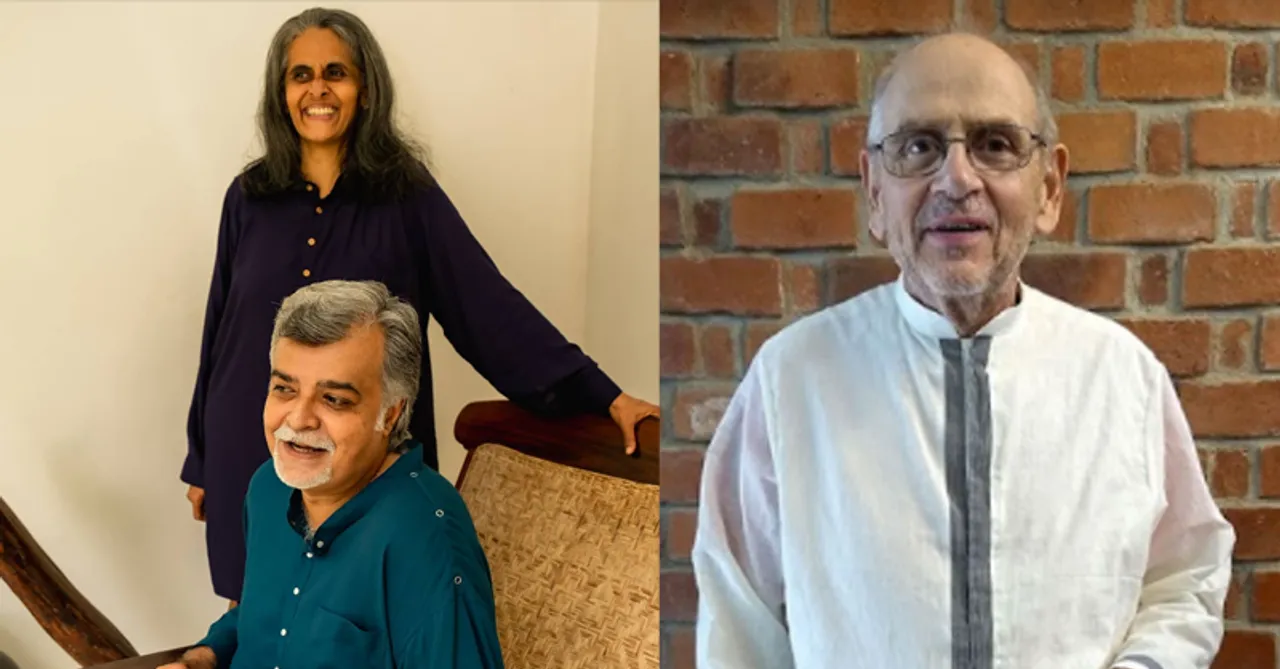 Though there's still a lot that needs to be done when it comes to adaptive clothing, there are some brands that are doing their bit by offering a good range of comfortable adaptive clothing for seniors and the disabled.
Adaptive clothing makes dressing and functioning within clothes more accessible to people with disabilities, patients, and even senior people with chronic pains and diseases. According to a government report, India's elderly population will rise by 41% over the next decade. Similarly, according to the report of MoSPI ( Ministry of Statistics and Programme Implementation) in 2016, 2.68 Cr persons were 'disabled'. This data is enough to understand there is a market for seniors and disabled, and still, only a few brands are catering to them. Among such brands, here's a list of 5 homegrown brands making adaptive clothing for seniors and the disabled. These apparel include Pants, shirts, dresses, or skirts that open at the sides and have magnetic closures and not buttons. Also, the outfits have special cuts, flat seams, are tagless, which allow more comfort on the skin.
1. Zyenika, Kolkata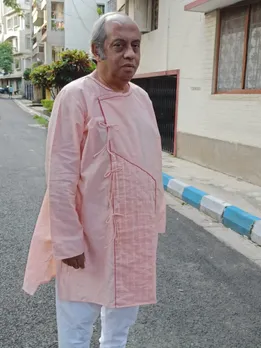 This women-led organization offers garments that are thoughtful of people's physical ailments and body types. There are options for seniors with chronic pain and diseases, people with disabilities, and more. Their saree collection looks great, and Zyenika even offers bespoke and re-styling of clothes as well. Do check them for comfy options for the seniors at your home.
2. Move Ability™ clothing, Kottayam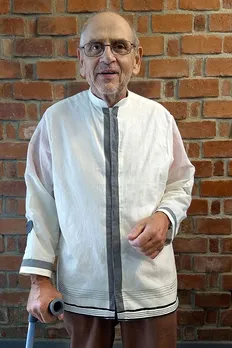 Other than designing and making adaptive clothes for the disabled and seniors, Move Ability also conducts various workshops on creative movements, stitching, and creating awareness through their awareness programs. Their motto is to provide clothing solutions for differently-abled people and seniors and offers aesthetic outfits.
3. Cocoon by Old is Gold Store, Chennai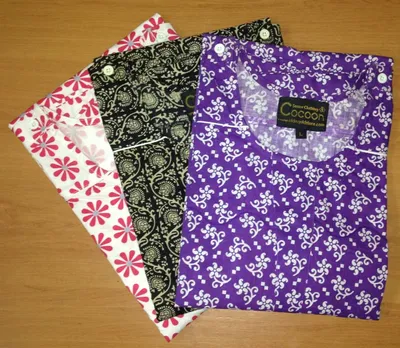 Old is Gold Store is a store exclusively for senior citizens and has an assortment of merchandise and services for them. Cocoon is their trademark brand that offers nightwear for seniors. These nightdresses are made with cotton and have large buttons, soft velcro, and large button holes for comfort. Available in 2 options- front open and back open, these dresses are colourful and even have a shoulder opening.
4. Cur8ability, Mumbai
Rainna Goel was just 14 when she founded Cur8ability, a brand that brings together easy to wear 'adaptive clothing'. These clothes are designed for disabled children, seniors, and the elderly. With elastic, snaps, magnets, large buttons, easy zippers, drawstrings, and Velcro on custom made dress shirts, raincoats, swim trunks, and PJs, you will find god options on her website. We also appreciate the fact that Cur8ability is a non-profit and gives all proceeds to an NGO.
5. AARAMSE, Kerala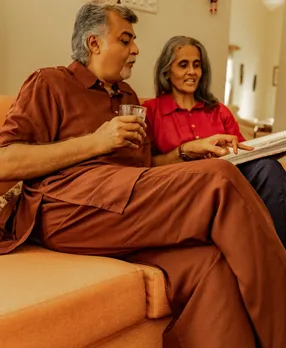 With a motto to give back to society, designer Ashima Bhan founded AARAMSE for the elderly who have aged and yet love to dress. Through her brand, she has served over 1567 customers as of now. Her collection is stylish, comfortable, and fun. She aligns the colour, fabric, and style with the concept of ease and comfort and has been Aaraam Se around receives 75 orders every single day!
For more such stories follow Local Samosa on Facebook,  Instagram,  Twitter, and Telegram.