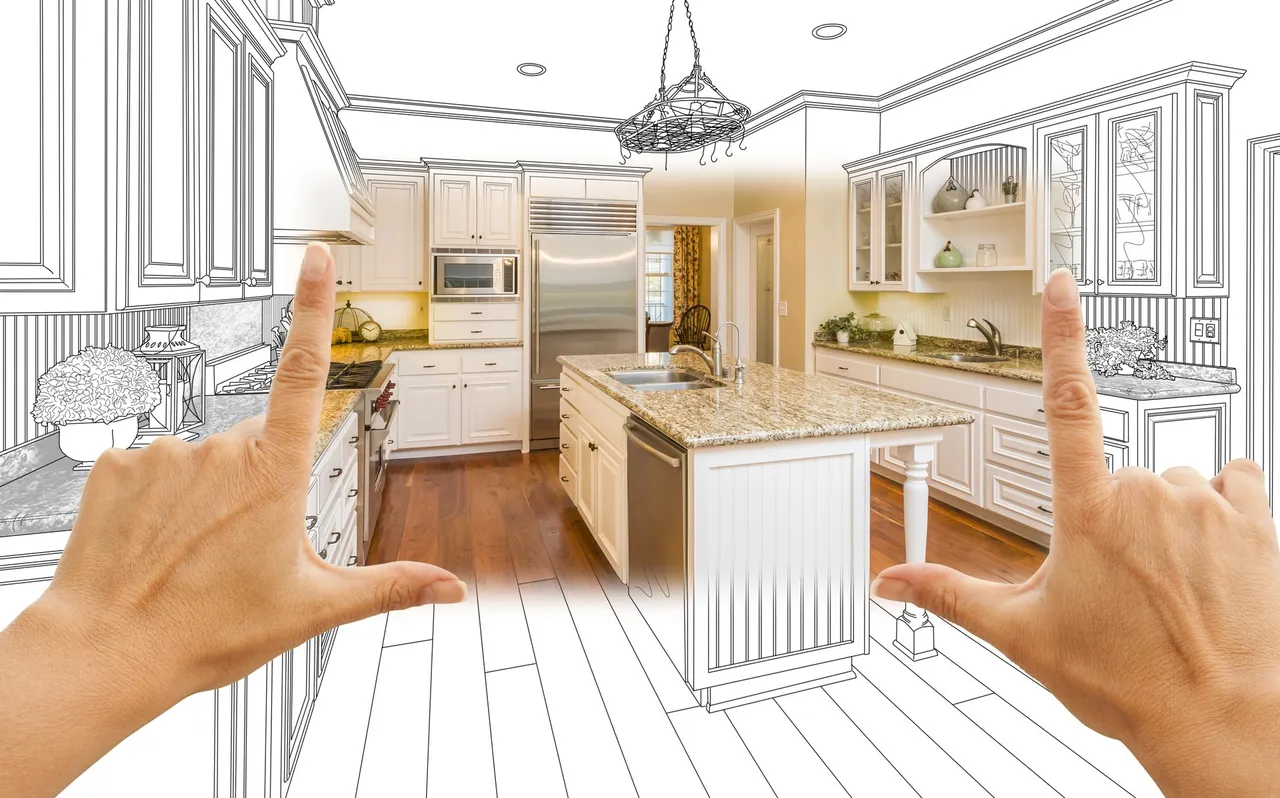 Bored with the current decor and vibe of your space? Planning to add some change? Then check this list of home renovation services in Pune to make your home a little more bright, nice, and aesthetic!
These home renovation services in Pune will restyle your space, paint if needed, and do everything to make it look more spacious, pleasing, and organized. Let these services renovate your home and say hello to gorgeous rooms.
1. Home Lane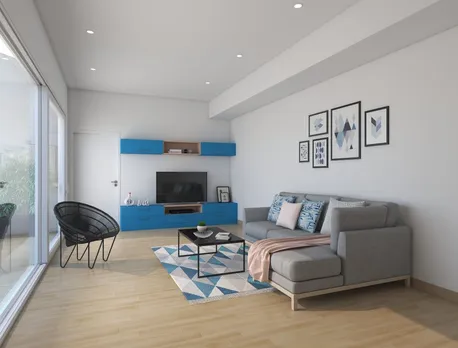 Hoem Lane guarantees to give you beautiful interiors in just 45 days with up to 10 years of warranty and has over 1400 design experts on board. Their design journal has some epic themes and their services include foyer designs, pooja units, false ceiling, wallpaper, light, modular kitchen, space-saving furniture, and a lot more.
2. Decor my place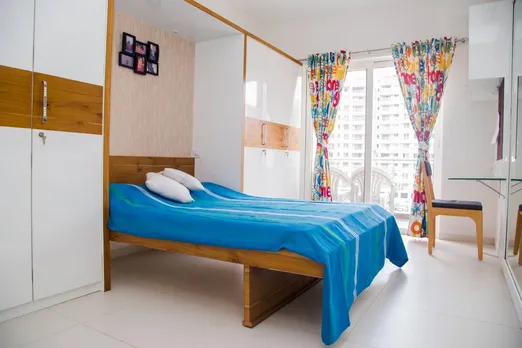 Decor My Space is a group of professionals with an average of more than 15 years of experience in the field. In 2019 they even won  Global Excellence Award for their work. The team has been investing in grooming several interior designers and designing enthusiastically. You can pick from their ready theme pack, or opt for their renovation services.
3. PURU Home Ensemble
With an aim of making homes more liveable, Kushagra Tyagi (founder of PURU) claims to bring you art, craft, and luxury on a budget. They will help you design the interior of your home, and also the exterior. Give your balconies, terraces, and gardens landscapes a new look, and make your space happier with PURU and the team.
4. Studio RKD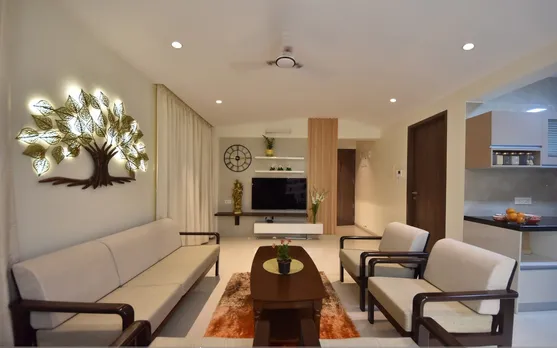 Studio RKD provides designs that are about dynamic trends, and cultural influences. Their services include space styling, landscape designing, furniture, and interior design. Apart from working on residences, Studio RKD has also done gyms and offices. Their work is neat, bright, and happy.
5. Area Planz Design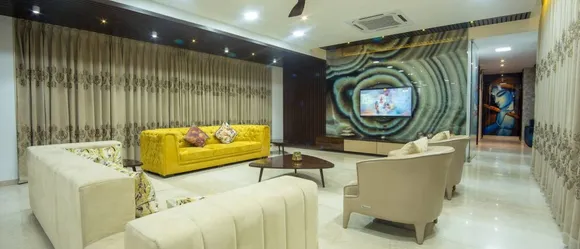 Founded in 1999, Area Planz Design is a full-service firm that provides interior designing, home merchandising, and commercial design services. They help design interiors and common spaces for single-family, multi-family, and high-rise developments. Their outcomes are functional, space-saving, and aesthetic!
6. Design Evolution Lab
Established in 2016, Design Evolution Lab is one of the best solution providers for residential & commercial interiors in the city! Along with designing exteriors, they also cover interiors and graphics. They claim to specialize in mid-to-high-end furnishings and also, promise to take care of your budget.
7. Basil Homes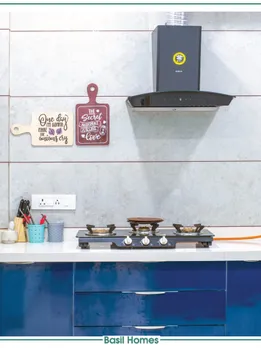 Basil Homes is another one-stop solution for your decor requirements in Pune. They will help you do personalization to your space and offer full-home interiors, customized kitchen & wardrobes, civil work like flooring, false ceiling, plumbing, installation, and much more. They also serve in Jaipur, Ahmedabad, and Surat!
So, what are your waiting for? Reach out to any of these renovation services and live in your dream home!
For more such stories follow Local Samosa on Facebook, Instagram, Twitter, and Telegram.