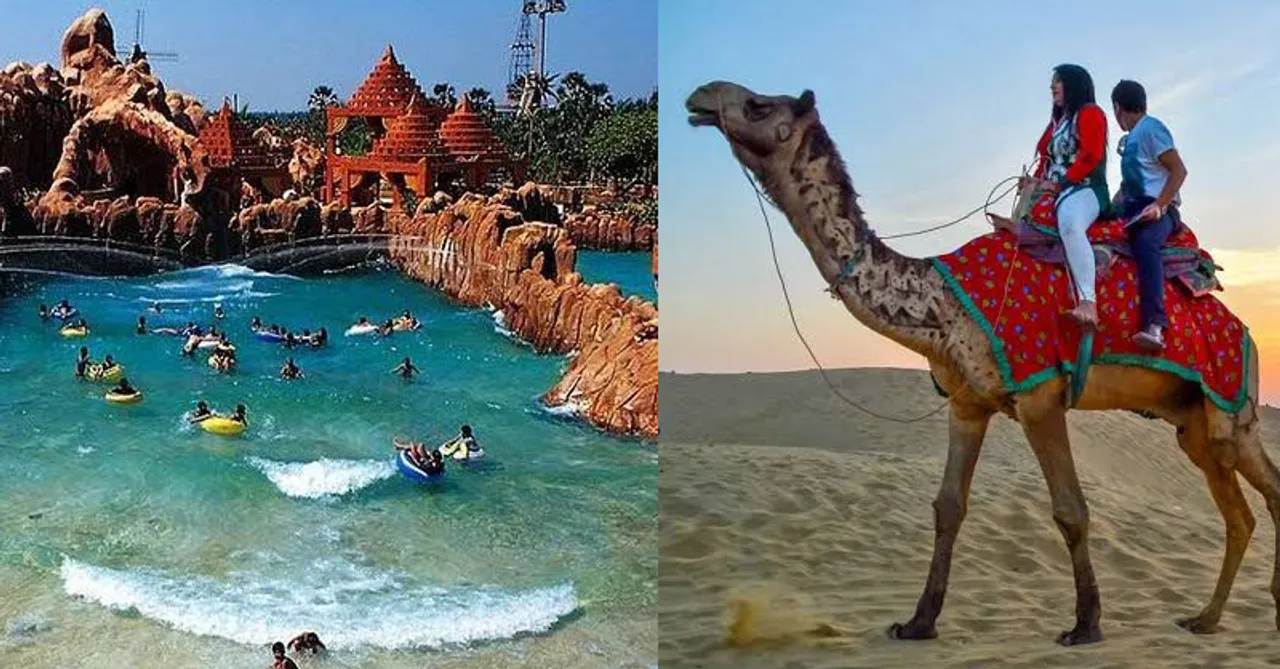 Want to make your kids happy? Have a look at these thrilling experiences for children and take your little ones to these places!
If you think your little munchkins are mostly surrounded by gadgets, zoom classes, and online games, then, we suggest you don't miss reading about some amazing and thrilling experiences for children. Take your children for a visit and let them have some exciting time after a while. Check what all is there for them to do in India!
1. Visit the biggest water park in Essel World, Mumbai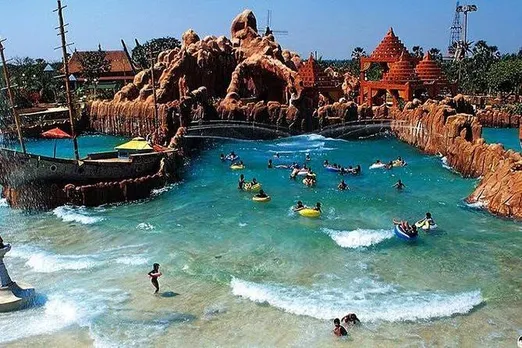 You might have heard the name of Essel World in Mumbai but if you haven't, let us tell you that it is one of the most adventurous amusement parks divided into two segments. While one section has amusement rides, the other section is the water park, which is the largest in India. Here, you will have the most thrilling water rides like What A Coaster, Goofers Lagoon, and more!
Cost: Starts at Rs. 290 only for kids
2. Go for camel rides in Jaisalmer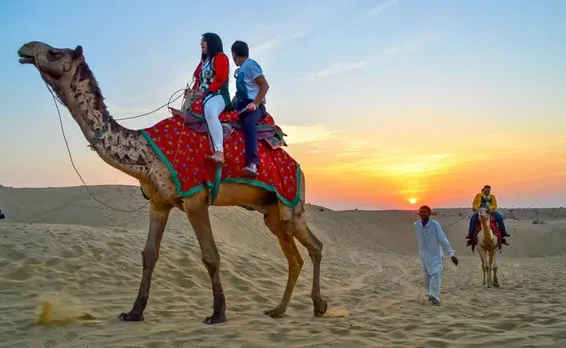 Children love to ride on animals, and hence, we have come up with another enthralling activity for them - camel rides in Jaisalmer, Rajasthan. You need not worry about the safety of your kids, as the controllers make sure to give the most comforting and less-fearful camel rides to the kids!
Cost: Around Rs 1,000 only.

3. How about a visit to the biggest Amusement park - Imagica, near Mumbai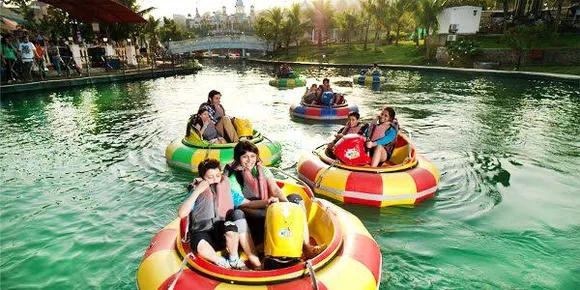 Imagica, situated at the Mumbai-Pune Expressway, is the biggest amusement park in India, and for kids, it's no less than heaven! They will have amazing experiences here with Alibaba Aur Chalis Chorr, Mr. India-The Ride, Rajasaurus River Adventure, and many more rides! Do you know they also have an option to experience snowfall here at the snow section?
Cost: Around  Rs 1,000 only.

4. A stroll into the toy city Channapattana, Karnataka
The kids of today's generation are aware of all the games and toys of their time but hardly would they have an idea about the traditional toys of our country! So, it's time to take them to Channapattana, known as the 'Toy City of Karnataka. The place is full of handmade pullets, cars, dolls, trains, and whatnot! Interesting, isn't it?
Cost: Only conveyance charges
5. A tuk-tuk ride in Hampi, Karnataka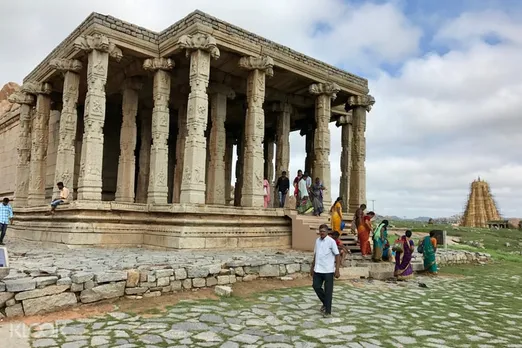 We all know that Hampi is a place full of architectural sites, temples, and ruins. And, the popular tuk-tuk ride (sort of auto-rickshaw) to these places is one of the most fun things to do, especially for children. So, you can have this idea in mind if you want to let your children explore the historical places along with having fun!
Cost: Around Rs. 500 only.
6. Elephant safaris at Jim Corbett National Park, Uttarakhand
If your kid loves the jungle life, you have a great chance to take them to the beautiful Uttarakhand in Jim Corbett National Park. The most amazing part of this place is that it allows elephant safaris! So, get ready to meet those lovely animals living there!
Cost: Around Rs 300 only.
7. Chocolaty day at the Chocolate Museum in Ooty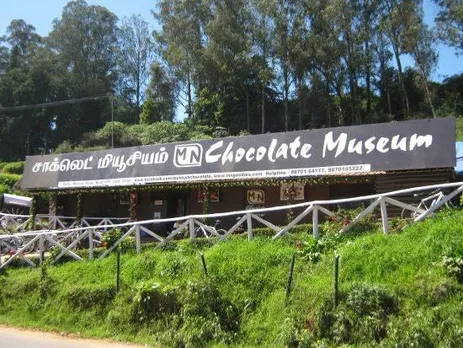 Since many kids love chocolates, the Chocolate Museum in Ooty can be no less than a paradise for them! It shows both ancient and modern techniques of preparation of chocolates. Your kids can see here the history of chocolate dating back to 1500 BC when Mayans prepared Cocoa drinks from Cocoa beans. The museum has more than 100 chocolates on display.
Cost: Around Rs 20 only.

8. Reliving the Malgudi Days at Shivamogga in Karnataka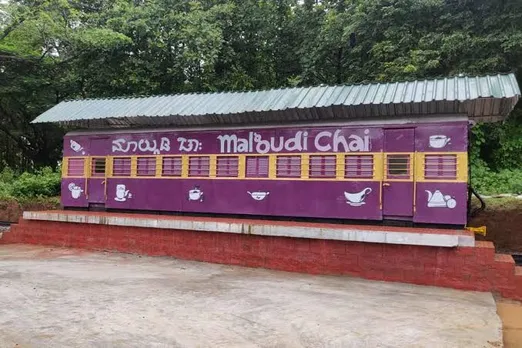 Your kid might have read the popular creation of the author RK Narayan, but they also have the chance to relive the fictional scenes as Karnataka has a museum with the same name. They can see the old pictures and statues of the characters from the famous fiction. The place also has a Malgudi Days-themed restaurant where they can enjoy mouthwatering dishes!
Cost: Around Rs 5 only.
9. A look at the popular Birla Planetarium, Kolkata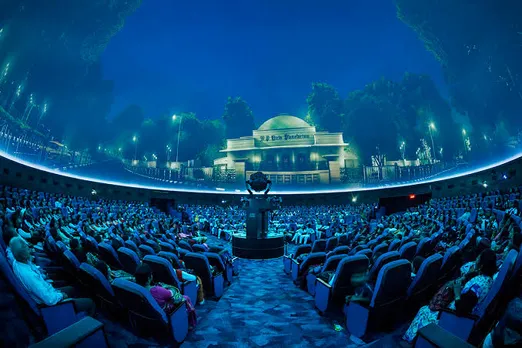 How about getting lost in the world of planets? Well, the Birla Planetarium of Kolkata gives your kids the chance to enjoy being lost in the world of space! It is the largest planetarium in Asia and the second largest in the world. The circular-shaped theatre offers interesting shows and has an astronomy gallery and laboratory. So, let them touch the universe!
Cost: Around Rs 40 only.
10. Toy train rides at Darjeeling, Kalka and Nilgiris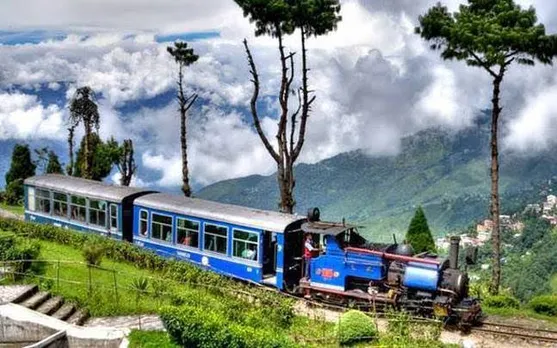 We are sure that your kids will jump with happiness hearing about the toy rides! Hence, you can take them for the best and top three toy rides at Darjeeling, Kalka in Himachal Pradesh, and Nilgiris in Tamil Nadu, according to your accessibility. These toy rides take you with the best of speed through tunnels, caves, and curves. Get set, go!
Cost: Starts with Rs 1,000 only.
11. The biggest trampoline park in Mumbai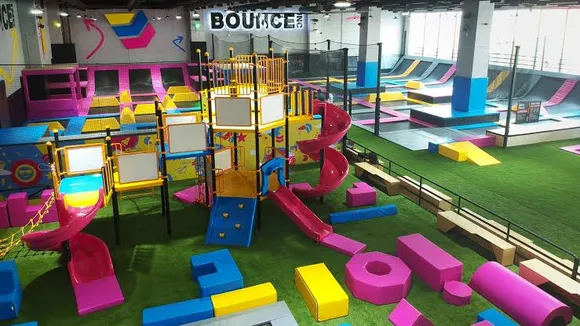 Jump at the biggest trampoline park in India that has recently been opened at the Infinity Mall in Mumbai. You will be amazed to know that the park is spread over 42,000 sq. ft, housing over 85 Trampolines! So, go here and jump like never before! And, even if they fall, they will fall with a good laugh!
Cost: Around Rs 700 only.
So, once you read about these thrilling experiences for children, plan it out for them soon and make them happy!
For more such stories follow Local Samosa on Facebook, Instagram, Twitter , and Telegram.