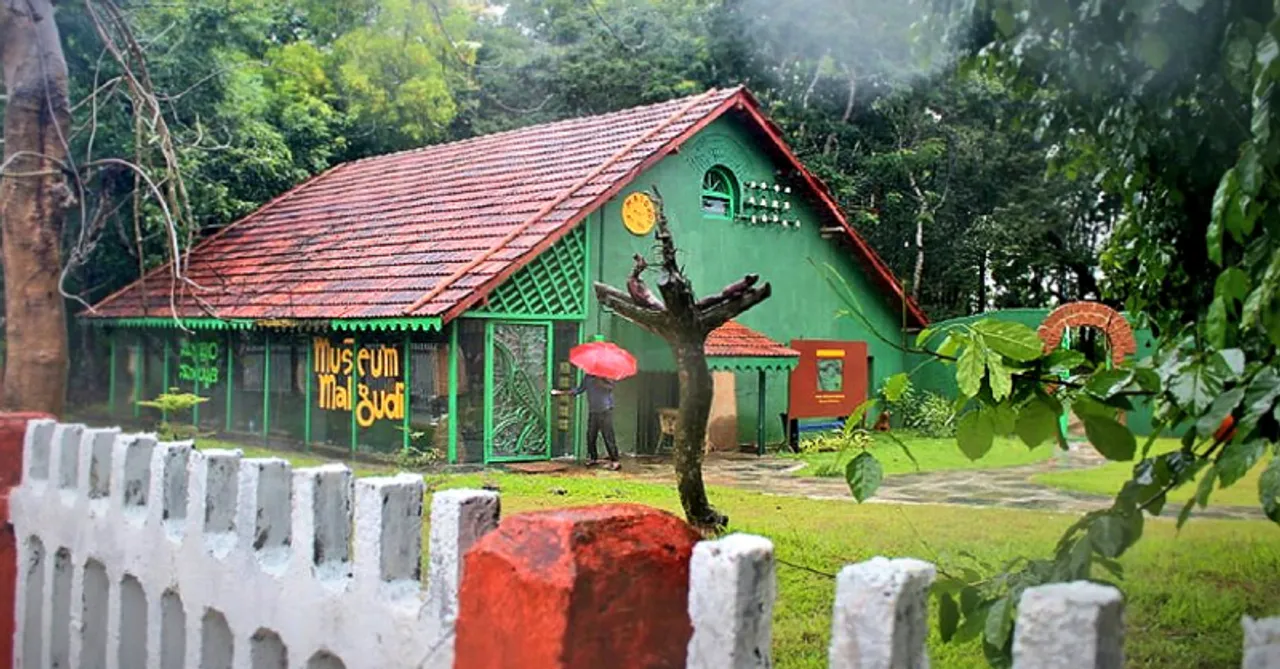 If you grew up in the early 90s, chances are you have either read the book or watched the series titled Malgudi Days. A masterpiece by RK Narayan, Malgudi Days is a collection of short stories, revolving around the lives of people living in a fictional town named Malgudi. We have good news for the Malgudi fans. RK Narayan's fictional stories will yet again come alive with the opening of the Malgudi Museum. This replica of Malgudi in Karnataka is a dream come true for many.
— Ministry of Railways (@RailMinIndia) August 10, 2020
One of the most iconic scenes of the series, the train scene, was shot at Arasulu station. And this is exactly where the fictional town meets reality. The museum also sees a lot of iconic scenes and characters, replicated in the form of statues and paintings. 
You will find life-size replicas of a tiger and a peacock. Talking about the train scene, how can we forget the train itself. A train coach, painted in purple with Malgudi Chai written on it, is also a major attraction of this museum.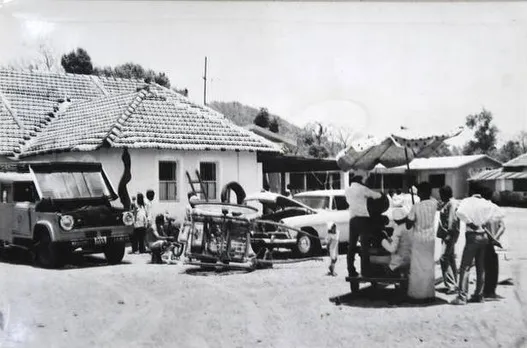 There are also toy trains and old photographs of the shoot, which will instantly take you back to your childhood. The museum is designed by artist John Devraj, who was also part of the television series.
A Malgudi themed restaurant nearby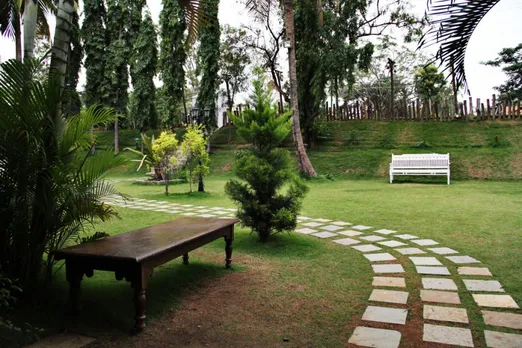 If you want more doses of Malgudi in Karnataka, then you must check out Vattika, a restaurant located an hour's drive from Banglore. Surrounded by green lawns and antique lanterns, this place will definitely give you yesteryear vibes. And if that wasn't enough, you can also spot tidbits like picnic tables, lounge chairs, and gramophones, and typewriters will surely set the mood.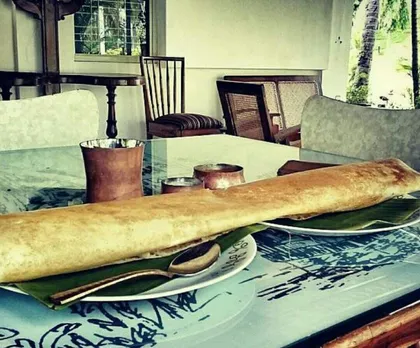 And if you do pay a visit, don't forget to try out some mouth-watering South Indian dishes. From dosa, Bisi Bele Bath to special thali, there's something for everyone.
For more such stories follow Local Samosa on Facebook, Instagram, Twitter , and Telegram.