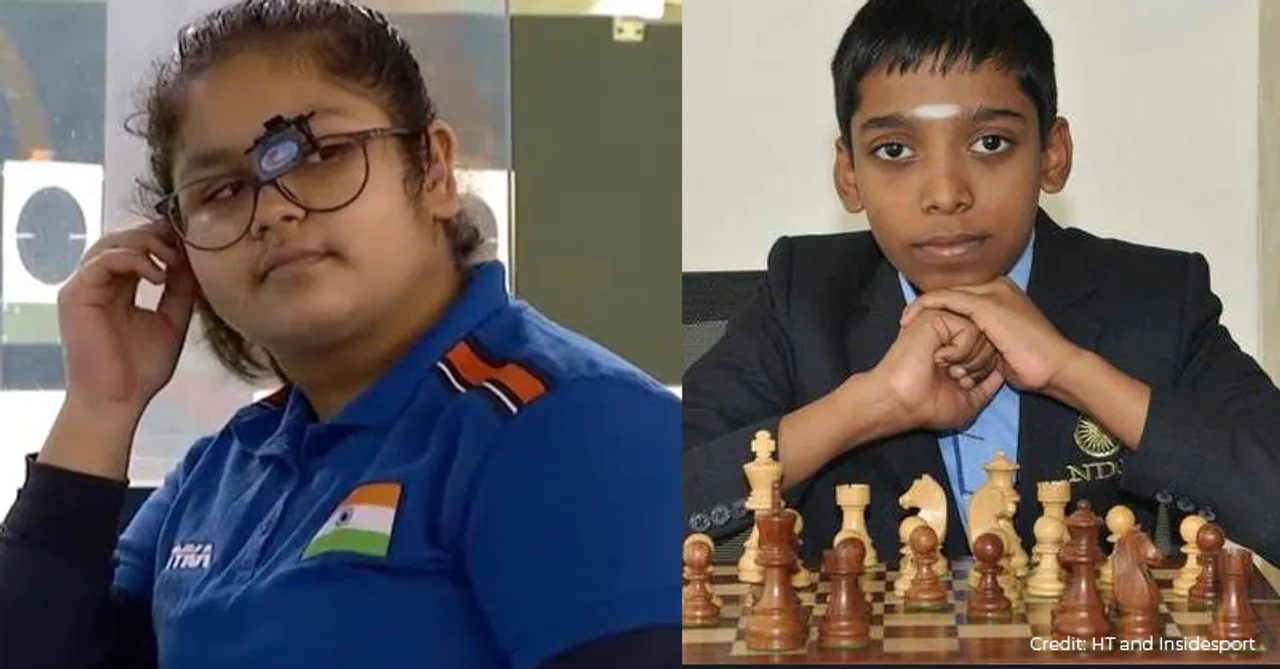 Today, on Children's Day, here is our small attempt to bring to light a few children who made the country proud with their talent and hard work. Meet all of them below!
They say, "Children are the future of the country", and they say it right! On the occasion of Children's Day, we will talk about a few of them from many children who made the country proud in the year 2021. Mark their achievements!
1. Shooter Naamya Kapoor wins Gold at Junior World Championships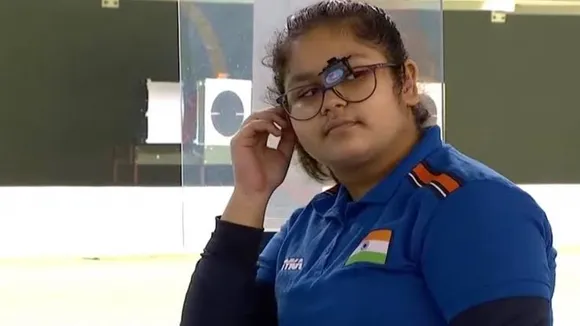 Naamya Kapoor became the youngest Indian shooter to win an international medal after securing Gold at Junior World Championships organized in October. The 14-year-old got the victory in the women's 25 m pistol event at the championship by defeating Camille Jedrzejewski of France. All in all, the Delhi girl got the medal scoring 36 against Camille, who scored 33.
2. Bengaluru boy gets 'Young Wildlife Photographer of the Year' 2021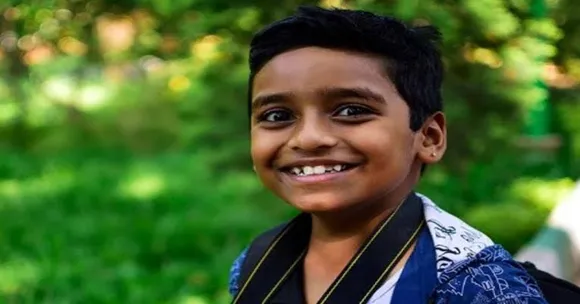 Vidyut R. Hebbar, who hails from Bengaluru, won the title of Young Wildlife Photographer of the Year 2021 in October. This 10-year-old had amazed the people in the contest organized by the National History Museum in London. You will be surprised to know that his picture, known as 'Done Home', was that of a spider clicked creatively. Hence, the entry by Vidyun was selected from amongst 50,000 from 96 countries.
3. Indian Grandmaster wins Julius Baer Challengers Chess Tour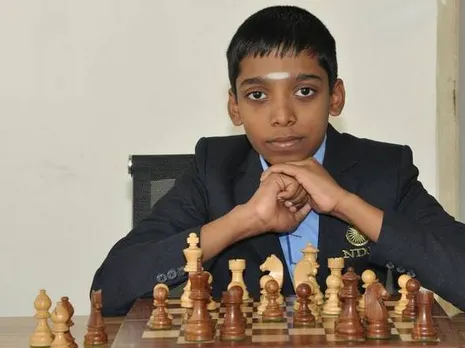 India's Grandmaster and Chennai resident Rameshbabu Praggnanandhaa made the country proud by winning the Julius Baer Challengers Chess Tour in October by defeating America's Christopher Yoo. His win even let him secure a spot in Meltwater Champions Chess Tour that is going to be organized next year.
4. J&K boy creates history by scoring 720/720 in Neet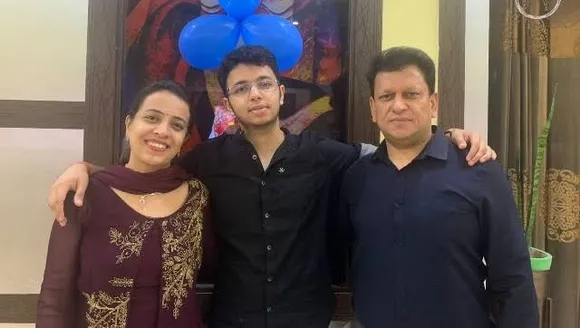 The 18-year-old Tanmay Gupta scored full marks, i.e., 720/720 in the national-level competitive exam for medicine, NEET, and filled the valley with celebration. He is the first student in the whole union territory to have obtained full marks. His parents, along with Tanmay, knew no limitations to their happiness as he secured his seat in the topmost medical institute of India.
5. Nagpur teen becomes 71st Grandmaster of India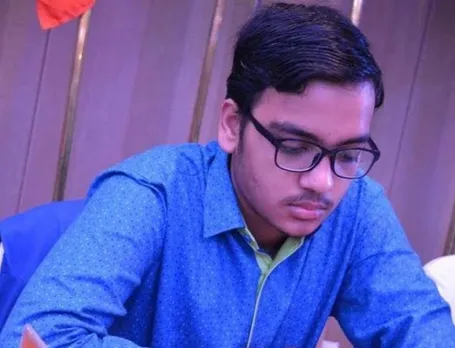 Sankalp Gupta, the 18-year-old from Nagpur, became the 71st Grandmaster of India after completing the first and final norm at the GM Ask 3 round-robin event in Arandjelovac, Siberia. You will be amazed to know that he played three back-to-back tournaments to secure the three mandatory GM norms, that too, in just 24 days.
6. Kurnool boy becomes youngest to scale Mount Elbrus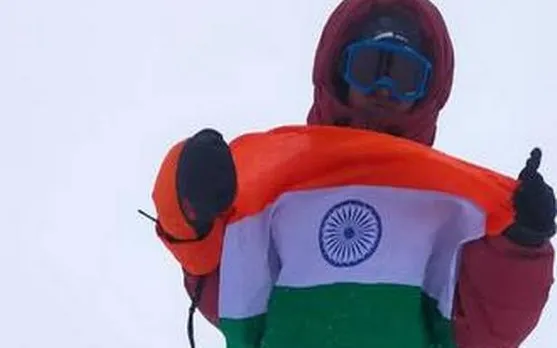 Gandham Bhuvan is another little kid from Kurnool, Andhra Pradesh, who scripted history by becoming the youngest to scale up to Mount Elbrus at the age of eight years and three months. The class III student had reached the highest peak of Europe in September, along with two other mountaineers.
These were very few talented children who made the country proud amongst that wrong have in India. Let's celebrate their success, achievements and wish them victory.
For more such stories follow Local Samosa on Facebook, Instagram, Twitter, and Telegram.