Folks, if you are still stuck with Diwali ki saaf safayi, then we've got something very useful for you today! Check these cleaning and de-cluttering services in Mumbai to keep your place all festive ready, and thank us later!
Pick any of these cleaning services in Mumbai that will make your home chaka chak from floor to ceiling without you even doing anything. Right from the basic sweeping & mopping to removing stains and everything that your space needs, these cleaning de-cluttering services in Mumbai would do it for you, so keep scrolling!!
1. Hi Care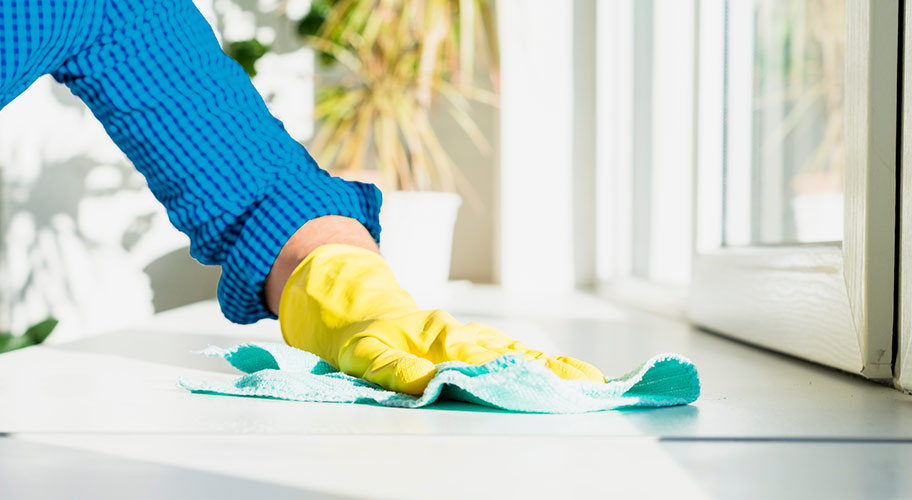 It is a home hygiene & pest control brand and was founded in 1993. They have cleaned over 1.1 million homes through their services for treating cockroaches, bed bugs, mosquitoes, termites, along with cleaning & disinfection. Some of their noteworthy clients are Airport, Amazon, ICICI Bank, Cloud Nine, Dabur. This Diwali, call them for deep or intensive cleaning and make your space lit!
2. Samiksha Care
This cleaning service offers full & basic home deep cleaning services related to kitchen, toilet, sofa, carpet, window, balcony, decor, glass, deep cleaning all across Mumbai, Navi Mumbai, and Thane. They have been in this industry for the last 16 years and have covered 25 lakhs homes as of now!
3. Urban Company
Urban Company is another good option to get your home clean this festive season. They also offer full home cleaning and also offer bathroom, sofa, and kitchen cleaning separately. You can pick any time slot as per your convenience, and their professionals will get in touch with you an hour before the service.
4. House Joy
House Joy provides deep cleaning services for the bedroom, bathroom, and kitchen. It includes cleaning all upholstery, stain removal, disinfecting, descaling taps, and cleaning fans and lights. You can even hire them to wash carpets and mattresses at your place.
5. Home Triangle
Home Triangle helps in finding the right home service professional for homeowners. They claim to have over eight thousand verified customer reviews and offer multiple services like cleaning, repairing, pest control, home improvement, and much more. Do check their website as they have multiple options for bathroom, kitchen, toilet, and full home cleaning too.
6. Green Facility Services
Green Facility corporate services offer cleaning for homes and offices in Mumbai, Navi Mumbai, and Thane. Under their home cleaning services, they offer regular toilet cleaning, floor cleaning, windows, carpet, and marble cleaning. They also provide corporate services, housekeeping services, and infrastructure management.
7. Spring Cleaning
Spring cleaning claims to use environment-friendly chemicals in their cleaning process and offers sofa, window, carpet, curtain, chair, and mattress cleaning. With over 10 years of experience, spring cleaning is another good option if you want to clean your decor and living area especially.
8. Tulips Housekeeping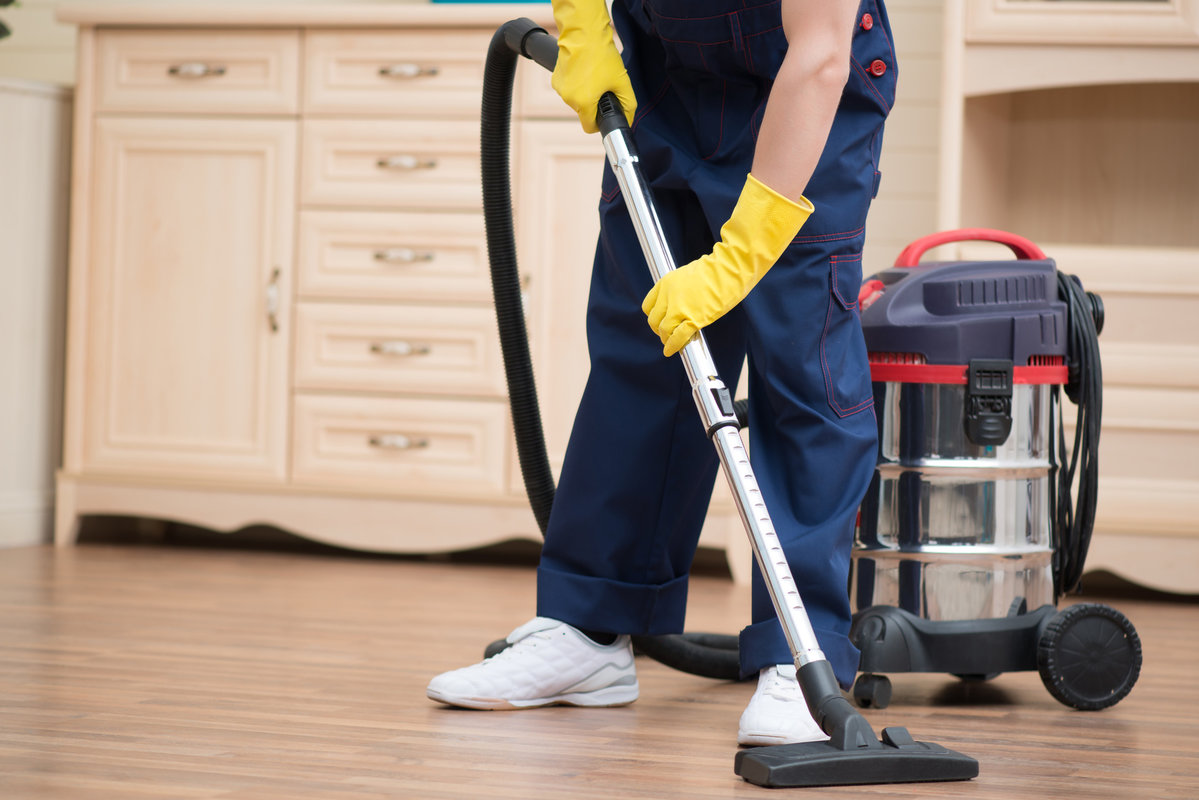 This cleaning service has been serving people since 1996. They offer corporate housekeeping, Industrial housekeeping, residential housekeeping, sofa cleaning, and carpet cleaning. Other than these, they also offer car cleaning services and floor cleaning services. They also offer sterilization of surfaces via UV light treatment and steam cleaning (a process that disinfects without the use of harsh chemicals.)
9. Organise With Ease
If you are someone who can't let go of your old stuff just because you are way too attached to them and have a habit of hoarding things up in your room, then you should get in touch with a professional organizer like Organise With Ease! They will help you deal with the unnecessary baggage and organize your space by teaching stress-free tips to de-clutter things around. Their services include hands-on organizing to declutter the mess that will help you enjoy a more organized life.
10. Joy Factory
Another professional decluttering service, Joy Factory uses ancient Japanese values of organizing to make quick and visible changes in your surroundings. With the help of The KonMari method ( a Japanese method that focuses on positivity and tells you to keep the things that spark joy and discard those that don't), it is the only organizing service in the country to use this unique method. They also use various formulas like C2S2 [C- Collect, C- Choose, S- Scrap, S- Store], and a Danish concept Hygge to work on togetherness and letting things go.
For more such stories follow Local Samosa on Facebook, Instagram, Twitter, and Telegram.
Comments
comments