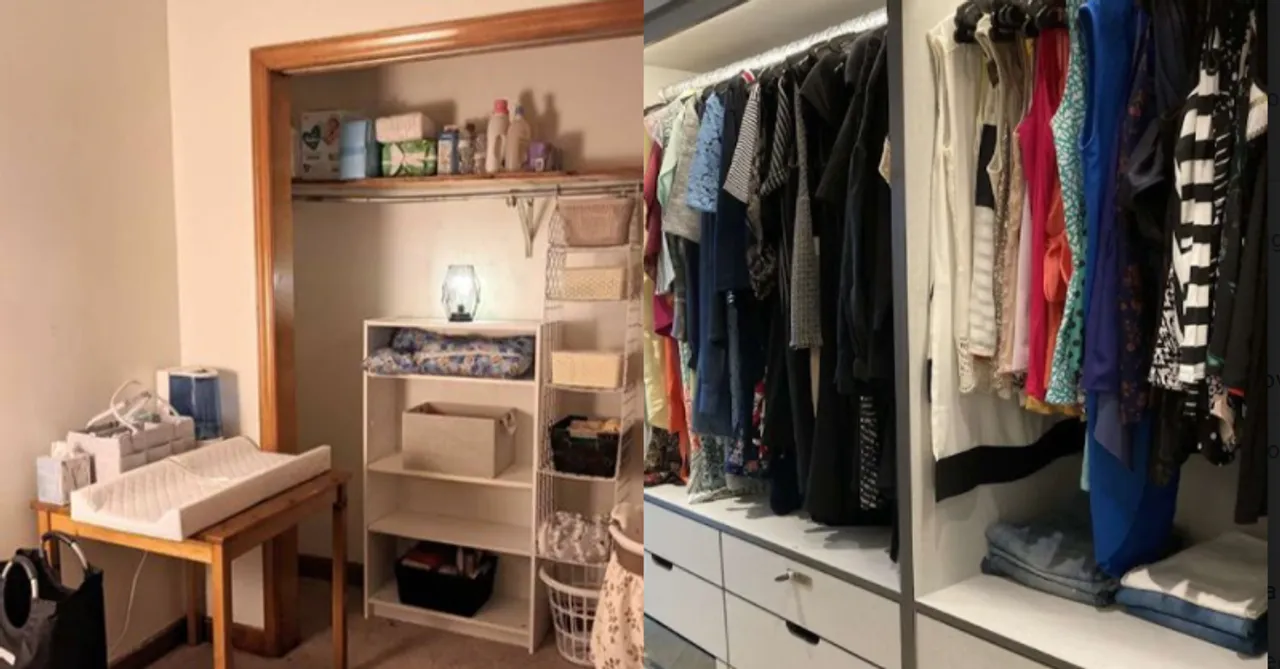 Many organizing services in India have taken on themselves to declutter your space so that you just have a "Happy Diwali". How about giving them a chance this time?
Diwali comes with a lot of cleaning and making the home decluttered. But don't you get stuck to the thought as to where to start from? If organizing and decluttering your closets overwhelms you, we do have a solution for you. Yes, there are your saviors, aka organizing services in India, who come to your home to help you declutter your space. Let's check below!
1. Organise with Ease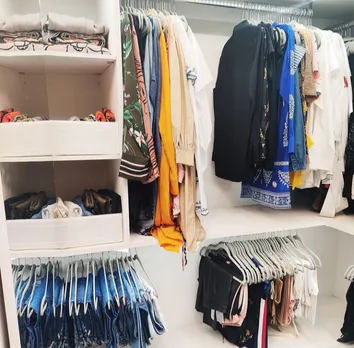 Based in Mumbai, Organise with Ease provides one of the best services as it is a community of professional organizers and space consultants. This means you can get your home arranged like never before! Have a look at their Instagram page which defines their work the best.
Instagram: Organise with Ease
2. Declutter with Shreya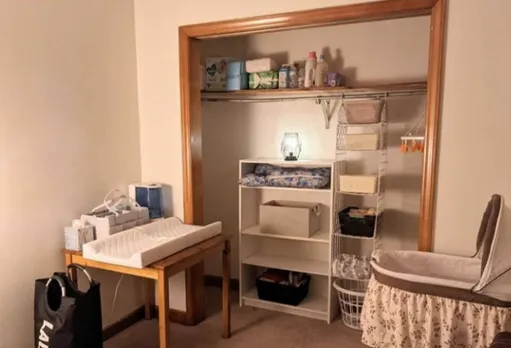 Here you get a NAPO certified professional organizer who will take care of your messy cupboards, dining places, and every single corner of your home.
Instagram: Declutter with Shreya
3. My Sorted Home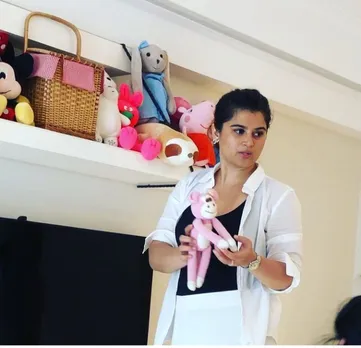 "We sort every cluttered space while your life only follows suit," describes My Sorted Home. So, be it your bookshelf, makeup corner, kitchen, or washroom area, the brand knows how to do it better!
Instagram: My Sorted Home
4. Joy Factory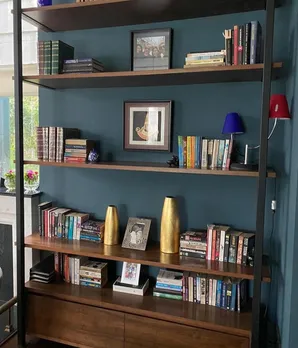 This Clutter Management Company, Joy Factory, has a unique approach towards organizing the house, i.e., C2S2 (Collect, Choose, Scrap, Store) approach. You just have to make a phone call so that they come and make your life, a little less messy! Amazing, isn't it?
Instagram: Joy Factory
For more such stories follow Local Samosa on Facebook, Instagram, Twitter, and Telegram