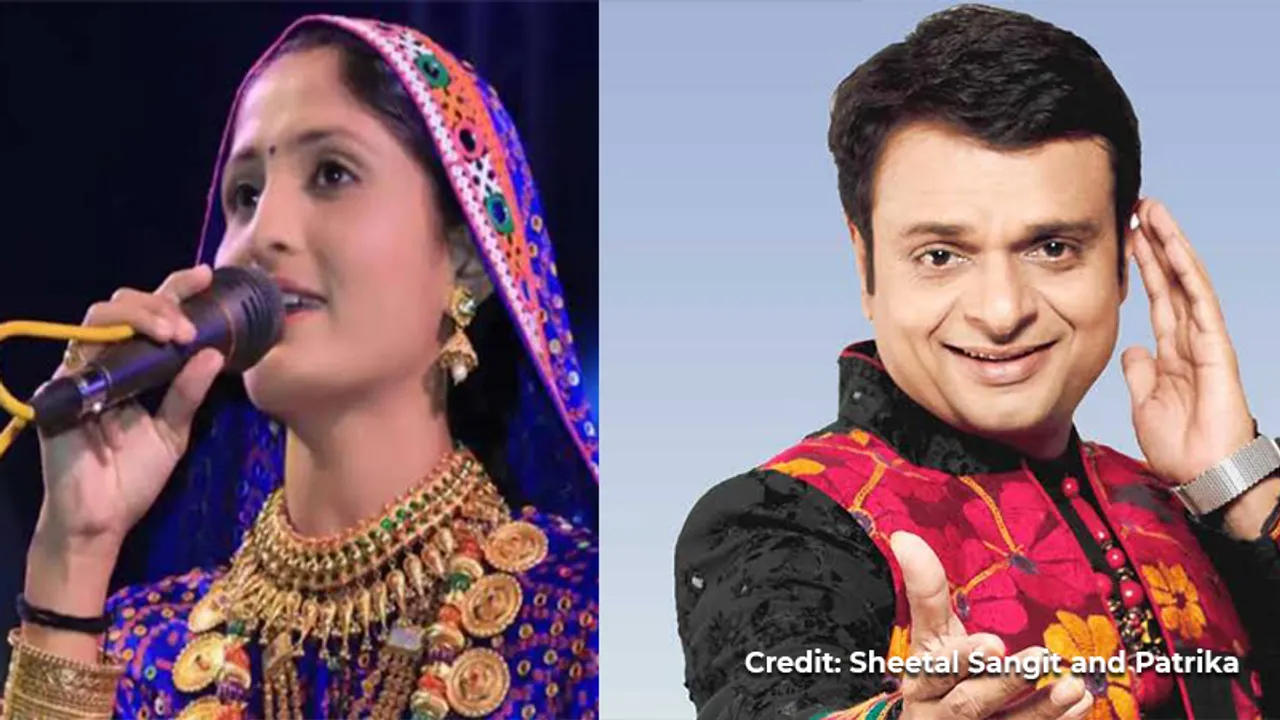 Unless Gujarati folk singers add melodious tunes to light up the vibe of Navratri, the festival looks much incomplete. Hence, we are here to talk about some of them who have always enlightened the festival. Have a look!
Be it families, groups of friends, or individuals, many wait for Navratri to arrive so that they can dance their hearts out on the beats of popular Gujarati folk singers! Remember how the most popular Garba singer, Falguni Pathak, got us grooved on her songs? Though, since the pandemic hit, the celebrations no longer remained the same, and 2020 saw no such performers during Navratri. With the rules a bit relaxed in 2021, small events are being organized in several parts of the country and these singers seem to have got back to their work with people dancing on their tunes again. Here's a small attempt to bring to light these singers who make our Garba and dandiya nights unforgettable!
1. Devang Patel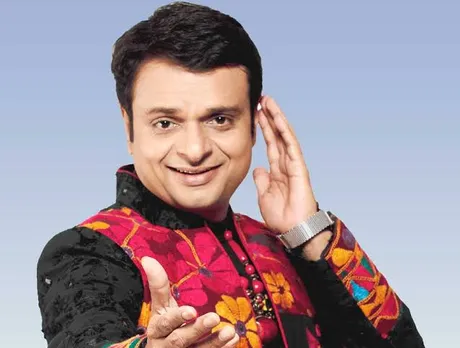 If you have visited Garba nights in Ahmedabad, there is a 99% chance that you would have seen and grooved on his songs. Hailing from Ahmedabad, Devang's popular tracks like 'Meri Marzi' and parodies like 'Patel scope I' and 'Patel scope II' are no less than a treat to ears during Navratri.
Instagram: Devang Patel
2. Kinjal Dave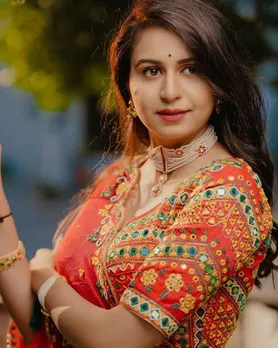 If we are talking about Gujarati folk singers, it's next to impossible to not mention Kinjal Dave's name. Once you listen to her 'Ghate to Zindagi Ghate' and 'Char Bangdi Valo Audi', there is no going back!
Instagram: Kinjal Dave
3. Kirtidan Gadhvi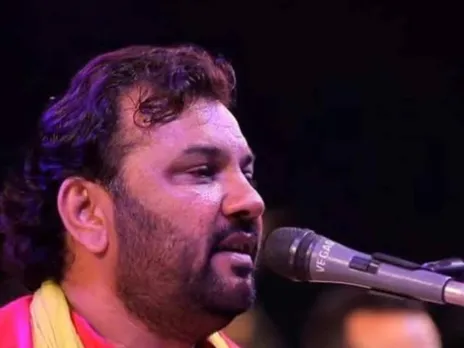 Popular as the 'Dandiya King', Kirtidan Gadhvi receives much appreciation for his folk songs. However, you will be surprised to know that he is also involved in classical music forms. His songs 'Gori Radha ne KaaloKaan', and 'Nagar Me Jogi Aaya', have made many people enjoy the Garba nights!
Instagram: Kirtidan Gadhvi
4. Geeta Rabari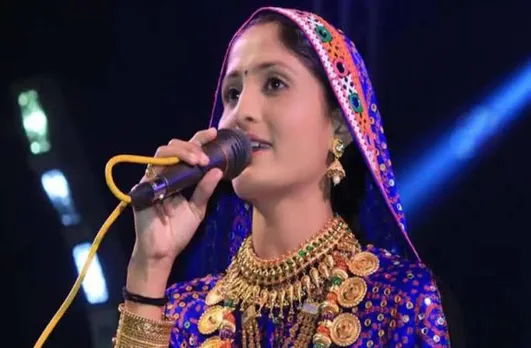 The most amazing fact about Geeta Rabari is she started singing at the age of 10! She is now known as 'Kutchi Koyal', whose songs like 'Roma Ser Ma' and 'Masti Ma Mastani' are popular among people who love Gujarati folk music.
Instagram: Geeta Rabari
5. Arvind Vegda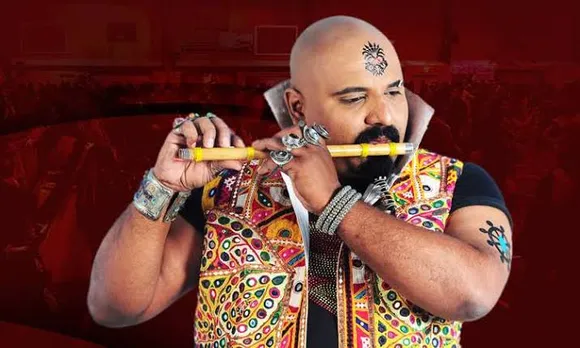 One of the best folk singers from the Gujarati music industry, Arvind Vegda is an energetic performer who fills Garba nights with fun and enthusiasm. Once you listen to his songs like 'Bhala Mori Rama', 'Jabro Fan', 'English Ma Bole Uncle', you can't stop yourself from grooving!
Instagram: Arvind Vegda
6. Jigardan Gadhavi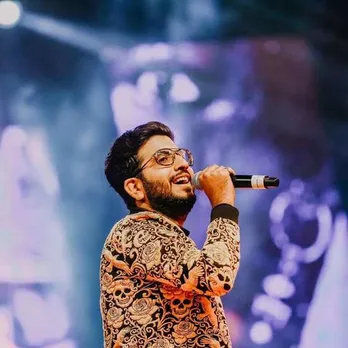 This young face in folk music has won many hearts all over social media with his songs, voice, and performance. Apart from being a singer, he is also a songwriter and a composer. Visit his Instagram page to see where he is performing next!
Instagram: Jigardan Gadhavi
7. Keerthi Sagathia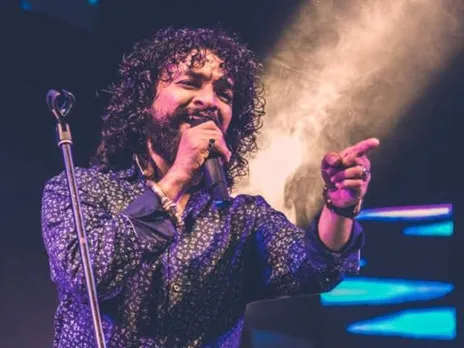 Do you know that the Sagathia family has been involved in Gujarati folk music for the last seven generations! Yes, it is true, and Keerthi Sagathia is one of the artists from his family who has also contributed to the Hindi film industry. However, his Gujarati music pieces like the recent 'Chhogalo Raas' is enough to make you start with the Garba steps!
Instagram: Keerthi Sagathia
For more such stories follow Local Samosa on Facebook,  Instagram,  Twitter, and Telegram.