The festive season of Navratri is around the corner, and we can't wait to do Garba. But, if you are also not prepared like us, then check these online Garba classes, and learn this pretty dance form at home.
The pre-Navratri season is always packed with Garba practices along with other dance forms. Everybody wants to give their best in these 9 nights and wants their Garba performance to be perfect. As it is still risky to be in crowds, it is important we take care of our Garba business online with these online Garba Classes.
1. Rangeela Raas Rock Studio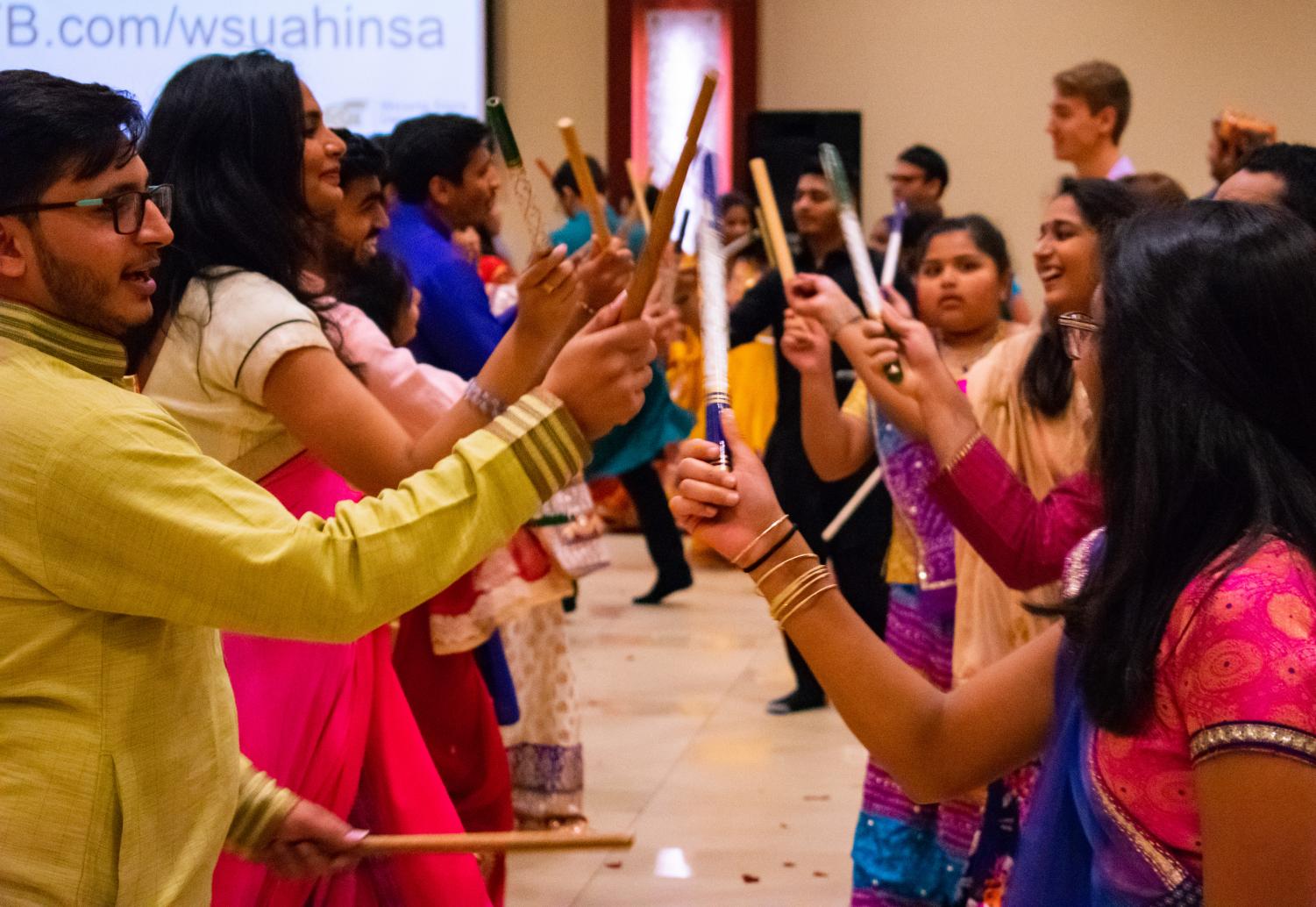 Rangeela Raas Rock Studio is offering online regular dance classes to its students (Both Kids & Adults) over Zoom! Their online professional training ensures that Garba lovers reach their full potential while having fun. They also offer different Indian traditional/folk dance lessons for each level.
Check here for more details.
2. Thangaat Garba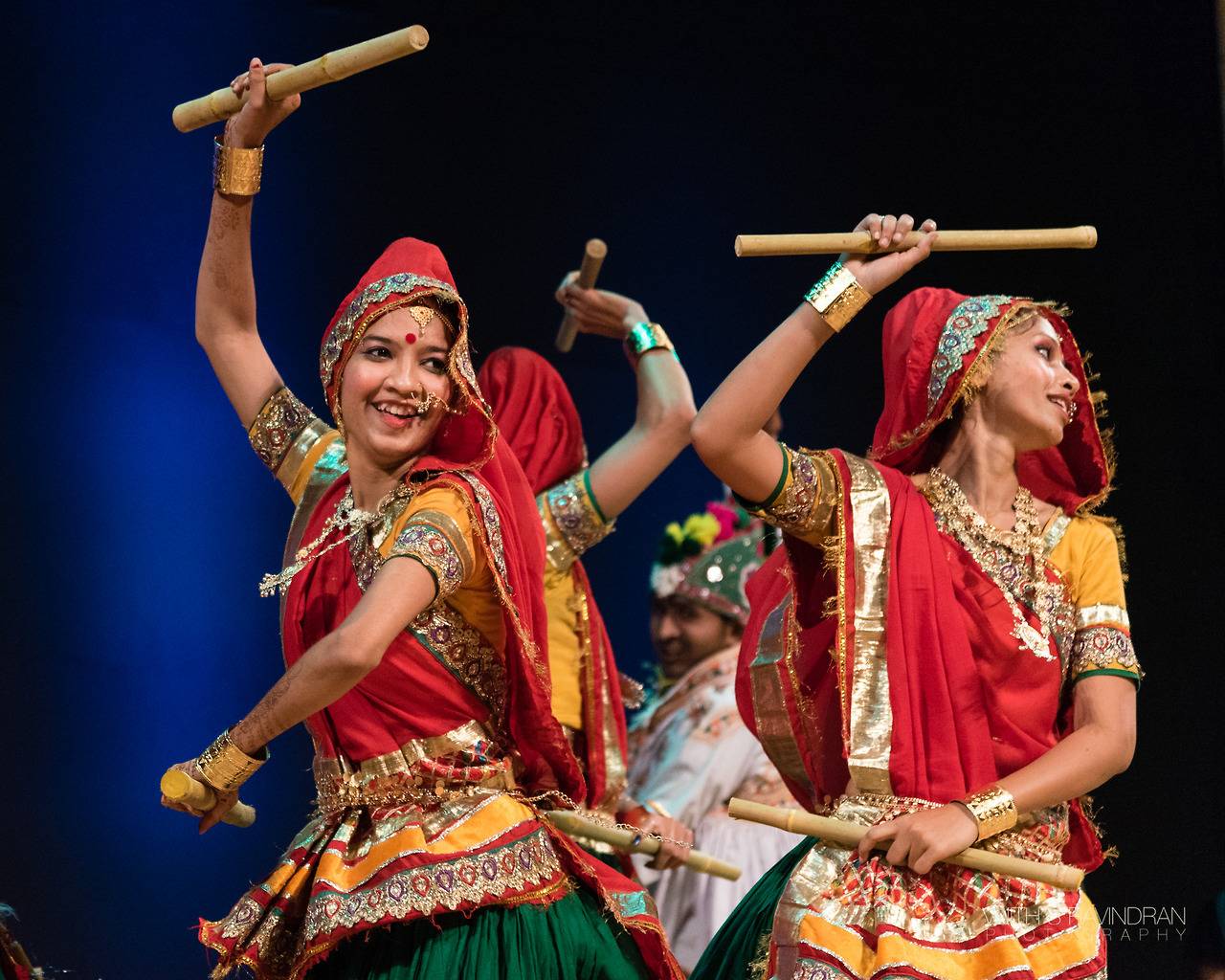 Thangaat has a team of 25 instructors, each one with a unique specialty, and they offer multiple courses for kids, adults and even have courses with no age bar. The courses start at Rs.790, and we think it is pretty reasonable.
Check here for details.
3. Piggy Ride
Learn Garba from Sunil K Chovatiya, an expert dance trainer and has experience of 10+ years in teaching various dance styles. He is here to teach the little munchkins online in this 7 week-long workshop, applicable for any kid between the ages of 7 to 18.
Check here for details.
4. Young Butterfly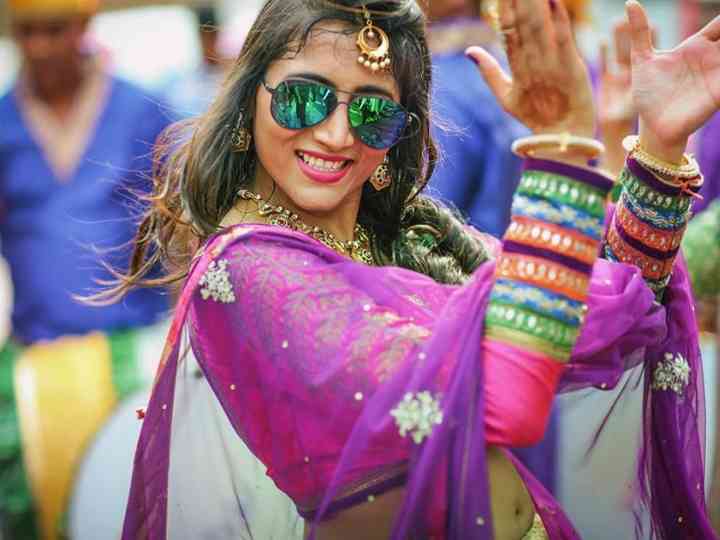 Enroll in their online classes that are suitable for adults as well as kids. The session will happen twice every week and will go on for the entire month. Do check them as they have experts teaching Garba online.
DM them for details.
5. Dance With Madhuri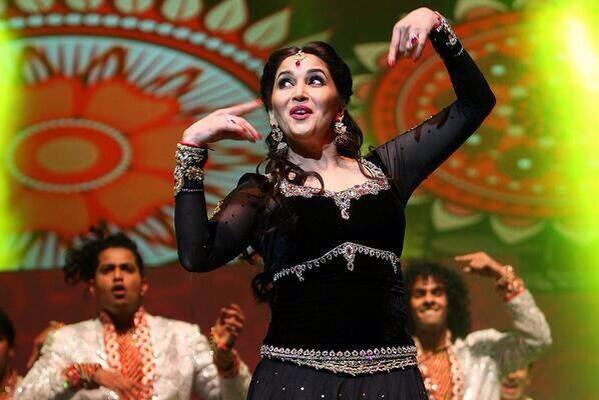 We love watching Madhuri Dixit dance, and she is indeed flawless! But, did you know this festive season, she is going to be teaching online Garba through her dance academy Dance With Madhuri? Well, yes this is true, and we are super excited about it. We know you are dying to know the details and so tap here and know how to enroll in this free dance class!
For more such stories follow Local Samosa on Facebook, Instagram, Twitter, and Telegram.
Comments
comments