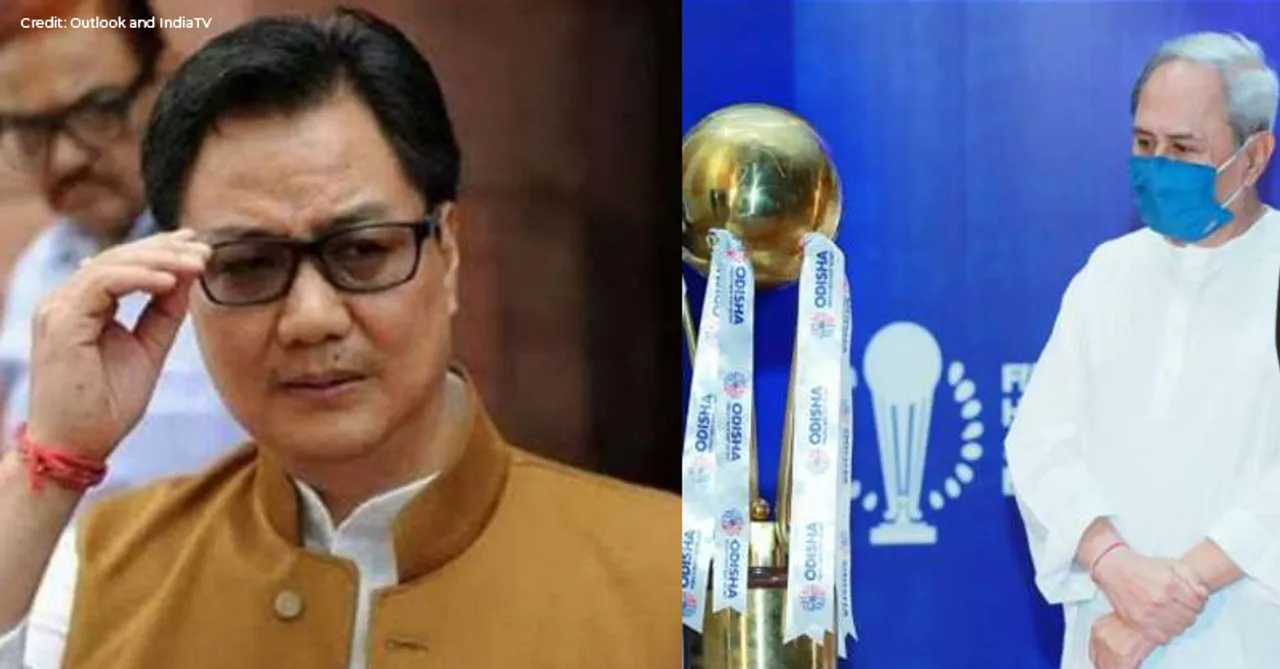 We have got some important news along with events and more such short local news stories for you that took place in India in the Local roundup. Read all of them below!
Local roundup is an accumulation of some important news and more such short local news stories for you that take place in India. Check what major did you miss the past few days here.
1. India's first sports arbitration centre opens in Gujarat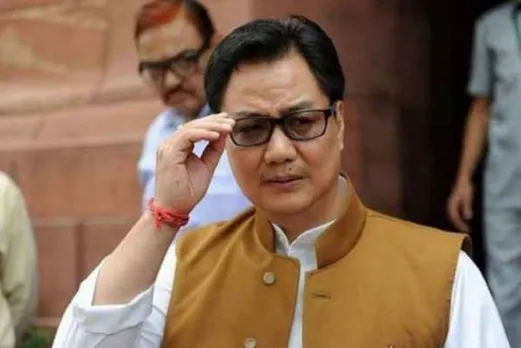 The Union Law Minister, Kiren Rijiju, has inaugurated India's first arbitration centre in Gujarat named 'Sports Arbitration Centre of India'. The centre will work as an independent body to fast-track disputes in the sports sector. The initiative has been taken to make the country a "Sports nation" in the coming times.
2. Odisha to host Hockey Junior World Cup in November
Odisha will host the FIH Hockey Men's Junior World Cup 2021 in November, as announced by the Chief Minister of the state, Naveen Patnaik. The event will be organized in the Kalinga Stadium, Bhubaneswar, for which Hockey India had approached the Odisha government.
3. Road safety scheme to be launched in 14 states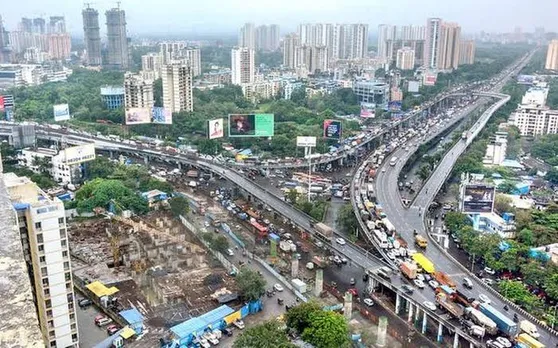 The Ministry of Road Transport and Highways will launch a road safety program in 14 states aiming to reduce road fatalities in the country. The scheme will be implemented by utilizing the fund worth Rs 7,270, in which all the black spots on highways and district roads will be identified and rectified. The program will be launched will all the states by 2022-2023.
4. Chipko movement re-enacted in Dehradun to save trees
Uttarakhand, where the popular 'Chipko movement' had taken place, once again proved how much they care for nature. Dehradun residents re-enacted the movement to save 2,200 trees from cutting down on September 26. They also held placards and banners to protest against the cutting of trees for a road-widening project.
5. Patna women take the initiative to raise awareness about healthcare among women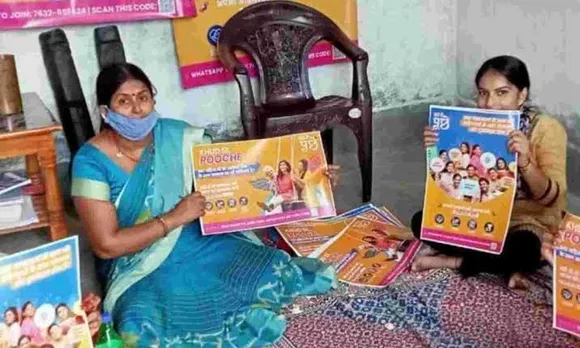 A group of women in Patna has taken the initiative to start the conversation around the health issues among women, which are usually not spoken about due to various stigma attached to it. Under the initiative 'Khud se poocho', the group is inviting women aged between 18-30 to be the ambassadors to voice the change.
For more such stories follow Local Samosa on Facebook, Instagram, Twitter, and Telegram