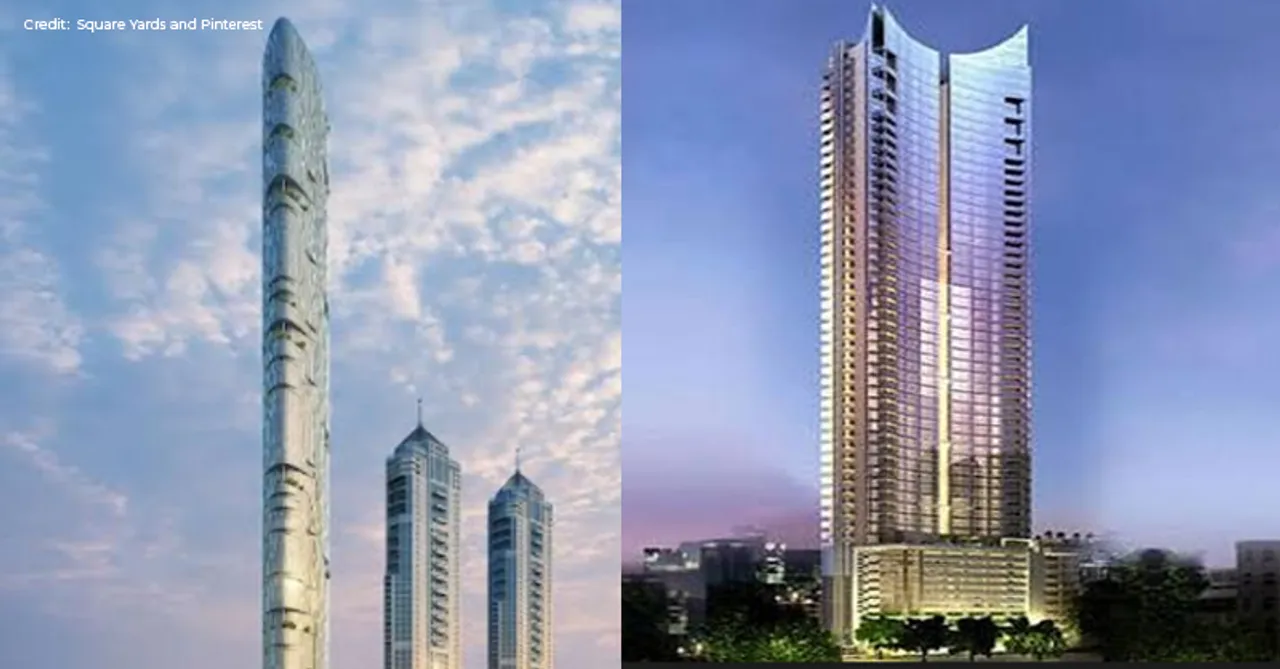 On this Skyscraper Day, we have found the popular skyscrapers in India that offer one of the best views of the cities like Mumbai, Kolkata, Gurugram, Bengaluru, Chennai, and Hyderabad.
Don't we all remember Shahrukh Khan on the top of the building singing "Mai ban jaun sabse bada"! Probably, at the top, one truly experiences those vibes when the world looks so tiny. So, without taking much time, we are going to make you see those skyscrapers in India that are much popular for their height and from where you will also get the above-mentioned song's vibe!
1. Imperial 3, Mumbai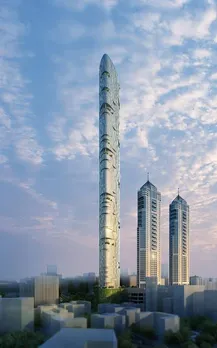 With a height of 396.2 metres, or, roughly 1300 feet, Imperial 3 is one of the tallest buildings in India situated in Mumbai. It also has sky gardens and has a total of 116 floors where twelve of which are mechanical. The building is located at Tardeo and is still under construction.
2. Palais Royale, Mumbai
Situated at Worli, the construction of this building was going on since 2008 but now has been completed. This residential building has a height of 320 meters and has 56 floors with a hundred and twenty apartments, along with a spa, cinema house, badminton court, cricket pitch, three swimming pools, and a football pitch!
3. The 42, Kolkata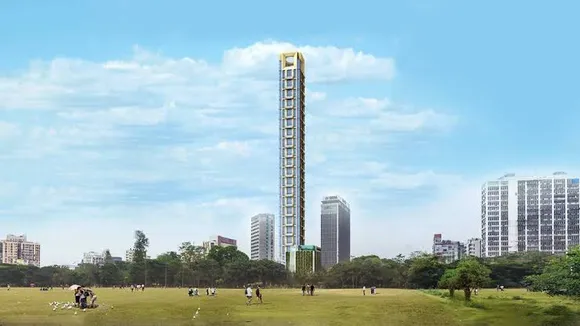 The residential building in Kolkata has a height of 268 meters (879 ft), consisting of 56 residential apartments and one duplex at the top of two floors. It is a 63 storeyed building which offers an amazing view of the city.
4. Ahuja Towers, Mumbai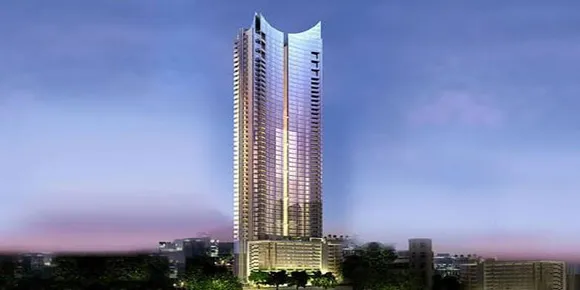 Constructed in 2015, Ahuja Towers is a 53 storey building with a height of 250 meters. The building offers 4 BHK apartments and 6BHK penthouses equipped with home automation.
5. World One, Mumbai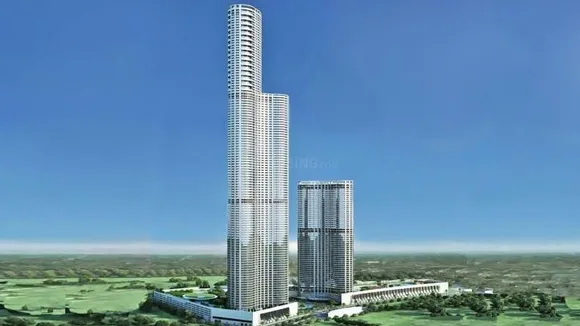 Developed by Lodha Group, World One is one of the tallest skyscrapers in India, which was planned at a height of 442 meters but got restricted to 280.2 meters as it did not get permission from the Airport Authority of India (AAI)!
6. Bayview, House of Hiranandani, Chennai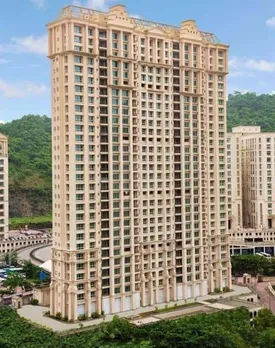 Located at old Old Mahabalipuram Road, Egattur, this building offers 3 BHK luxury apartments. With a height of 204 meters, Bayview is a 40 storeyed tower that is also considered the tallest building in South India. Do you know, it overlooks the Bay of Bengal and the backwaters!
7. Ireo Victory Valley Tower, Gurugram
Ireo Tower is located in Sector 67 of Gurugram. It has a total of 51 floors, all open for residential purposes, spread at an area of 25 acres. The 178-meter high building has more than 750 apartments in it.
8. Mantri Pinnacle, Bengaluru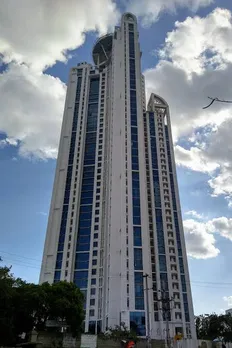 One of the tallest buildings in Bengaluru, Mantri Pinnacle, offers 3, 4, and 5 BHK homes on 46 floors. With a height of 153 meters, the building has a sky lounge on the 41st floor and an observatory on the 42nd. Apart from that, it also has a helipad on the top, 46th floor.
9. Lodha Bellezza 3 and 4 Towers, Hyderabad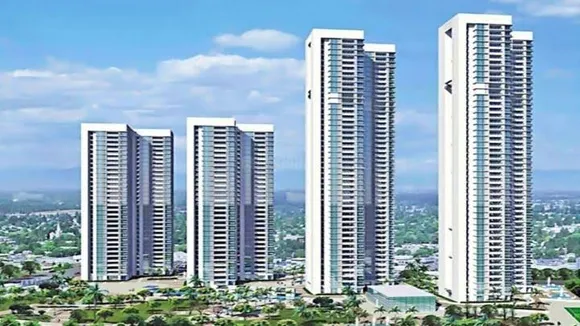 This skyscraper with 40 floors is the tallest building in Hyderabad. It has a height of 125 meters and is located at Kukatpally. This building has luxury apartments, along with yoga and meditation platforms, a techno-luxury spa, and a helipad.
It's fascinating! Isn't it?

For more such stories follow Local Samosa on Facebook, Instagram, Twitter, and Telegram