One of the oldest supermarket chains in South India, Nilgiris' started as a quaint little shop. It was S Arumuga Mudaliar who a mail runner for the British in colonial India, who decided to come up with a store to sell fresh Butter for the people in the South, but wait, there's more to this buttery story which led to this supermarket chain that we see today.
You may have heard of supermarkets and superstores that offer a variety of products and many brands. But, unlike others, Nilgiris is one of the first supermarket chain, that sells its own products along with other brands. This century-old chain holds nostalgia for many south Indians and has a legacy behind it. In 1905 S Arumuga Mudaliar started this iconic brand by setting up a small shop. At that time, he would carry letters and cheques for the British from Coimbatore to Ooty and Coonoor. He would also carry dairy products and other such items upon request. And, one fine day something happened.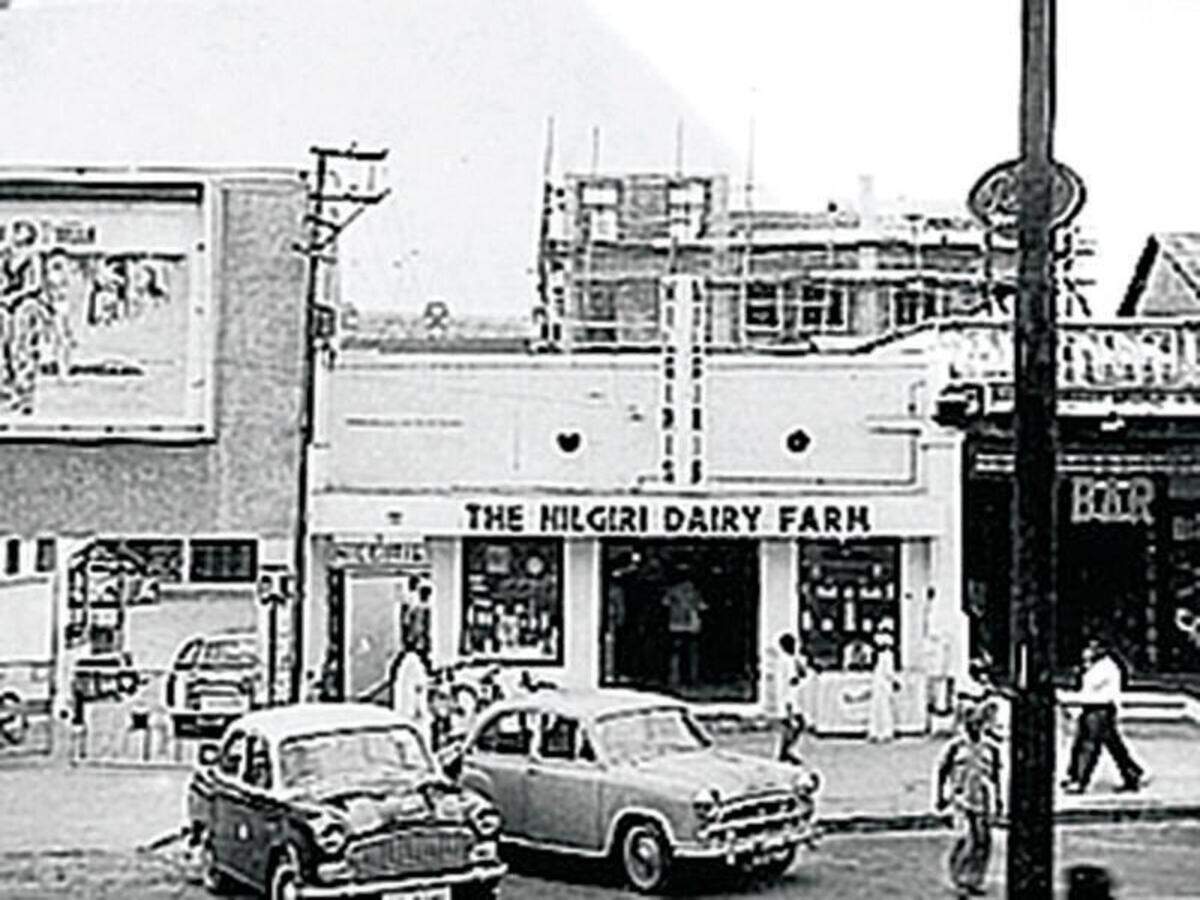 Some butter and more
It is said that he overheard someone saying, "Why can't someone just make butter down south?", and that stuck him. After some time, he bought the butter business of an Englishman in Vannarpet and opened up a shop by the name "The Nilgiri Dairy Farm Ltd". Some people also believe that he even gave Coimbatore its first butter churner. After a while, Mudaliar opened another shop at Club Road in Ooty and met the Gowdar community. There, he learned about making butter. After this, he moved to Anand in Gujarat and learned more details, and finally introduced a mildly salt butter named 'Crown' in his shop.
Entering Erode
In 1936, he moved his shop to Brigade Road, Bangalore, which still remains one of its most iconic stores. By 1945, Mudaliar was not only selling butter, but also puffs, cake, and bakes. Adding new feathers into its journey, Nilgiris set up a specialized dairy plant in Erode in 1962. This enhanced the capacity of the company to manufacture its signature dairy products.
Mudiliar's son Chenniappan's hardwork
Later, Nilgiris also came up with a restaurant in Erode town. Mudiliar's son Chenniappan then took over the company, and set up a store in Bangalore, and started selling Nilgiris' own products. However, after he returned from the U.S. and Europe, he transformed this store into a huge supermarket. This supermarket looked a lot like the western supermarkets, yet it had a glimpse of the local culture.
It is also said that one day, Chenniappan also overheard someone in the store aisle that 'Chennai could do with such a place", and that was something special. Keeping his spirits high like his father, soon, he opened a cake shop in Edward Elliot Road in Chennai roo. In no time, the Nilgiris supermarket chain spread to Erode, Coimbatore and Chennai.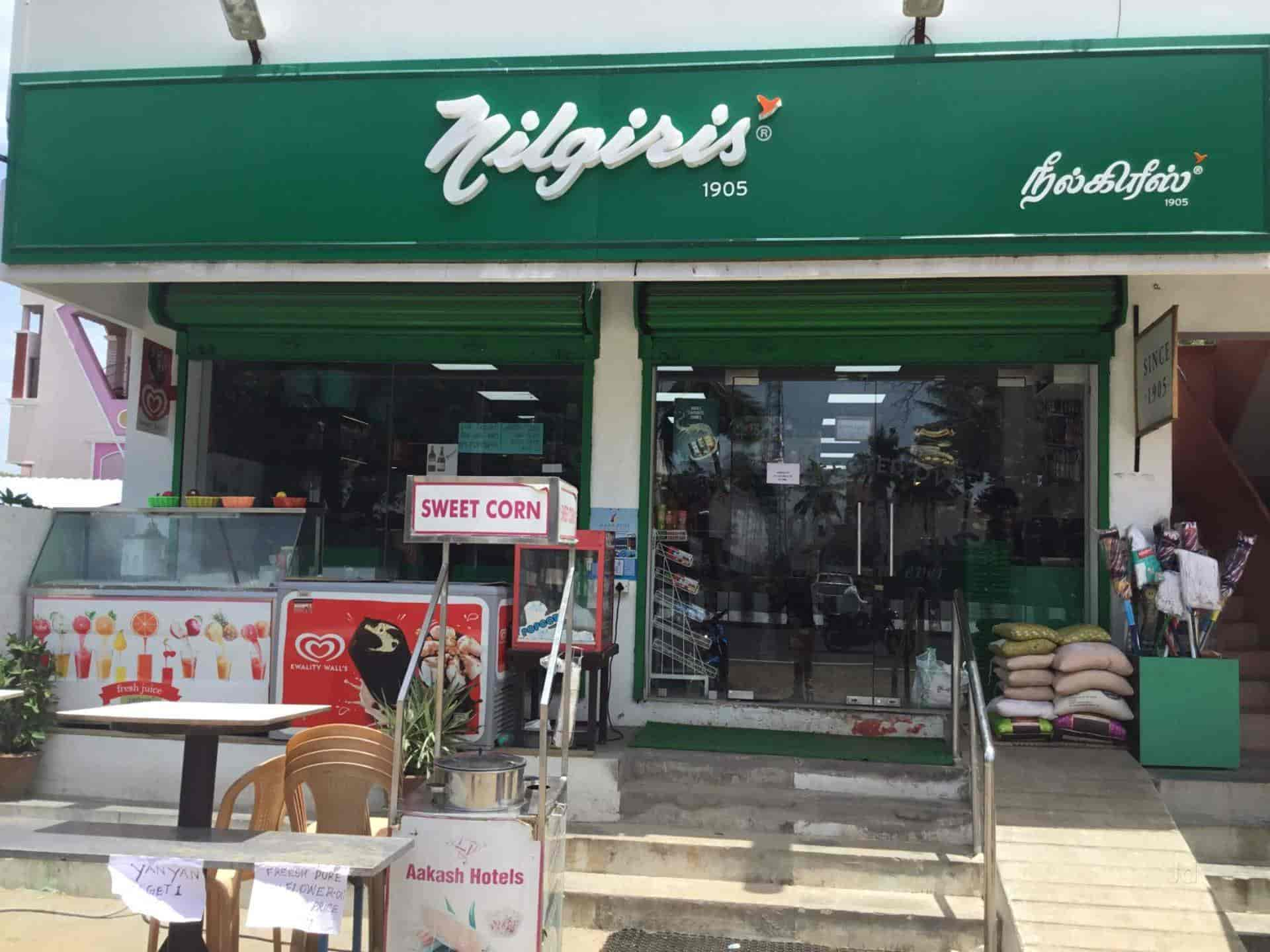 Nilgiris Today
In 2008, Actis, a UK-based private equity investor, invested in the Nilgiris Group. This investment helped Nilgiris' manufacturing and franchising operations. However, in the year 2014, Future Consumer Enterprises Ltd. acquired 98% from Actis Capital. Today, Nilgiris is a fully owned subsidiary under Future Consumer Enterprises Ltd(FCEL).
But, it has not stopped making its products. Nilgiris still offers fresh bakes, bread, dairy & food. There's still something familiar to find comfort in and new to experiment with at Nilgiris. It is currently present in 4 states in the southern part of India. The company is opening new branches in South India and has more than 170 stores.
For more such stories follow Local Samosa on Facebook, Instagram, Twitter, and Telegram.
Comments
comments