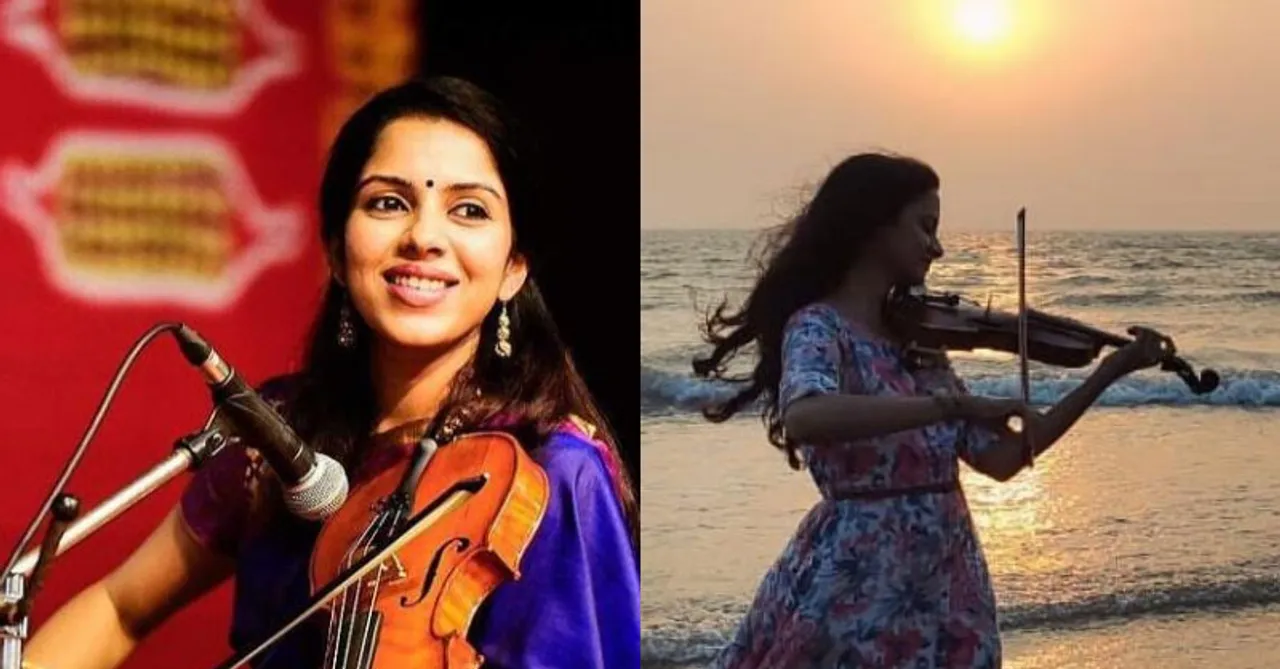 Violins produce one of the best sounds of all musical instruments and, no doubt, the credit goes to the violinists. Check out some of the best Indian violinists on Instagram if music is your happy place.
When Mukesh Kumar played 'Ek pyaar ka nagna hai' on Violin in the movie 'Shor' (1972), we all loved it so much, that even after so many years, it has not faded from our memories. Or, even when Shah Rukh Khan played Violin in Mohbattein, didn't it mesmerize you? Well, it was the violinist behind those tunes who beautified the songs. Aiming to acknowledge more such tunes, we have brought for you some amazing and talented Indian violinists who you can follow on Instagram.
1. Sabareesh Prabhakar
Sabreesh Prabhakar is one of the most talented Indian violinists who is also a music director. He has performed at various stage shows and has been winning people's hearts for a long time.
Instagram: Sabreesh Prabhakar
2. Binesh Babu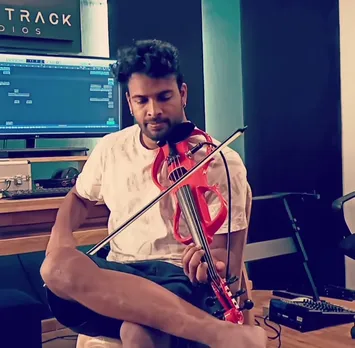 One cannot stop being overwhelmed by the cover of 'Zara Zara' played by Binesh Babu, which according to us, is one of his best works. However, he also knows his way to entice his audiences through beautiful tunes composed by himself.
Instagram: Binesh Babu
3. Nandini Shankar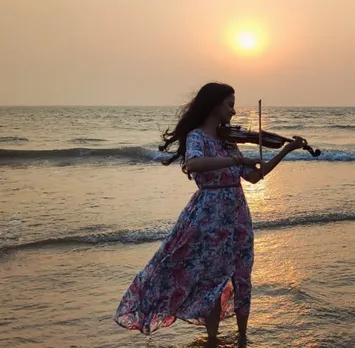 Nandini hails from a family of music lovers! As she says, she is finding beauty and joy in music! Some of her videos are a treat to watch. Check how she keeps engaging her followers with her albums.
Instagram: Nandini Shankar
4. Ragini Shankar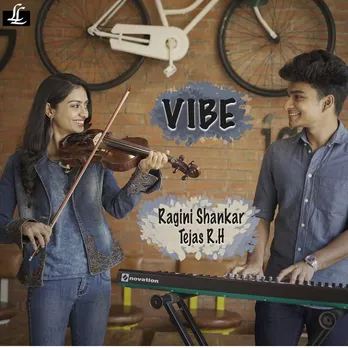 Nandini's sister Ragini Shankar is also another violinist who knows how to hit the right note and string of the violin as well as hearts. Don't believe us? Go, check yourself!
Instagram: Ragini Shankar
5. Deepak Pandit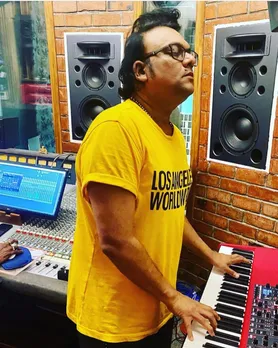 This Mumbai-based resident is a music composer, apart from being a violinist. But do you know that he plays harmonium and tabla too!
Instagram: Deepak Pandit
6. Kumaresh Rajagopalan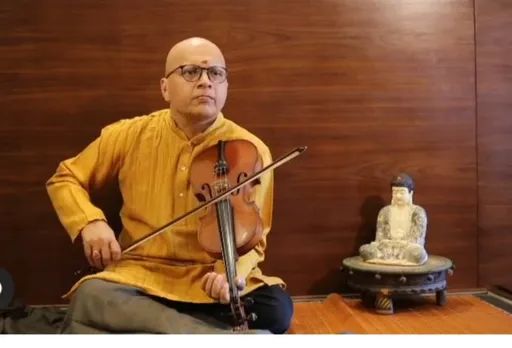 Kumaresh Rajagopalan is a violinist, performer, composer, and teacher. This experienced artist is full of life when he plays the violin. Take a look!
Instagram: Kumaresh Rajagopalan
7. Shruti Bhave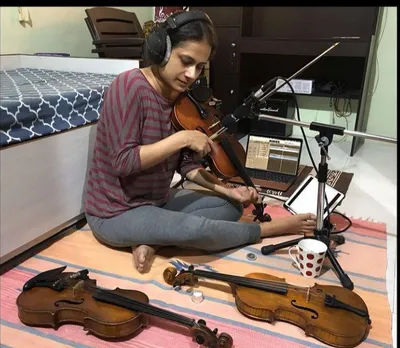 Along with being a violinist, Shruti Bhave is a vocalist too. And guess what! She also plays the guitar. So, check out her work for musical and melodious vibes!
Instagram: Shruti Bhave
8. Kushmita KC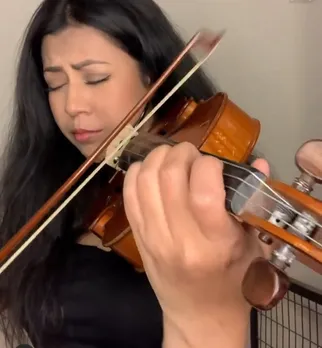 Kushmita is not only a violinist but also a performing artist and an educator. She is also one of those violinists who you will like to listen to irrespective of your mood. But for that, you have to be a Hindi songs lover!
Instagram: Kushmita KC
9. Charumathi Raghuraman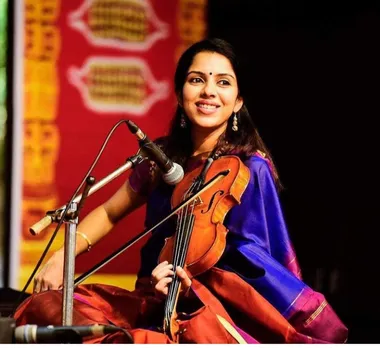 This talented human belongs to the Southern part of India and surely knows how to make her country proud by playing the violin much gracefully. You can find many of her performances on YouTube.
Instagram:  Charumathi Raghuraman
For more such stories follow Local Samosa on Facebook,  Instagram,  Twitter, and Telegram.